8 Eye Gem Makeup Tricks to Try ...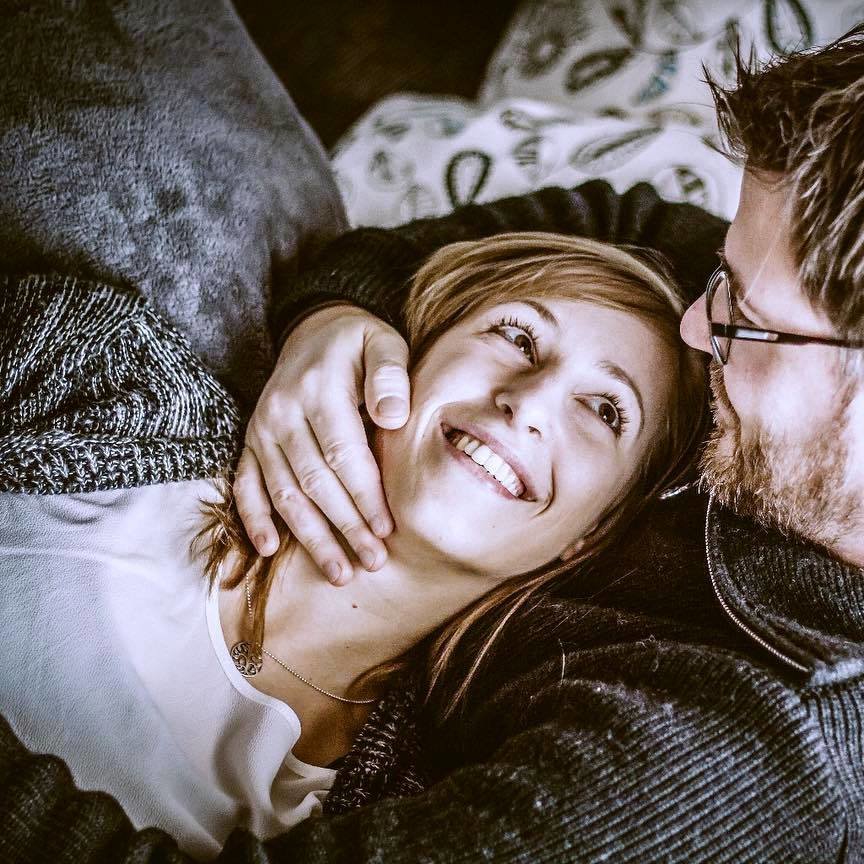 Eye gems are huge this season ladies, but do you know the top eye gem makeup tricks to follow? Eye gems can be hard to figure out there to put and how to put them on. So girls, I've compiled a list of the top eye gem makeup tricks that you'll be able to follow anytime you want to spice up your makeup! You ready to explore my top 8 eye gem makeup tricks that will really highlight your eyes and your entire face? Let's add some bling girls!
1.

Feathers behind False Eyelashes
So let's say that you have some false eyelashes on – did you know that you can put some eye gems onto the feathers too and glue them behind the false eyelashes? This eye gem makeup trick is great for a night out on the town or even if you just want to glam it up a little bit! For me, I use this when I head out to the club!
This is probably one of the most traditional eye gem makeup tricks that is super popular. You can just place an eye gem in each corner of your eyes, just so you can really add an extra bit of sparkle and glam. This is probably one of my favorite and one of the most understated eye gem makeup tricks. Remember girls, you don't have to overdo it when you are dealing with eye gems!
Along your upper lash line with some great smokey eye makeup can make your eye gems stand out beautifully! For me, whenever I do this eye gem makeup trick, I typically make sure that the little gems actually match whatever makeup I have on. If I have some pink makeup, I'll typically do some pink gems in a different shade of pink or even just some black gems.
If you don't want to do your eye gems around the upper lash line, the lower lash line is a great idea too! This eye gem makeup trick is actually a little more dramatic and a little more noticeable. This eye gem tip is actually great for date night or even for a night out on the town with the girls. It just adds some additional sparkle in just the right place!
Of course, if you are brave and are looking to spice up your lashes a little, adding some eye gems to your false eyelashes is a great way to highlight them! Kim K does this trick all of the time and it looks beautiful! All you do is glue the gems on before you put the false eyelashes on and you're eyes will stand out beautifully!
This eye gem makeup trick is a little daring but it's a great one to pull off! All you do is outline under your brows with eye gems. It's a great trick to really go for drama and works wonders on date night! The last time I used this eye gem makeup tip, I got so many compliments! Give it a try ladies!
7.

Matching Colors to Eyeshadow
Remember when I mentioned above that you should coordinate your eye gems to the color that you are going to wear? Now, of course, you don't want to wear exactly the same color, but if you want to wear lime green eyeshadow (in moderation of course!), you might want to go with something a little darker in your eye gems, just to give you dimension!
8.

Along the Crests of Cheekbones
Finally girls, this little 'Ever After' inspired eye gem makeup tricks is all about taking your eye gems away from your eyes and using them along the crests of your cheeks. White and silver eye gems work great for this and can really make you stand out! How many people do you know that can wear eye gems all over their cheeks and get away with it?
Well girls, now that you have the goods on my top eye gem makeup tricks to follow, what's your favorite? Do you think that you'll use any of these eye gem makeup tricks? Give 'em a try!
Top Photo Source: eyeshadowlipstick.com
{{#comments_count}} Show Commnents ({{comments_count}}) {{/comments_count}}