I love eye shadow. You can create a completely different look just by changing up your eye shadow, and it's great fun to play with! Just recently, I've been quizzing friends and beauty artists on their top eye shadow hacks, to try and compile a great list of the hacks that every girl should know. Here they are! Feel free to add your own to the comments, too.
---
1

Know Your Brushes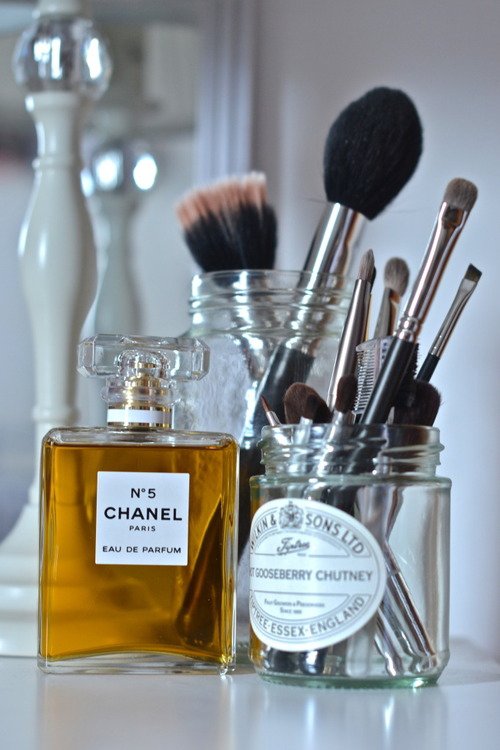 The best eye shadow hack? Knowing your brushes. A basic fluffy eye shadow brush is used to pat or sweep eye shadow onto your lids. A smaller fluffy brush is ideal for getting more concentrated color! An angled brush is perfect for getting color into your creases, but some people prefer to apply their shadow with an angled brush – that's fine too. A very short brush is for blending dark shadows, or smudging your liner for a smoky eye. A thin brush is for specific shadow placement (rainbow eyes, anyone?!) and a flat brush is for lining your eyes. A big blending brush will blend harsh lines, to give you a professional look, and a slanted brush is for working your brows. Phew!
2

Know Your Order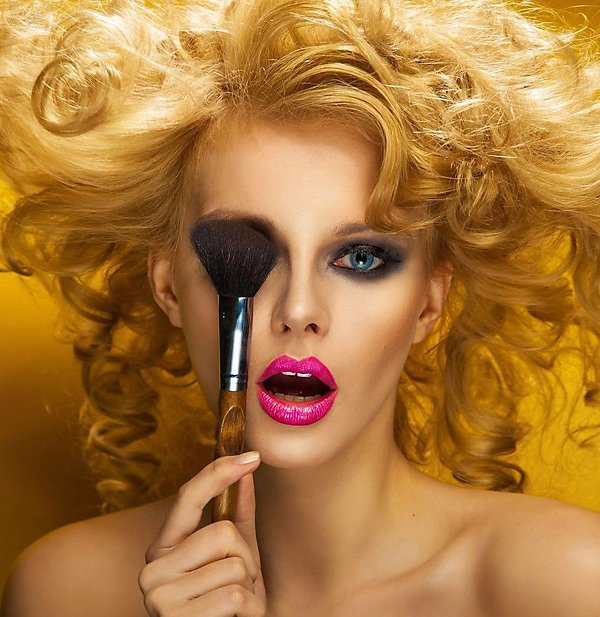 Always start with the lightest eye shadow that you'll be wearing, and apply from the inside corner of your eye (closest to your nose). If you're applying a medium shade, put that in the center of your lid. The darkest color goes in the outside third, and the transition or blending color goes immediately above this third.
---
3

Increase Your Pigment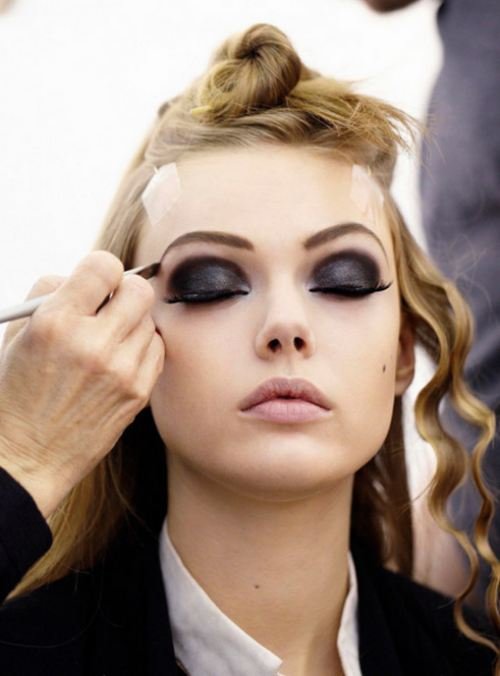 Got an eye shadow that's just not as vibrant as you'd hoped? Don't throw it away! You don't need to wet it or blend it with a black shadow, either. Simply cover your eyelid with a wet eyeliner first. It's easiest to do this with a thick "chubby" style eye liner, because you'll cover more of the eye. Once you've covered the lid, apply your shadow on top. Instantly more vibrant!
---
4

Make Your Eyes Look Bigger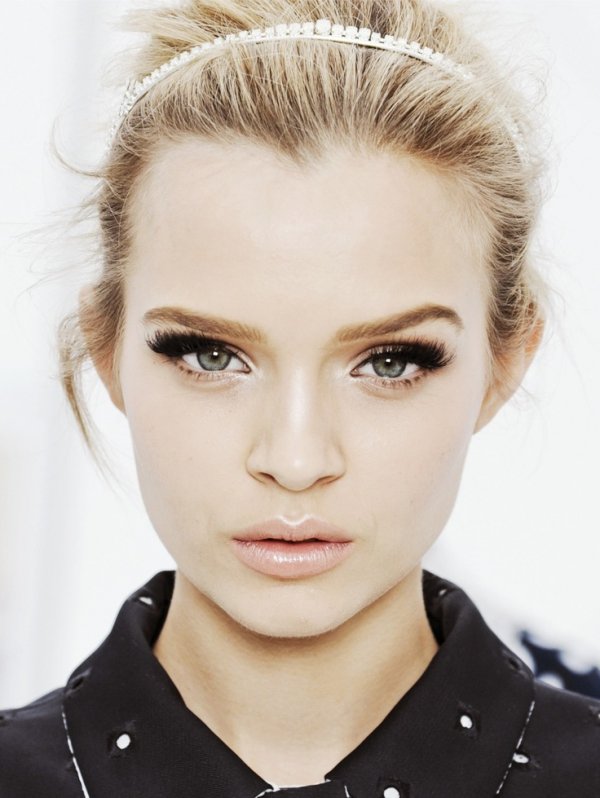 Want to make your eyes look bigger? Here's an easy trick. Remember the third trick from earlier? Divide your eyelids (mentally!) into three. Leave the inner third (closest to your nose) light. That doesn't mean natural – you can use a lighter shade of the same color, if you like. The outer two thirds, from the middle to the outer eye, should be the same. Then continue the color for another third, into a cat-eye style triangle next to your eye. Pull it outwards at the crease. Then when you apply your eye liner under your eye, connect it in to that triangle. Voila! Instantly bigger eyes.
---
5

Learn Your Key Color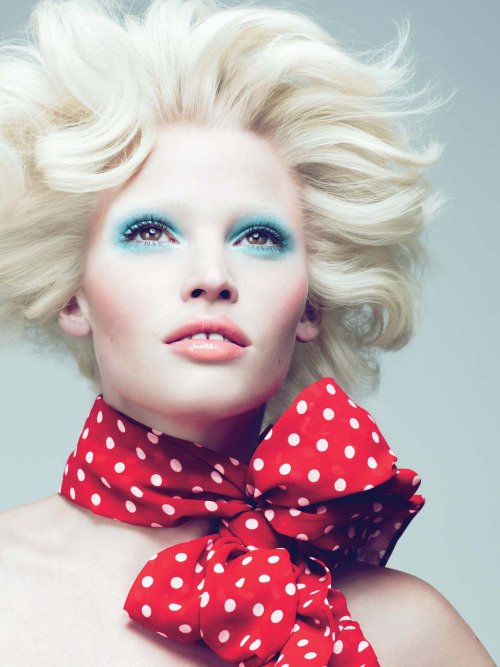 Different eye colors will pop with different color eyeshadows. Learn your color, and use it when you really need to make an impact! If you've got dark brown eyes, try brown and bronze eye shadows, along with blacks, plums and dark brown. Dark brown eyes work best with black, plum, navy and taupe colours, or a strong smokey eye – that always looks amazing with dark brown eyes! Dark blue also suits brown shadows, along with slate grays and light purples. Light blue or gray blue eyes look amazing with white, light gray and lavender colorings, and champagne and pale sparkles look gorgeous, too. Navy and black eye liner will really intensify your blue! Hazel eyes are chameleons, suiting plenty of shades – start with bronzes, greens and soft browns. Purple shadow can make hazel eyes look bluer, while warm browns will bring out your green. I love a forest green with deep brown liner for hazel eyes! Got green eyes? Try taupe and heather shadows, and avoid bright colours like blue – they overwhelm your striking eyes. Again, a dark brown or black liner will make your eyes pop.
---
6

Know How to Get the Perfect Ombre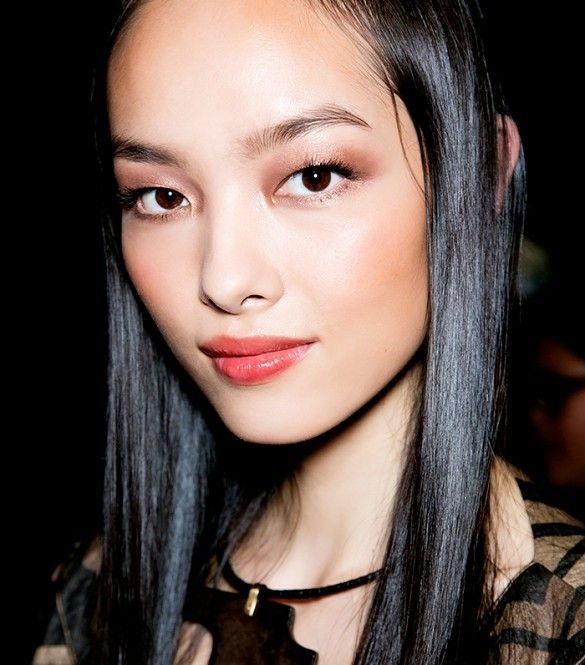 Going for a dreamy ombre eye? First, apply your primer across your lid. Then, use a midi shadow all the way across your eyes, from your lashes up to your brow bone. Use a crease brush to apply a dark shadow right across your lash line, to deepen the color. Grab your fluffy brush, and highlight right below the arch of your brow. Add mascara, and you're ready to go!
---
7

Go Wide-Eyed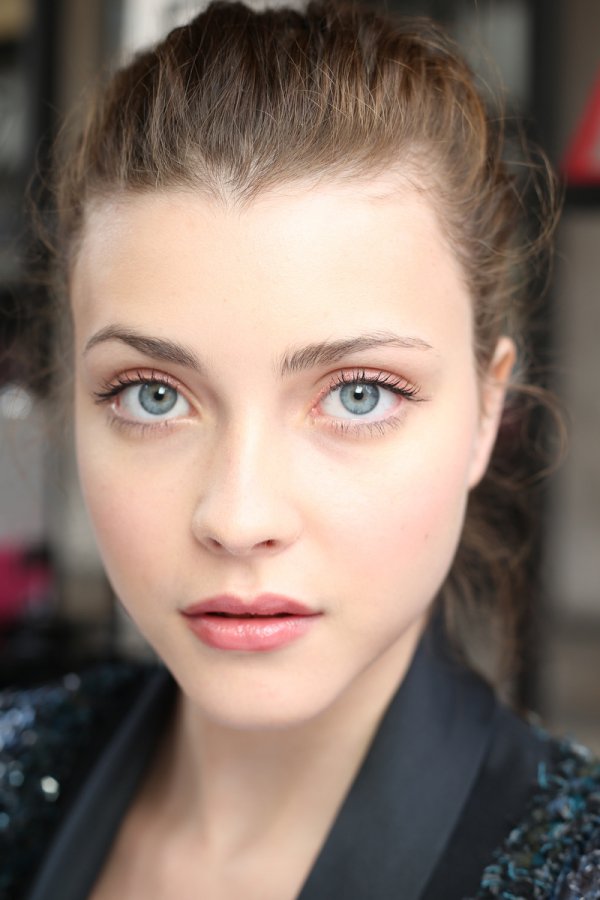 It's not just for TV – going wide is brilliant for your eyes, too. This look works best with a relatively natural color, but any brown, champagne or bronze shade will work. Apply like normal, and then smudge past your outer corners, and up towards your eyebrows. Gorgeous.
---
8

Fix Your Broken Colors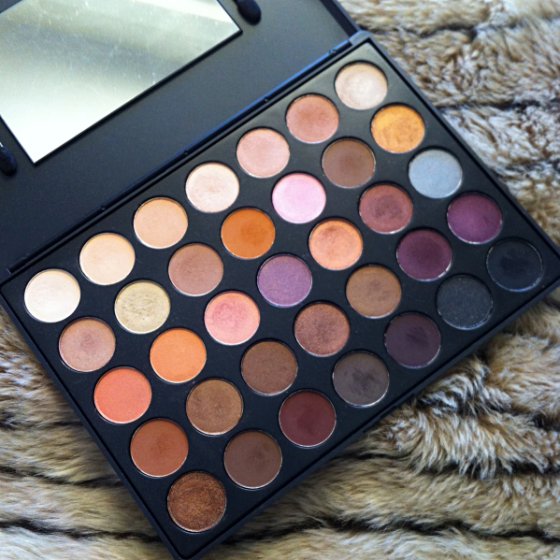 Ever broken your favourite eye shadow? It's gutting. It doesn't have to be the end, though! While it'll realistically never look as good as new again, here's how you can get it looking better. Use the end of your makeup brush to smash the whole shadow into powder. Spritz with water, and use a clean tissue to compress back into a set powder. Use as normal. Win.
---
9

Reuse Those Unusable Shadows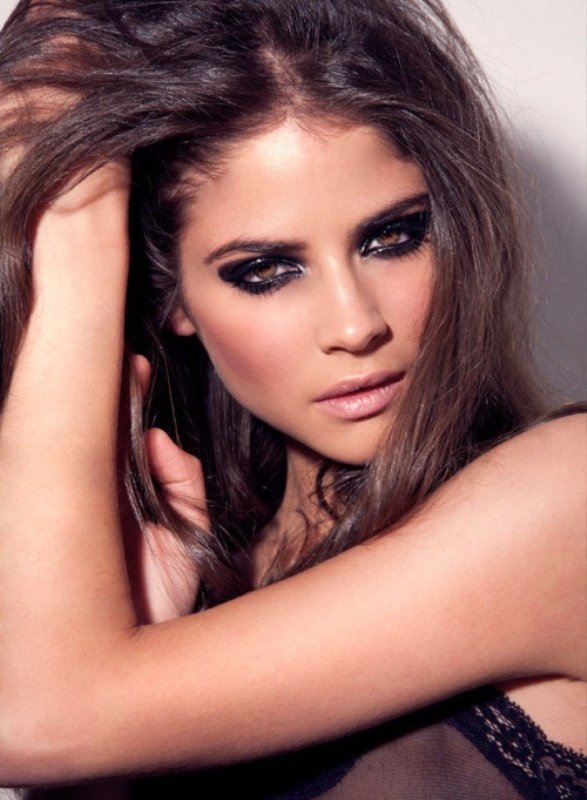 I love this tip! Everyone has those shadows that they simply won't ever use. Instead of wasting them, crush them up and mix them into a clear nail varnish to make a gorgeous new nail color! This works amazingly with shimmery shades, too.
---
10

Dress Your Brows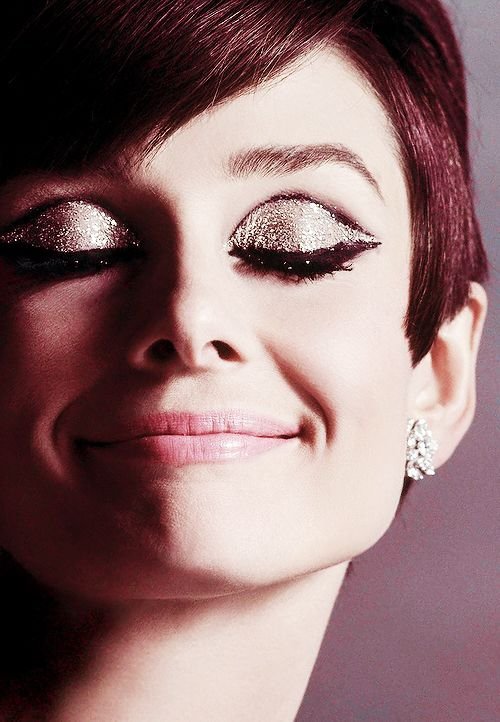 If you've got a gorgeous eye shadow on, but your brows are lacking, it can look strange. Luckily, shadow can fix that problem, too. Get a shadow roughly the same color as your brows. Wet a brush, and apply in a smooth motion over your brows. They'll look thick, full and healthy in seconds.
These shadow tips will definitely change the way that you apply yours. I can't believe how much of a difference they make too! Do you know any amazing shadow hacks? Leave a comment and let us know!
---
Comments
Popular
Related
Recent