With all of the makeup ideas for amber eyes out there, it's hard to narrow it down to just 7 ideas! Amber eyes are so, so pretty, so unique and so different! They are a mixture of gold and brown almost and I love them! Do you have a golden gaze? Are you constantly looking for makeup ideas for amber eyes but can't seem to find any? Take a look below!
1

Dark Purple Eyeliner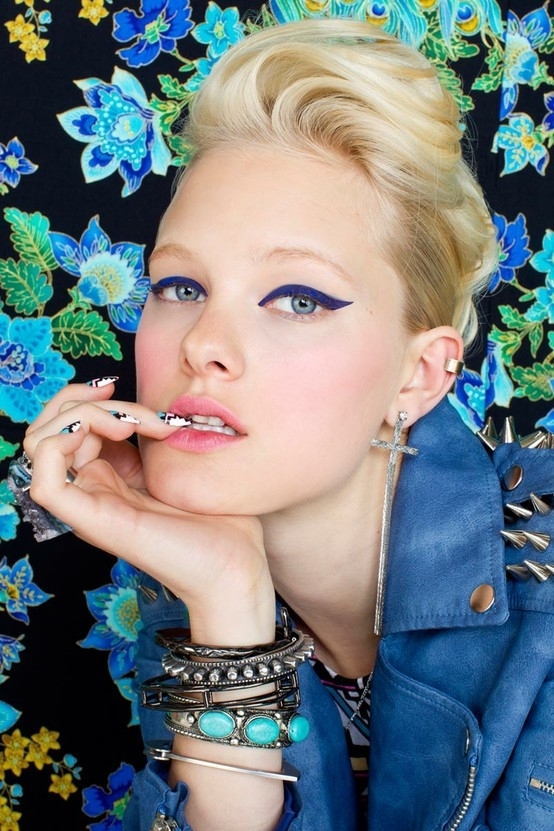 Ah, the deep purple eyeliner – this is one of the few makeup ideas for amber eyes that can also bring out the beautiful green in your eyes too! Just line up your eyes and you'll see just how beautiful your amber eyes look! Dark purple is best, but you can give a try to a lighter purple if you want to go really bold!
2

Aqua Colors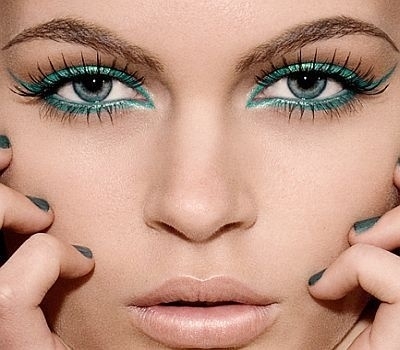 Another great color that looks fantastic for amber eyes is aqua. I love this color and while most eye colors can't pull it off, aqua is one color that looks amazing with amber eyes. Whether you line your eyes in aqua or you go with a bold eye shadow, give it a try! What I like to do with aqua, is I really like to line my eyes in it and the go over it with a shimmery and sparkly aqua eye shadow!
3

Gold/Bronze Colors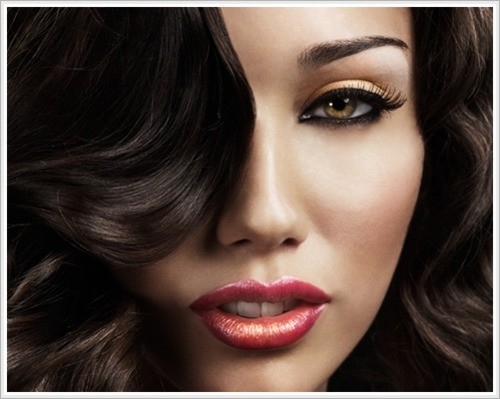 Deep golds and awesome bronzes are colors that work really, really well with amber eyes. Not only do they draw out the honey tones of your eyes, but they also draw out a bit of the green that you probably have tucked in there. Truthfully, if you go with gold with a dusting of bronze, you'll see just how beautiful your eyes look!
4

Metallic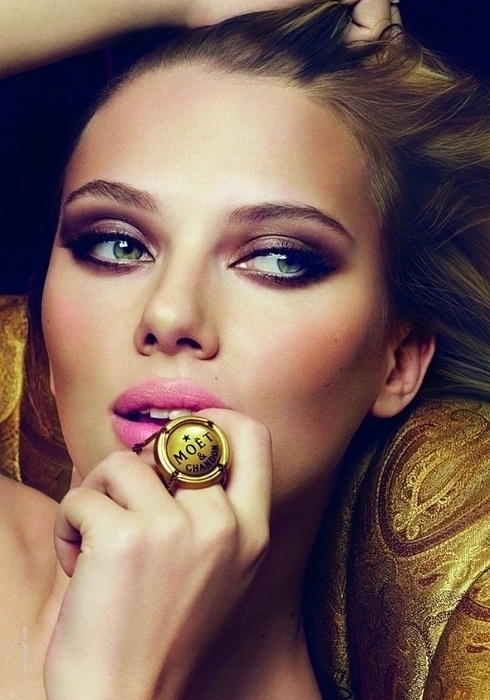 Speaking of gold and bronze, I would say that any metallic colors at all would look awesome with amber eyes. Silver is another color that you can use to really bring out the brightness of amber in your eyes. Just a little liner or some eye shadow can make all of the difference in the world!
5

Baby Pinks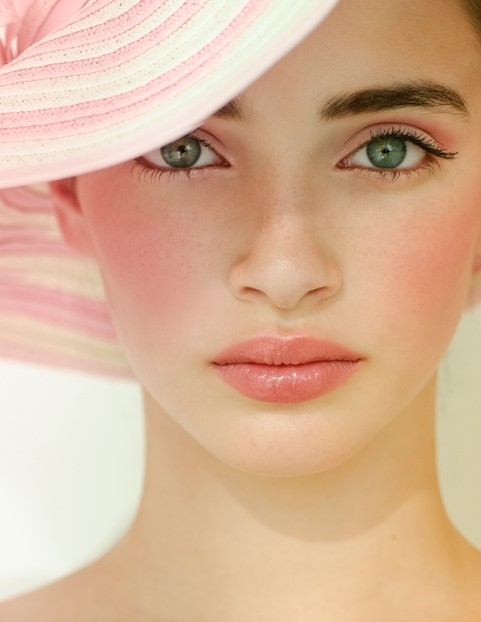 With amber eyes, you don't want to go too pink, instead, you want to go with something in a light baby pink, like a shade that might have a bit of shimmer to it. I love baby pink eye shadow with amber eyes, it really brings out the brightness and the honey tone of the warm color! What are some of your favorite baby pink colors? Give 'em up!
6

Know Your Skin Tone Too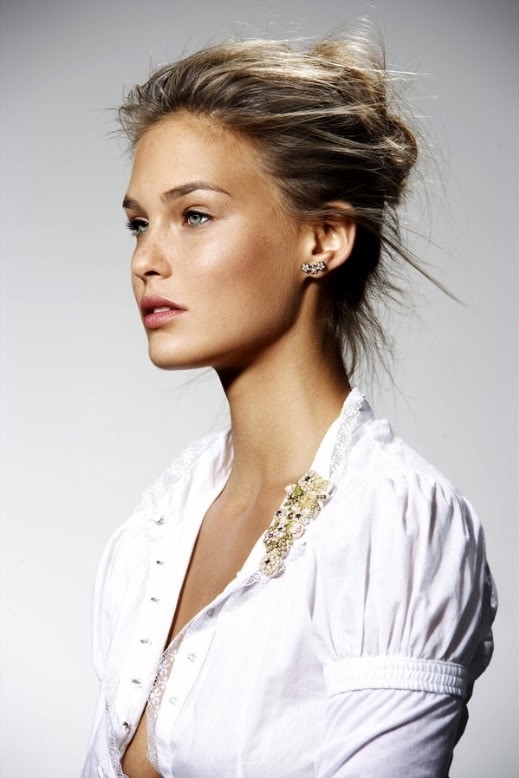 Before you pick any of these makeup ideas, always take your skin color into consideration too! After all, you don't want to get something that is listed here and it doesn't work with your skin tone! Just remember, no matter what, take your skin tone into consideration.
7

Nothing Matte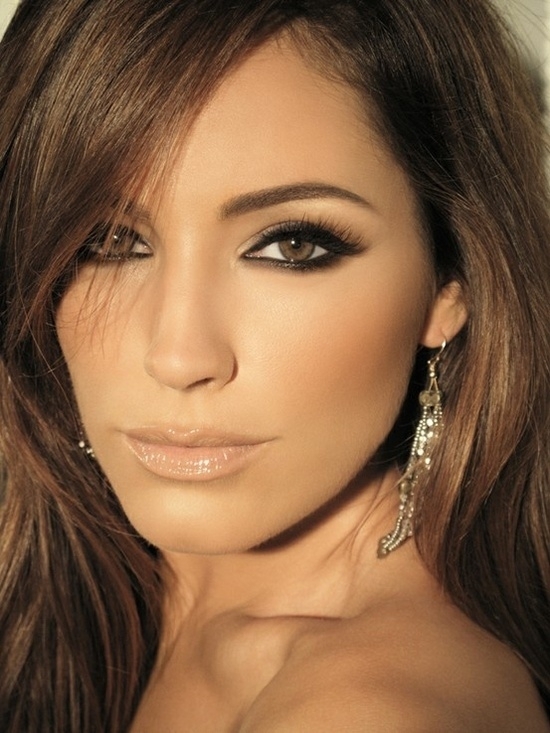 Finally, the last makeup idea that I have for amber eyes all revolves around nothing matte. You want something shimmery, you want something glittery and you want something metallic, nothing matte for these color eyes, as it can make them look a little flat. What type of shimmery, sparkly eye shadow is your favorite?
So all you amber-eyed girls, what other makeup ideas for you have for your eye color? What has worked best for you? Any tips or tricks to share? Give 'em up!