Looking for ways to keep your eyeliner from running? Eyeliner is one of my favorite makeup items to wear, but I often find that it runs by the end of the day if I don't take steps to prevent it. If you would like to know a few ways to keep your eyeliner from running, then keep on reading! These are my own tried and true tips that really work, and you don't have to use them all at once. Just pick one that works for you, or if you feel like trying them all, go for it!
---
1

Use a Good Brand of Eyeliner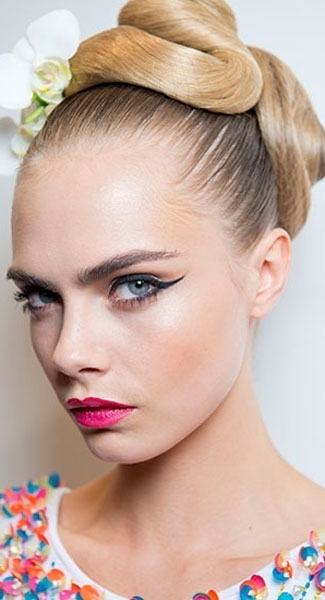 Something you can do to keep your eyeliner from running is pay attention to the brand of your liner! If you can afford a higher end brand, then go for it. But if you need to stick to drugstore brands, try to steer clear of brands like NYC, LA Colors, or LoveMyEyes, as these tend to be cheaper.
Tina
I have found that the brand it doesn't really matt...
2

Apply Concealer under Your Eye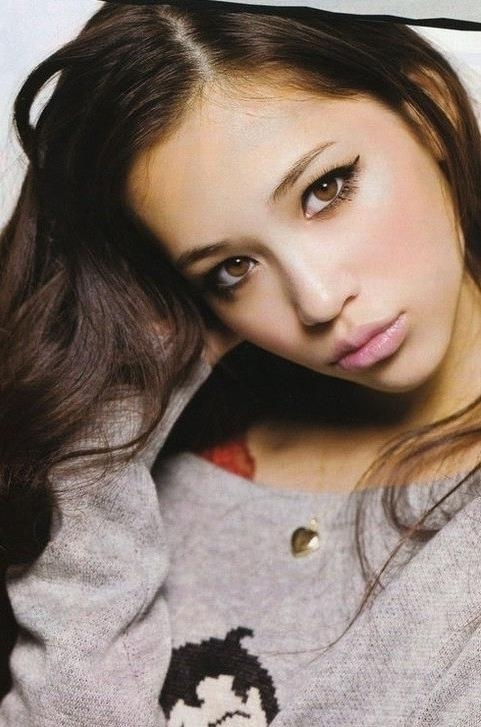 I hate it when my eyeliner seeps into the little lines below my eye! It always makes me look like I have a black eye. To prevent this from happening, I found that applying concealer before I put on eyeliner will help this problem! The concealer sort of "fills in" the lines, and also creates a barrier so the eyeliner has to stay put.
Tina
I have used concealers above one, four, five and f...
---
3

Set Your Liner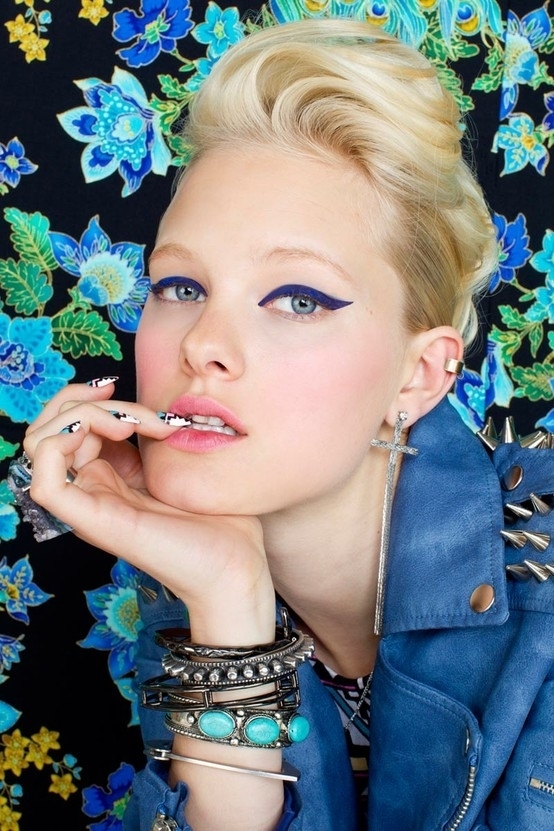 One of the most effective ways to keep your eyeliner from running is by "setting" it. Get an eye shadow that is the same color as your liner, and use a very thin brush to apply the eye shadow over the liner! You can even wet the brush for a dramatic and long-lasting effect. This is a fail-proof method, works every time.
---
4

Switch up Your Formula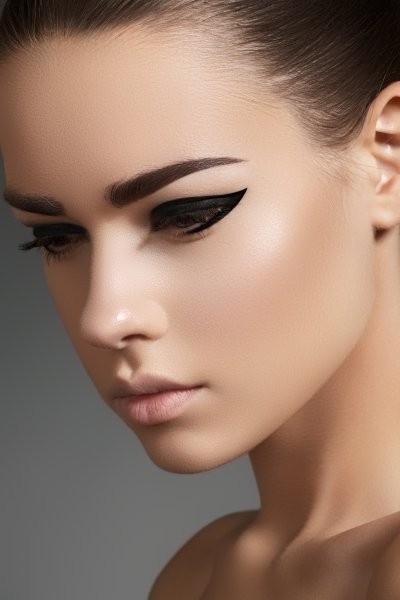 Different women have different skin types, so you should keep this in mind when you are choosing a formula. Eyeliners come in liquid form, gel form, crayon form, pencil form, and even soft kohl. If you have very oily skin, softer formulas may melt and run much easier than if you used, say, a pencil form.
Tina
As simple as this sounds I've never thought about ...
---
5

Try the Layer Technique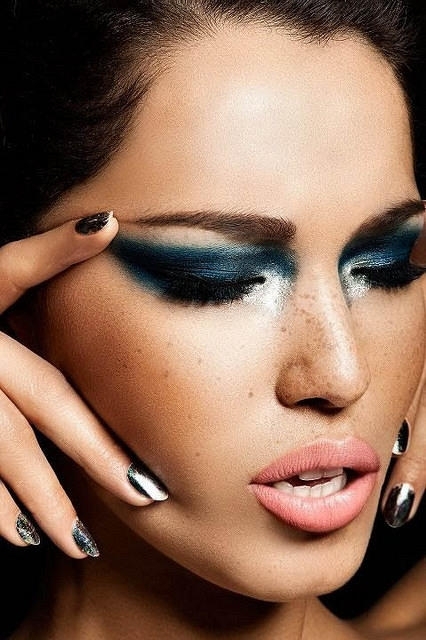 We all know how to get long lasting lipstick. Apply, blot, apply, and blot again! Well, this same idea applies for keeping your eyeliner in place all day! Apply your liner, and then smudge it out really well. Reapply, and smudge one more time! Now you have long-lasting liner that won't slip or slide off your face!
---
6

Wear Face Powder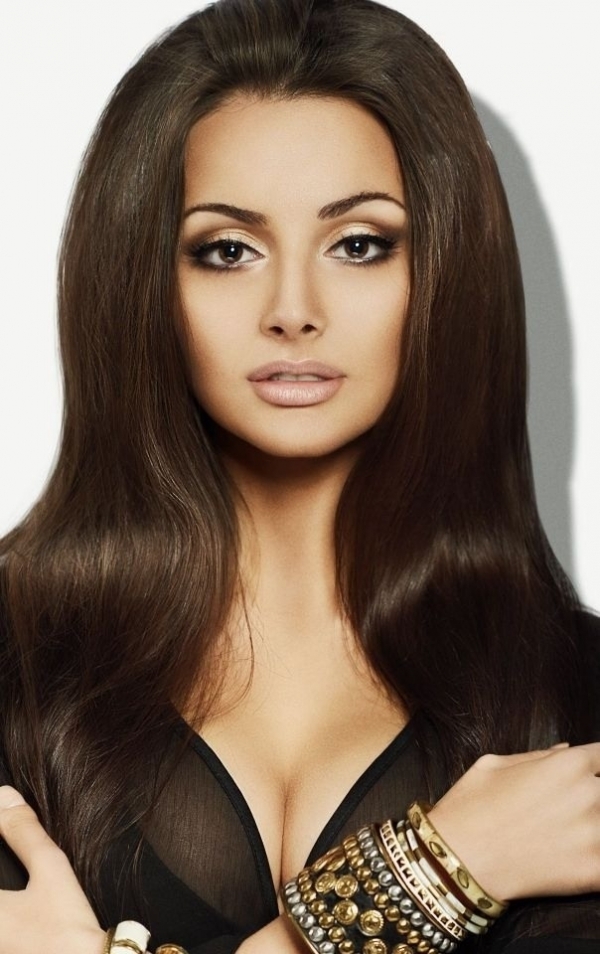 This tip may sound strange, but it really works! Once you have applied all your eye makeup except mascara, take a big fluffy brush and dip it in loose powder. Lightly apply over your whole eye and blend really well. This helps to set all your makeup in place, and gives your liner something to stick to.
---
7

Use Oil Control Sheets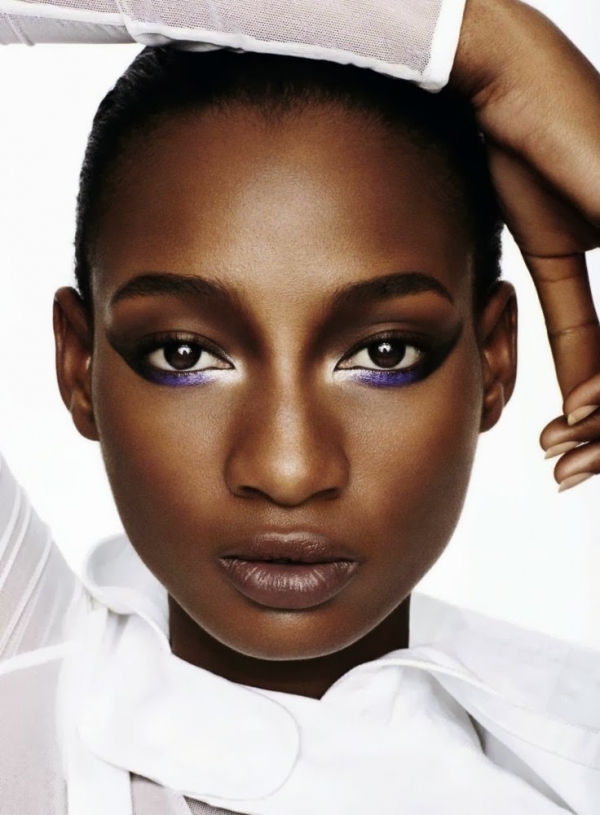 One thing that can really make eyeliner run and melt easily is oily skin. About halfway through the day, the skin around your eyes starts producing oils, and your makeup can slide away before you realize it. I carry oil-blotting sheets with me, and when I start to notice any kind of shine, I gently blot the oil away. Now my makeup stays in place until I wash it off!
---
8

Use Primer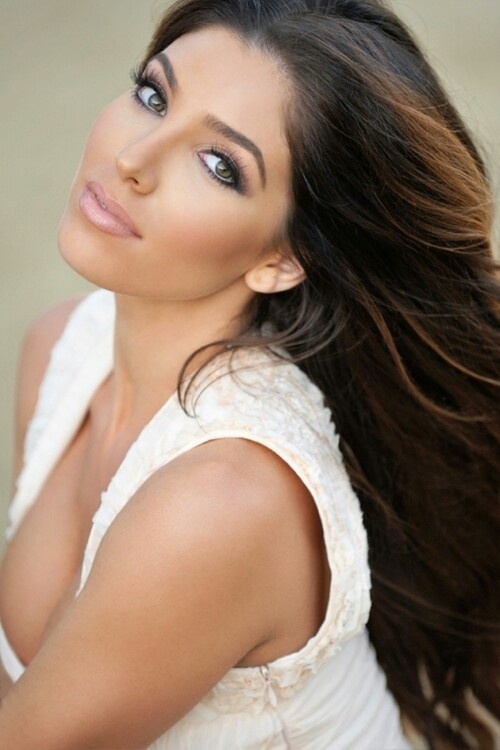 Using an eye makeup primer not only helps set and intensify your eye makeup, it can also help your eyeliner last longer. Eye makeup primer gives your eyeliner something to adhere to, thereby making it last longer and preventing it from running. Give it a try!
Tina
What are some of the better make up primer or I ma...
---
9

Seal It up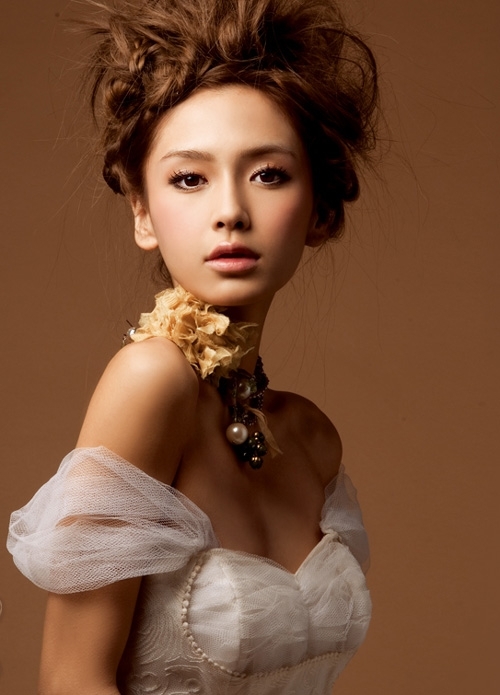 If you currently don't use waterproof formulas for your eye makeup, using a sealer can help set it in place. Look for products like Aqua Seal from Make Up For Ever or Cinema Secrets Liquid Eyeliner Sealer to seal in your eyeliner and turn regular old eyeliners into waterproof and smudge-proof superstars!
---
10

Apply Powder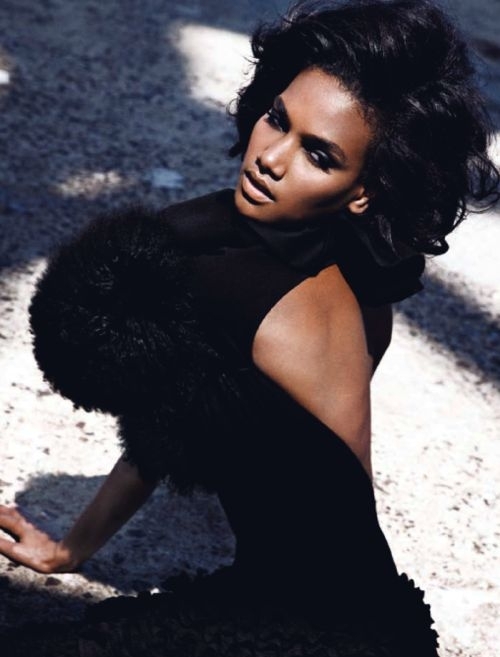 I mentioned using loose powder, but another easy way to set your eye liner and prevent it from running is to apply pressed powder. Using a flat-headed eye shadow brush, apply pressed powder to the edge of your lash line to soak up any excess oil. This will help prep your eyes for makeup and decrease the chances of it running or fading.
---
11

Petroleum Jelly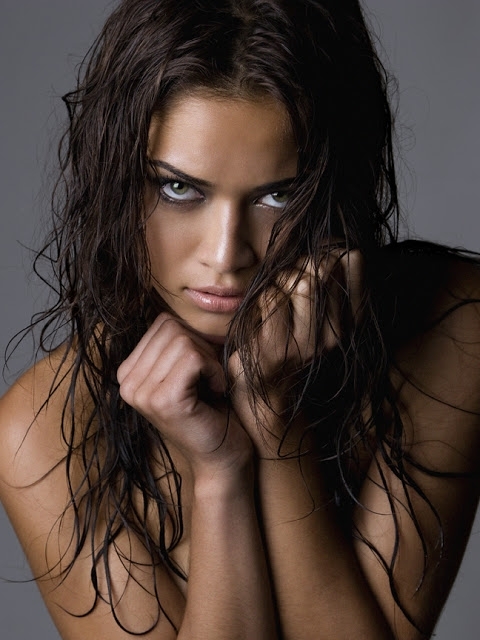 Sounds crazy, but makeup artist Ashunta Sheriff told HuffPost Style that dabbing a Q-tip in a little petroleum jelly and rubbing it along the waterline and tear ducts helps keep eyeliner in place. I've also read that applying it on eyelids can help keep eye shadow in place but I would be VERY careful with this tip!
These are my tricks for keeping eyeliner from sliding away, but I'm sure you have a few good tips of your own! Do you wear eyeliner? What methods have you found to be effective for keeping your eyeliner in place all day? Please comment below and share your ideas!
---
Comments
Popular
Related
Recent