Are you looking for some makeup tips for looking better in photos? Christmas is almost here and that means Mom and Grandma are sure to pull out their cameras and snap photo after photo. To prevent a cringe when you see the results, use these easy makeup tips for looking better in photos.
1

Wear Blotting Powder to Cut the Shine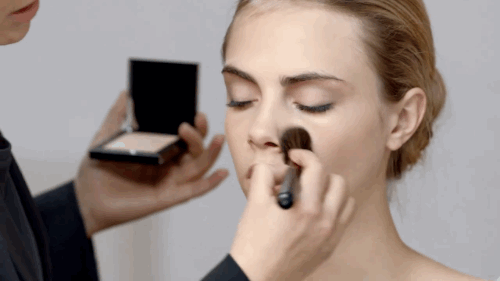 If you suffer from oily skin, it can look really bad in photos. Your forehead will be super shiny and will make your photo look washed out and weird. Trust me - I have had so many photos turn out like this. Before the camera clicks, put on some blotting powder to help soak up the shine and give you that matte look that is so beautiful.
2

Fill in Lines with Primer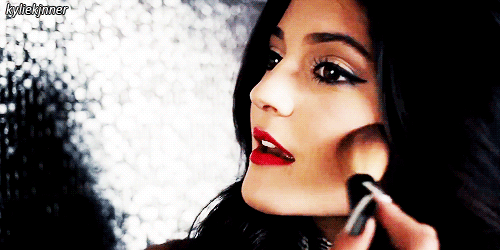 You don't want everyone on your Christmas card list to see all your wrinkles, right? So fill them in with primer. Experts say to opt for a good quality primer for better results. All you have to do is rub it on your face and it helps smooth things out so that you can take a fabulous photo. Bonus! Primer also helps your makeup last longer.
3

Dust Some Bronzer around Your Face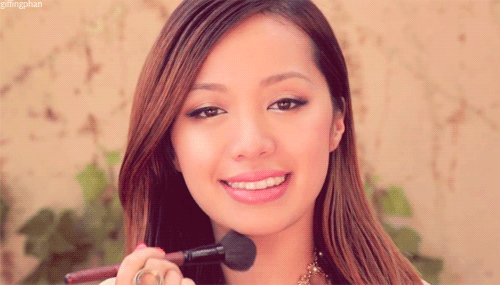 Bronzer, when strategically placed, can help frame your face and make you lovely. It also works to take the focus off areas you don't want to be noticed, like your forehead. Keep the bronzer just on the perimeter of your face for the best results.
4

Mix Your Concealer with Your Foundation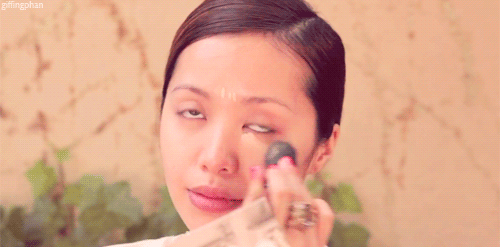 To avoid bright white areas under your eyes that only show up when the camera flashes, combine concealer with foundation. This gives you the both of best worlds because you cover dark circles or blemishes, while also evening your skin tone and creating a flawless complexion.
5

Jazz up Your Eyebrows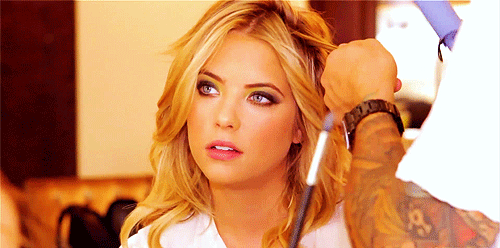 Eyebrows don't always look as defined in photos as they do in real life, so experts suggest using a brow pencil to give them the perfect shape and color. Practice this before the photo so you know you've gotten it right before you get the Christmas cards in the mail.
6

Swipe on Lip Liner on the Bow and Corners of Your Lips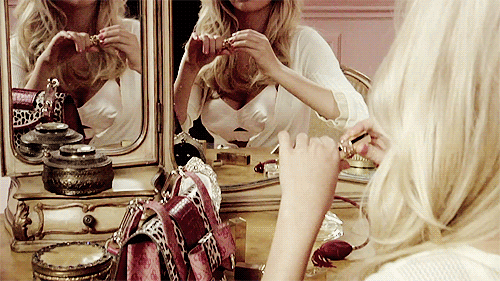 If you don't typically use lip liner, you may want to change that for your Christmas card photos. By outlining the bow and the corners of your lips with liner, you give them definition and this will stand out in a good way when you have your holiday photos taken.
7

Wear a Little More Blush than Usual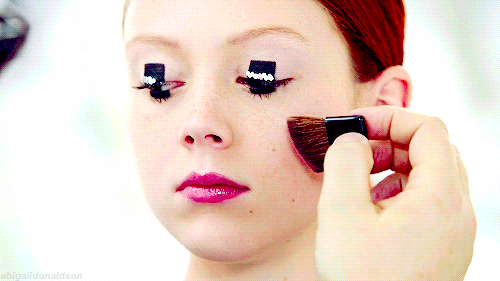 Your makeup won't be as dark or defined on camera, so it's fine to wear just a bit more than usual. This is especially true when it comes to your blush. Swirl on a little more than usual to brighten your cheeks and make them perfect for photos.
How many Christmas cards are you sending out this year? Will you include a photo?