You're this close to being late for work and yet, those serious bags under your eyes are making you reconsider getting out of bed. Finding fuss-free but trendy makeup combinations that hide the fact that you've been up all night is often easier said than done. Luckily for you, these tips are pretty much designed to complement all skin tones and eye colors. Not only are these makeup looks super quick and easy to pull off, they'll definitely make you the star of your office.
Table of contents:
1

Fill in Your Eyebrows for a Fuller, More Defined Look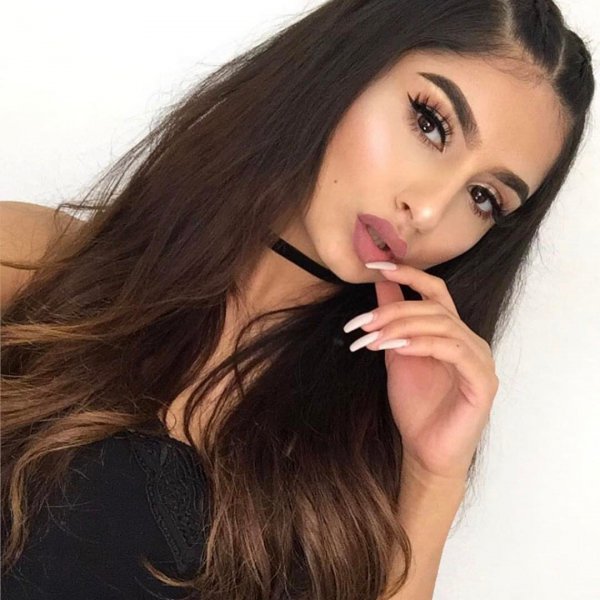 Source: Black Girls Killing It
Having a 9 to 5 that keeps you crazy busy doesn't mean that your eyebrows can't be on fleek. Before you start, trim any excess hair for a cleaner look.
2

Pair up Neutral Tones to Highlight Your Lashes and Make Your Eyes Look Brighter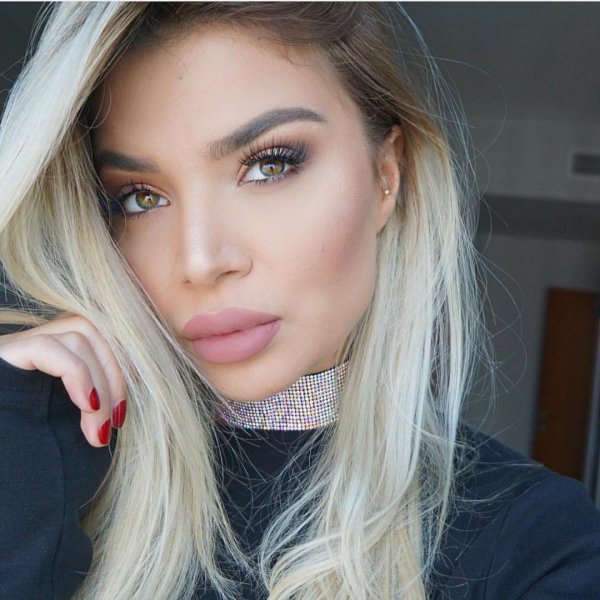 Source: MODbeauty: Natural Glamorous Wedding Makeup
It may not seem like it at first but pairing light, neutral tones together will add subtle definition to your lashes. The beige and gold undertones of your eye shadow will also bring out the color of your eyes, which is a major win!
3

Finally! You Don't Have to Be Kim K to Be a Master at Contouring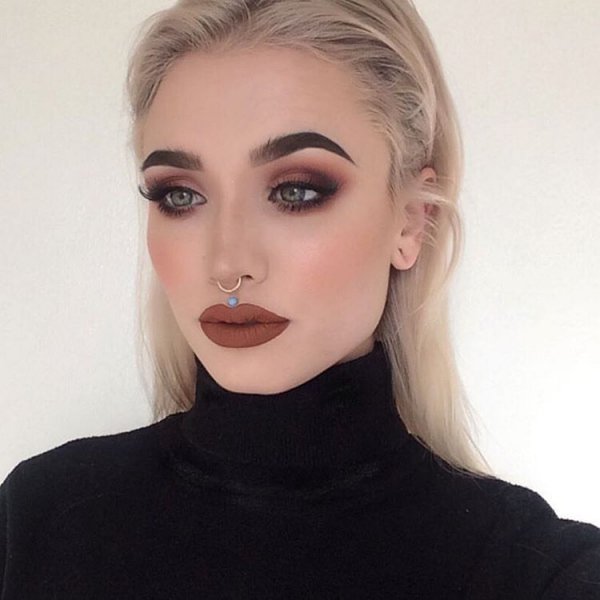 Source: LuLu*s How-To: Basic Contour Makeup
This basic contouring trick is perfect for beginners, and simple enough for pros to quickly test it out before heading to the office.
4

Running out of Time? Go for a Dark Lip Instead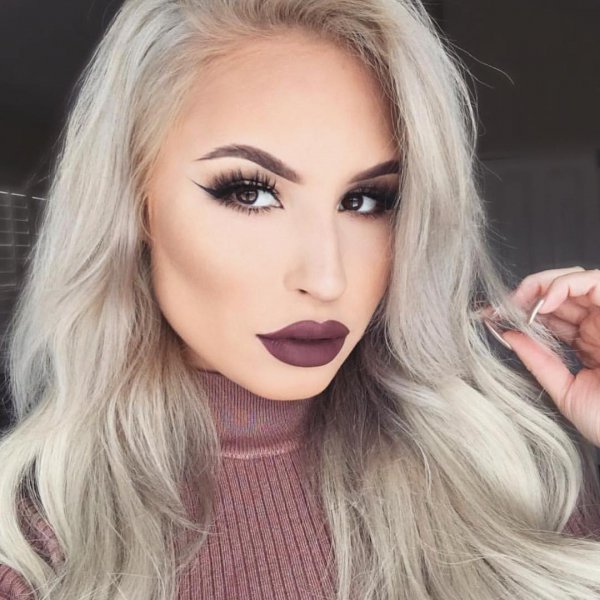 Source: kyyraax: The clueless aesthetic •
This is possibly the greatest beauty cheat I've ever learned. Dark lipstick will naturally draw the eye down. On those days where you just don't have the time to pay attention to details on your eyes and face, focus on making your lips look killer.
5

Uneven Skin Color? Foundation, Foundation, Foundation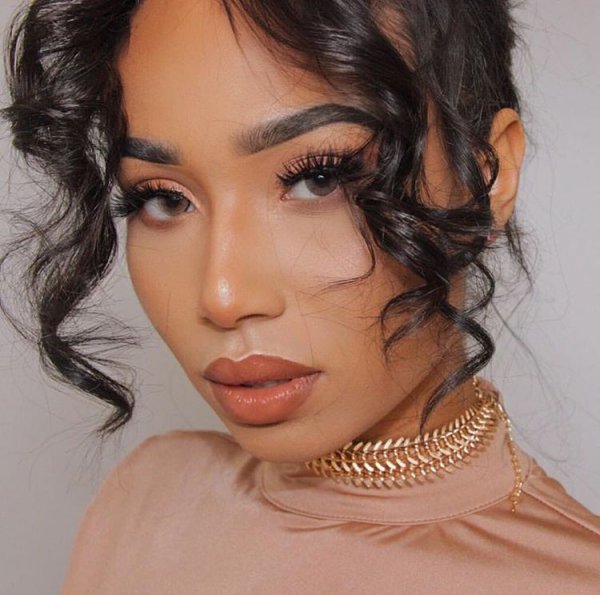 Source: imgkid.com - the image kid
Whether you're looking to even out your skin or simply need a base for your makeup, use a light foundation. Always choose a light foundation that will let your pores breathe. Trust me, your face will thank you later.
6

Rejuvenate Your Face with This Soft, Blended Look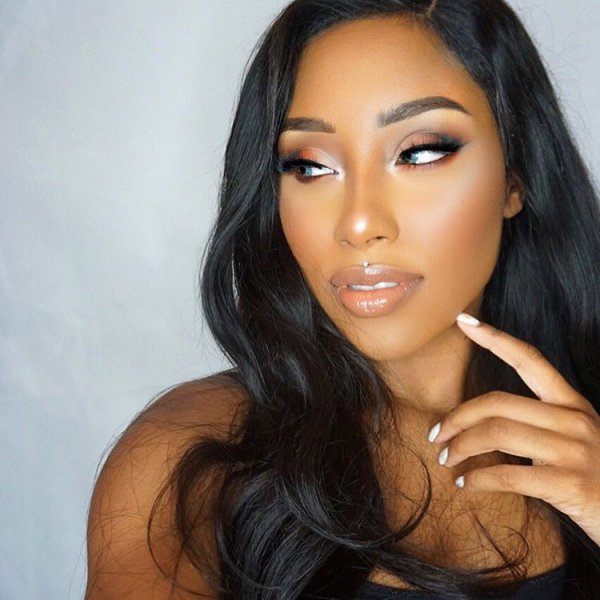 Source: 15 Gorgeous Makeup Looks for
No one needs to know that you spent the night binge-watching Orange is the New Black on Netflix. Make your eyes look wide awake by going over the middle of your eyelid with a pale, neutral color and your eye crease with a brown shadow.
7

Pink Lips Are a Simple Way to Add More Color to Your Face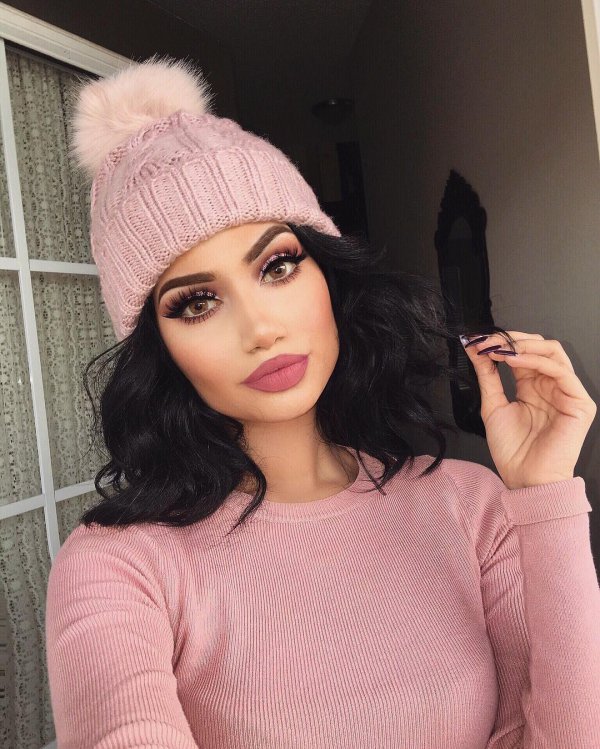 Source: 30 Gorgeous Wedding Makeup Looks
Berry, pastel or mauve, it doesn't matter! Pink has always been the perfect shade for energizing your look.
8

Having Dark Skin Doesn't Mean You Can't Pull off a Light Lip Color. It Just Takes Practice and Lots of Experimentation!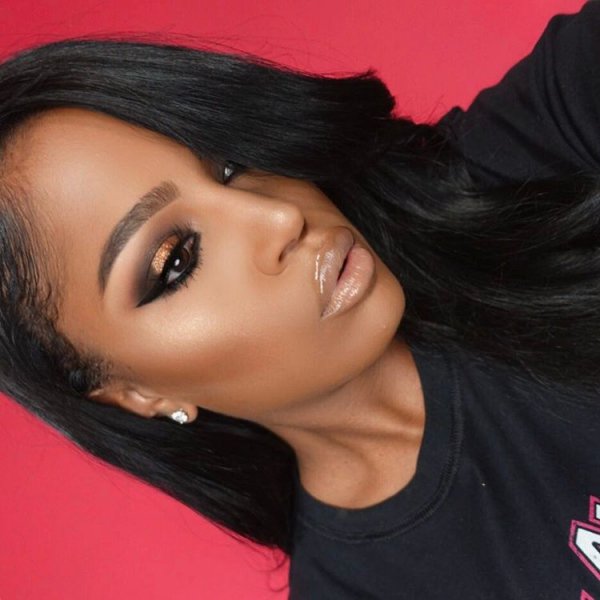 Source: 101 Short Hairstyles For Black
I never thought I'd see the day where I could wear pink lipstick without it looking as if I snuck into the cotton candy factory. The key is to first lightly dust your lips with a blush toned lipstick or gloss before blending it in with a darker color. I've found that mocha blends perfectly with almost any shade of pink!
9

Highlight Your Brown Eyes with a Gold and Bronze Eye Shadow Combo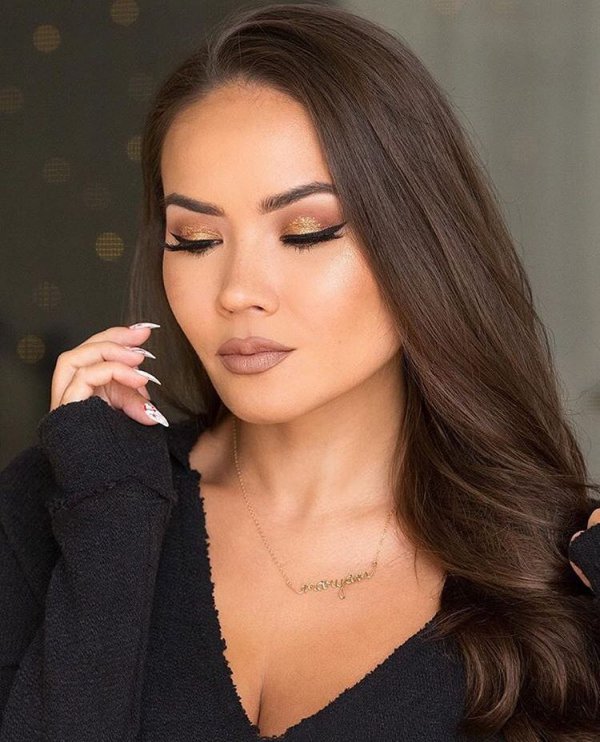 Source: Everyday Natural Makeup Tutorials
You can never go wrong with gold, bronze and brown; they're the perfect mix. Accentuate the shape of your eyebrows by layering your eye shadow.
10

Natural Makeup is so in Right Now. Get on Board!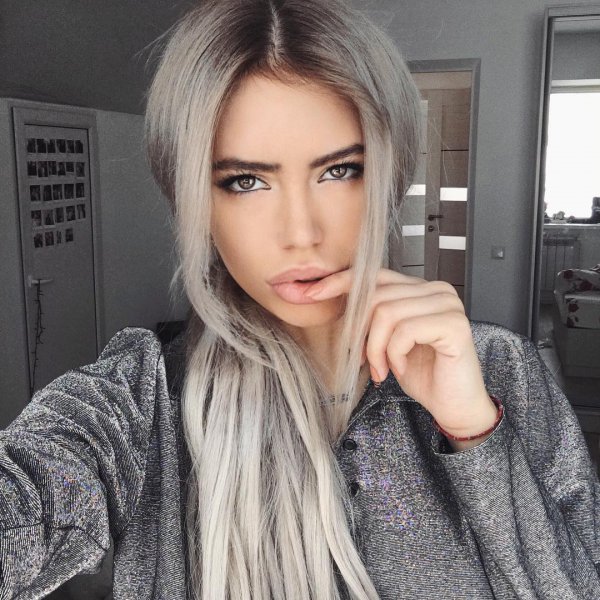 Source: Photography Gallery: 25 Stellar Shots
You know you're doing it right when your makeup look seems makeup-free. This look is great for people who aren't into heavy makeup but still want to stand out.
11

Ah, the Classic Smokey Eye Look - Office Edition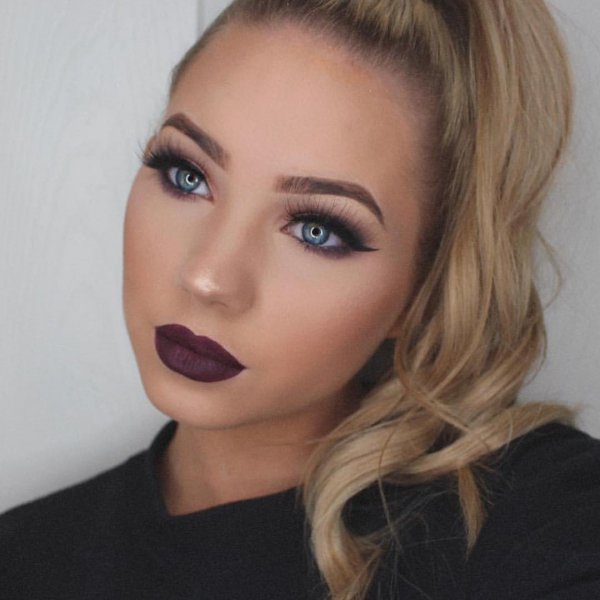 Source: Gold Smokey Eye
You can achieve the smokey eye look without having to resort to darker colors. I love the versatility in this featured tutorial.
12

Yes, Ladies. Blush Works on All Skin Tones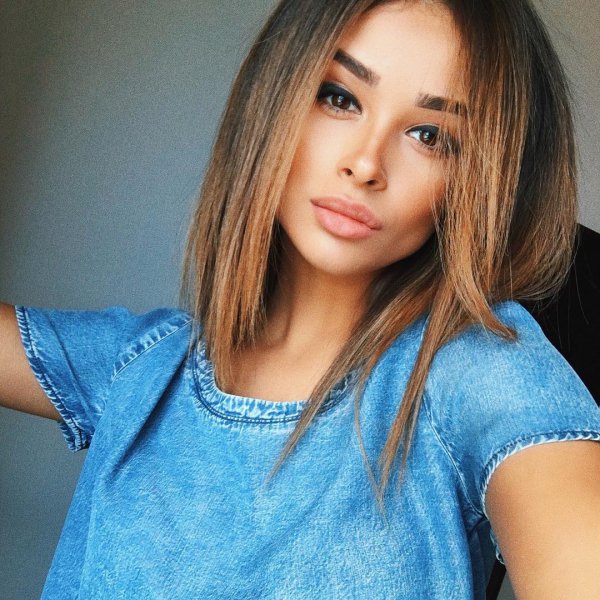 Source: Blush for Brown Skin
The trick is figuring out what shade works best on you. Depending on your skin stone, it's best if you experiment with blush from different brands. After all, blush shades are not made equally.
13

Still Not Convinced about Blush on Darker Skin? Here's All the Proof You Need!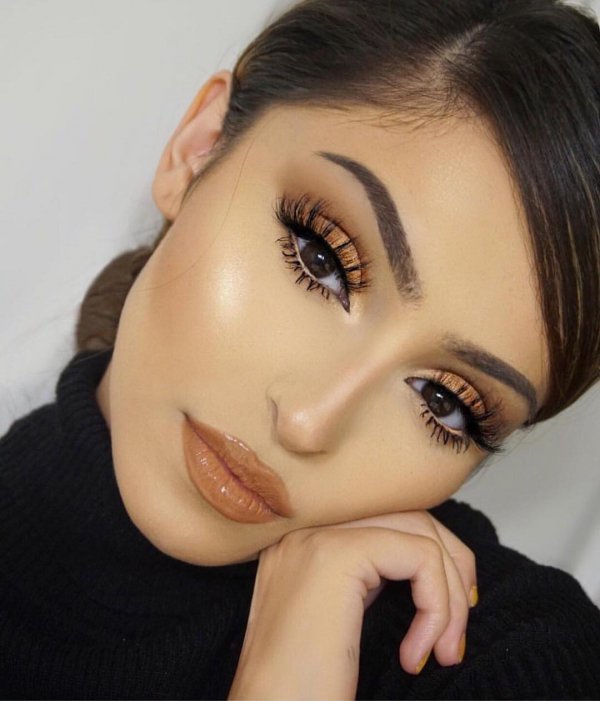 Source: Organic Face & Body Lotion
This is proof that blush works on everyone. The berry pink highlights her cheekbones and gives off a lovely contrast to her lightly colored lips.
14

Head to Work Looking Refreshed with Mascara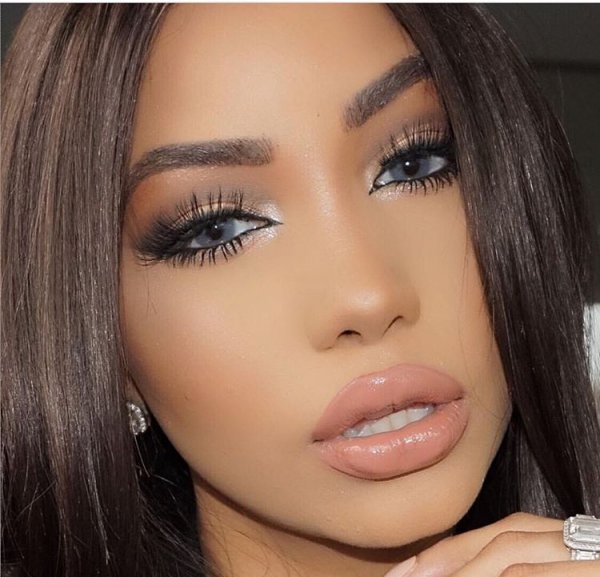 Source: The Outstanding Makeup Tips That
15

This is Another Fun, Flirty Alternative to the Smokey Eye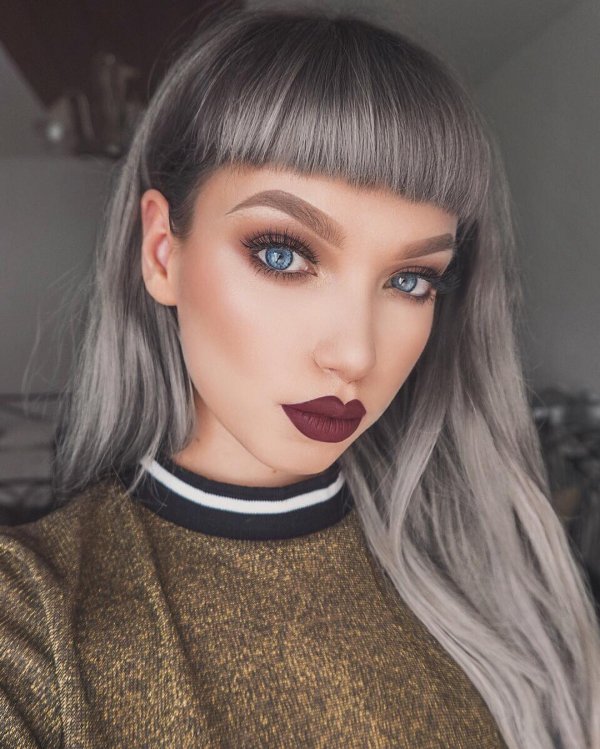 Source: Natural Beauty – Understand the
Makeup lovers, rejoice! If you're still looking for ways to spice up your usual smokey eye, this tutorial breaks it down in four simple steps.
16

Enhance Your Skin's Natural Glow by Blending Colors Together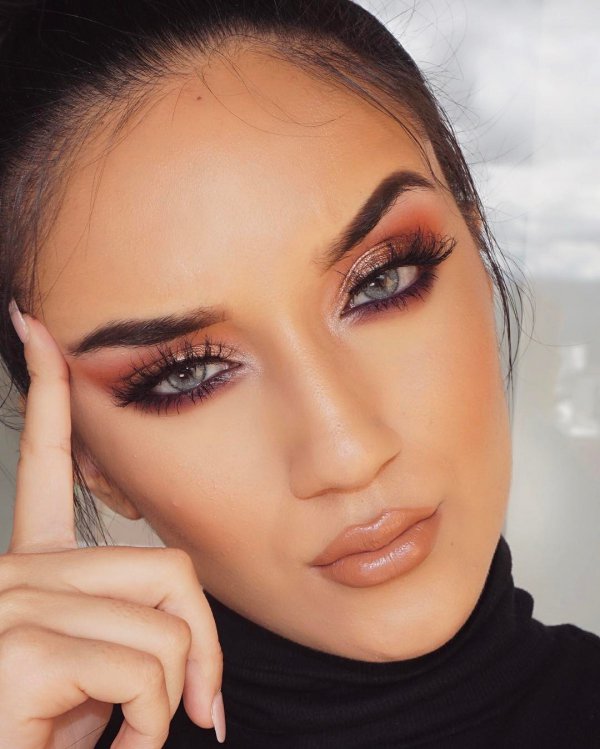 Source: Jessica In Dark
I've honestly never bought the right foundation, concealer or bronzer on the first try. But the best part about having so many missteps along the way is that my makeup arsenal became so much more extensive. This gives me a chance to do trial runs of what looks good together and what doesn't.
17

Rocking Bright and Dark Liner at the Same Time Provides a Beautiful Contrast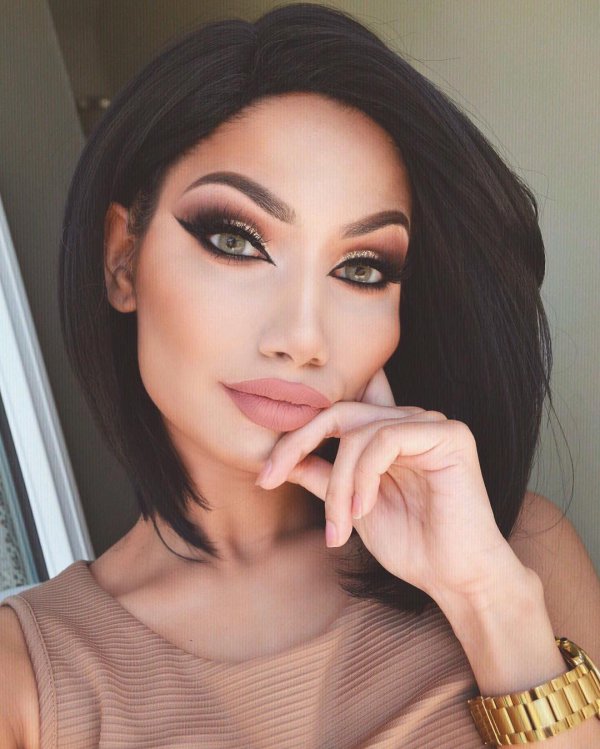 Source: PlayLaughGrow
Wearing dark eyeliner will highlight the shape of your eyes, while a lighter shade will brighten your eye color. The bigger the contrast, the better!
What are some of your favorite looks to pull off at work? Let us know in the comments below!
Please rate this article