You know why Barbie is all about pink? Because girls love the color. Even newborn baby girls are smothered in pink everything. And spring and summer makeup is all about fun, bright, girlie colors like pink. So whether you are going out with your boyfriend on Friday night or just want a simple daytime look for school, there is a pink lip look for you. Find some pink-spiration in these pink lip looks.
---
1

Bright Pink Lips and Cat Eyes
The combination of bright pink lips and dark cat eye makeup is so sexy. I love this look for date night because it is mysterious but fun. It is playful yet edgy. It says, "I am woman, hear me roar...but then pet me gently." This look is sure to keep your man on his toes.
---
2

Medium Pink Lips and Long Lashes
If you really want to draw attention to your kissable lips, keep the rest of your makeup less dramatic. This beauty's gorgeous green-blue eyes, long lashes and voluminous locks are sexy, but her pink lips remain the focus of her look.
3

Pink Lips and Pink Eyeliner
It might not be an ideal look for everyday wear, but you can have fun getting ready for a party by wearing pink eyeliner with your pink lipstick. If you choose a bright shade, I would keep it simple so you don't end up looking like the Pink Panther.
---
4

Pink Lips and Dark Skin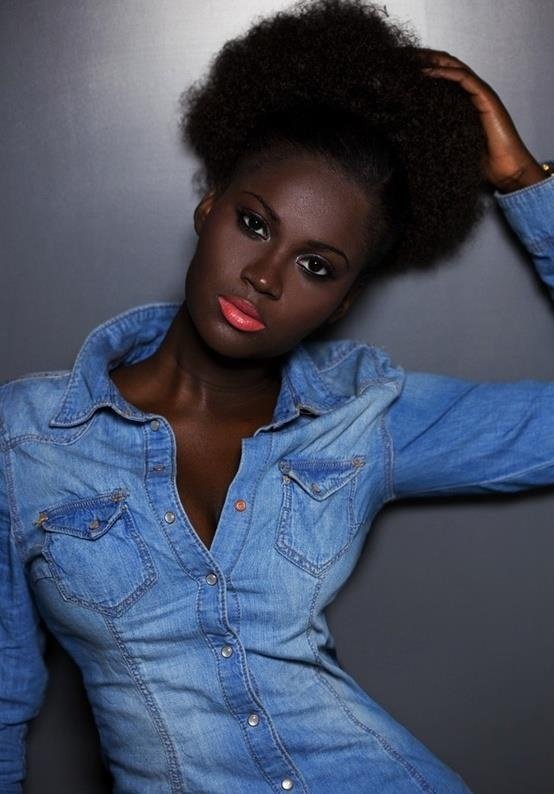 Dark skinned women look amazing with bright lips. This beauty added color to her look with a bold smoky eye, but her pink lips look lovely against her dark skin. I would take the color of the eye makeup down a notch or two and really let the lips stand out.
---
5

Pink Lips and Gold Eye Makeup
One of my favorite makeup looks for spring this year is a bright pink lip with gold eye makeup. This light skinned lady pulls the look off well, wearing gold on her eyes, but not so much that it takes away from her pink lips. The gold eye makeup looks amazing with her strawberry blonde hair. This is such an ethereal, pure look that would work for daytime.
---
6

Pink Lips and Eyeglasses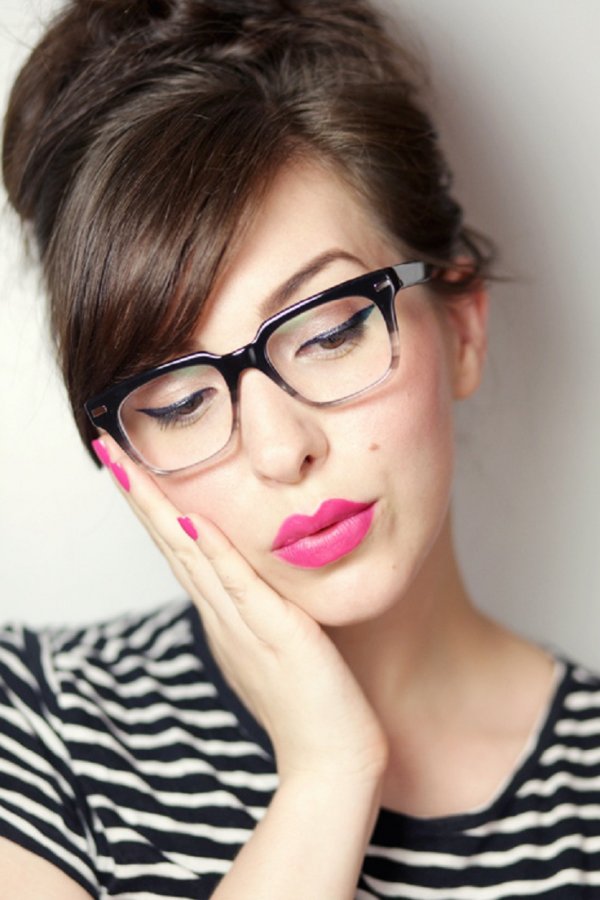 When you wear glasses, it can be a challenge to create makeup looks that get attention. Luckily, you can make your lips the focus of your look instead of your eyes. You can still do fun techniques like a cat eye, but draw some major attention to yourself by wearing a bold pink lip this season.
---
7

Soft Pink Lips and Au Naturel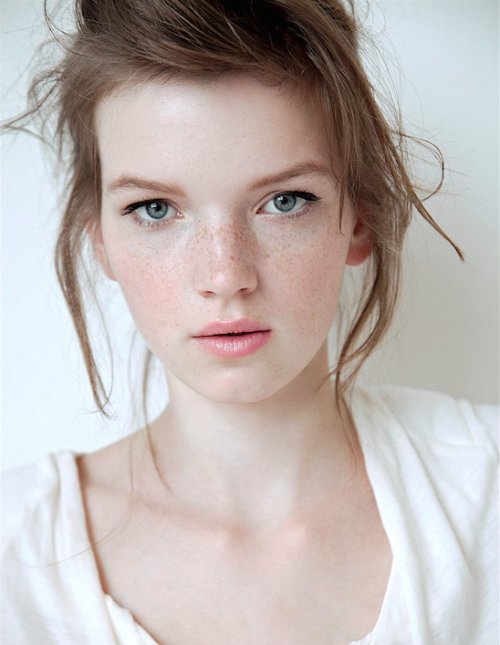 For a totally easy and refreshing daytime look, all you need is some soft pink lip color. If you aren't big on makeup, you don't need to put anything else on. That feminine pop of color on your lips will bring out your natural coloring and you'll look great.
Want to be "pretty in pink" this year? These pink lip looks should motivate you to get your pink lip on. Just be sure to re-apply after that major make out session with the hottie in your life. Ready to show Barbie who really knows how to rock pink?
---
Comments
Popular
Related
Recent