COMMENT
You shouldn't make a habit of sleeping in your makeup.
However, Kim K does it all the time, and she knows if you're going to do it, you might as well do it right.2
2. Skip Your Normal Skincare Routine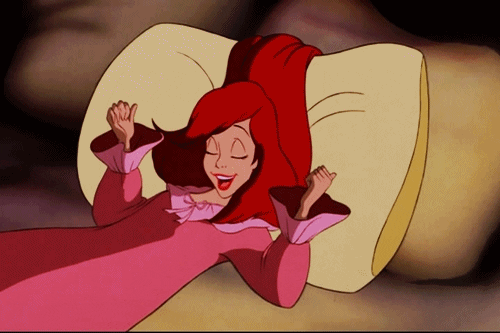 4. Lay Mummy-style
5. Refresh Your Makeup in the AM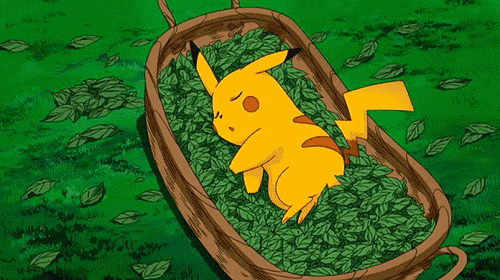 30 Huge Turn-ons 💓 for a Girl 💑 💛💋 ...
Explore more ...