It's that time of year to whip out the sparkles and red lipstick to create some perfect holiday makeup looks! Nothing makes me happier then to try out some new wintery looks after the tan of summer has long gone. So, embrace your paler skin tone and let's get cracking on your perfect holiday makeup!
---
1

Red Lips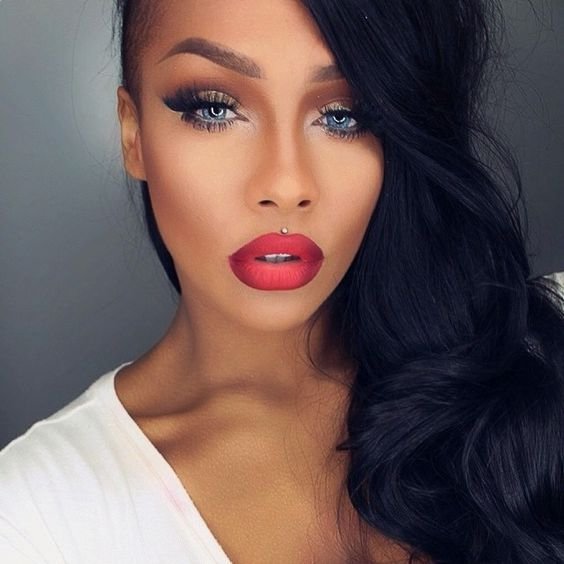 One of the most classic and beautiful holiday makeup looks is a red lip. Whether you want to do a big glossy pout or a matte red velvet lip, sporting a red lip during the holidays is gorgeous and will never go out of style—or season, thanks to Taylor Swift.
---
2

Sparkles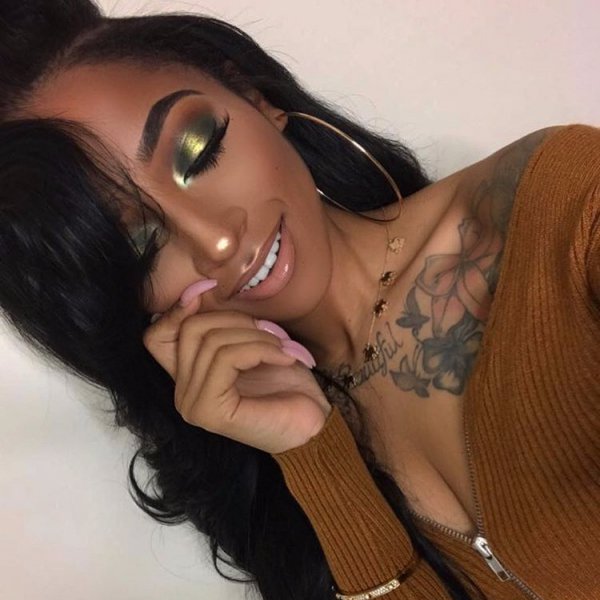 'Tis the season to trim the tree and your eyelids with tinsel. Using a light shimmer eye shadow is beautiful this time of year. I also love a nice sparkle applied to the top of your lid. I'd opt for a clear or white sparkle color and dab it on using your ring finger. You can also apply sparkles to your clavicles, along the top of your cheekbones and in your lipstick as well.
---
3

Big Lashes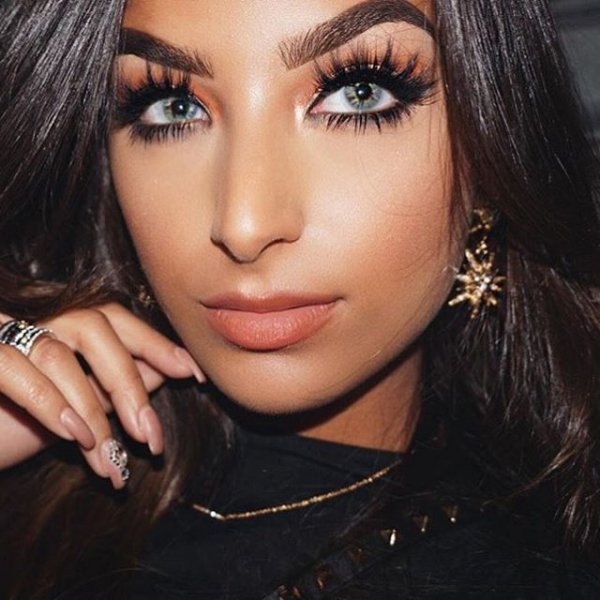 Keeping with a sparkle eye, it's time to Katy Perry up your lashes. Whether you have great big lashes naturally or need some fake lashes to do the trick, eyelashes are huge this time of year. They really make your eyes pop! Apply multiple coats of thickening mascara and curl your lashes for a great big open-eyed look.
---
4

Cherry Cheeks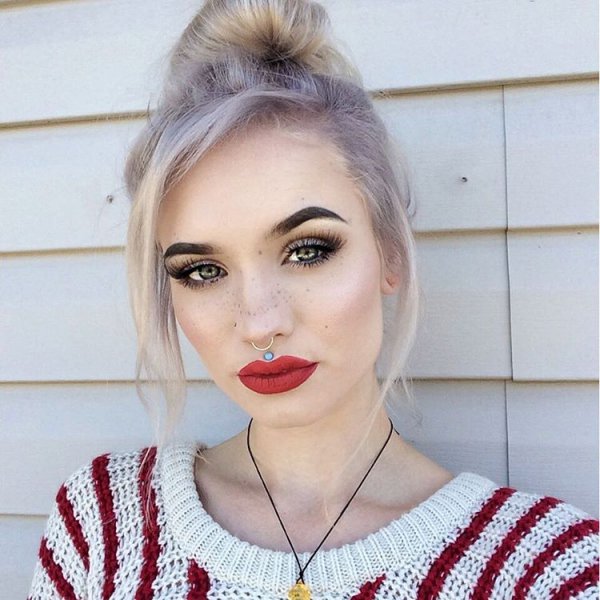 Nothing is more beautiful then a cherry colored blush applied to the apples of your cheeks. Use a cream or liquid blush to look like you've just stepped in from the snow or a powder blush in a berry or pink color if your skin is dry. Try to stay away from corals and browns right now and embrace the change of season.
---
5

Gold and Silver Lidded Eyes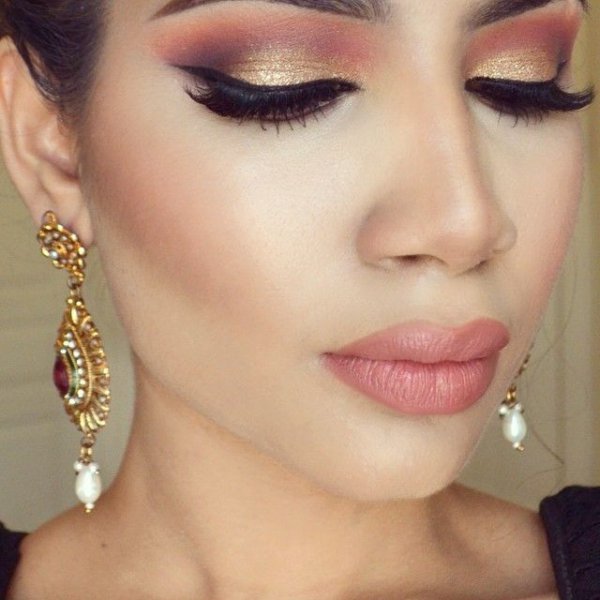 One of my favorite looks for this holiday season is a sheer gold or silver eye shadow over the lid and into the crease of your eyes. Make it as sheer or heavy as you want with a neutral matte eye shadow in the crease if you feel like it. Apply a black liquid liner and black lashes. It's truly stunning without having to try too hard.
---
6

Smokey Eyes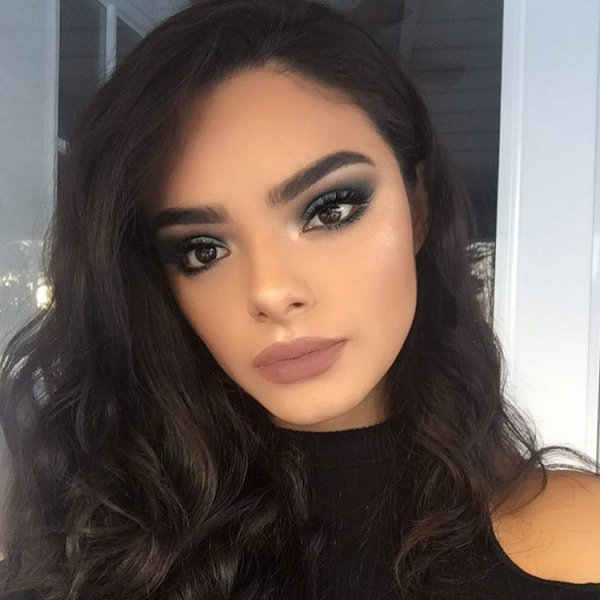 But, if you have the time and want to try, then the smoky eye is also a great choice. Stick with greys, charcoals, and dark chocolate browns. Adding a little shimmer to the inside of your eye and under your lashes will open your eyes up. Add some fake lashes to really bump it up!
7

Highlighter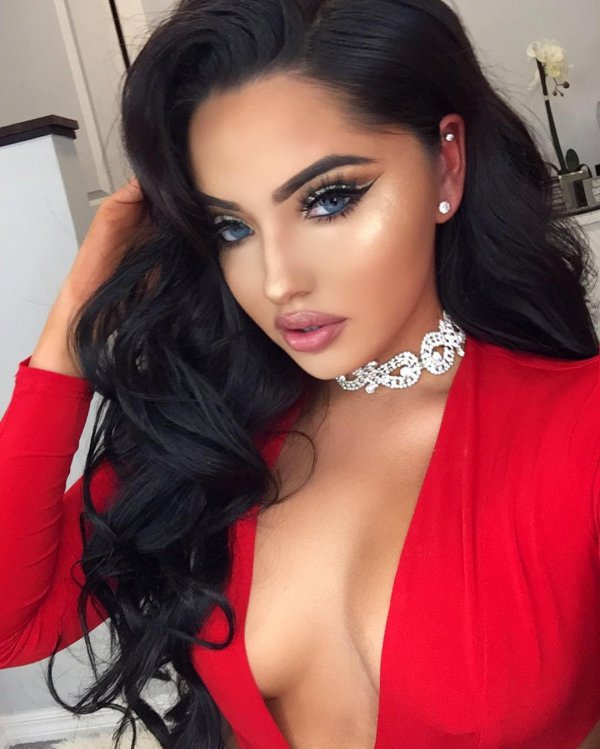 Using a highlighter on top of your cheekbones and sparingly above your eyebrows, down your nose, at your cupids bow and on your chin will brighten you up and make your skin appear dewy and fresh. Then the rest of your makeup will make you look flushed and rosy from the cold—without having to actually be cold.
Finding your perfect holiday look doesn't have to be limited to just one. Have fun and play around with different items that only come out during this time of year. You're bound to find something that's right up your alley! Do you have a holiday look that's all your own? Leave us a comment and let us know!
---
Popular
Related
Recent