Eyeliner can give your eye makeup the drama and depth that you're looking for. For many women, it's the one makeup product they can't live without. There are several different types of eyeliner that you can choose from. If you're curious about trying something new, this is a quick and easy guide to give you some help.
---
1

The Basic Pencil Eyeliner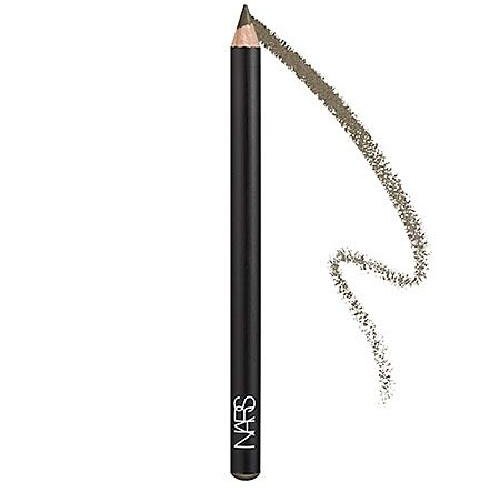 The basic pencil eyeliner is the eyeliner most of us started with. You can usually buy them for as little as a dollar at a drugstore. This is an easy eyeliner to apply and it wears significantly well. It has a lighter impact than some other types of eyeliner. One downer is that you have to sharpen this eyeliner often.
2

The Kohl Pencil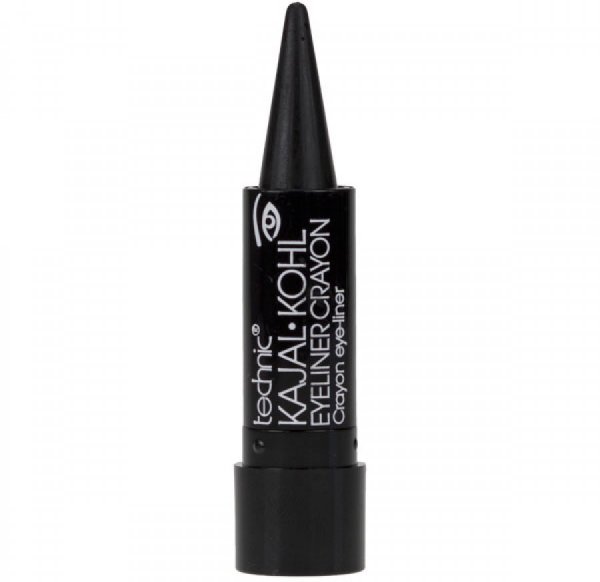 Another type of eyeliner in pencil form is the kohl pencil. Like the basic pencil eyeliner, it needs to be sharpened often. Kohl is very soft, which makes it easy to blend. This one feels the most comfortable to wear and apply because of the softness. I haven't used this type of eyeliner very often, but I'd love to try it again.
---
3

Twist up Eyeliner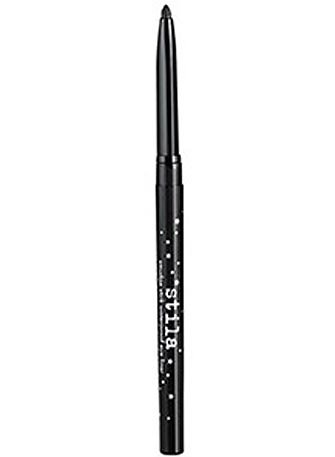 You can also purchase eyeliner in a twist up form. This is my daily go-to eyeliner. It seems quick and easy to me. It's similar to kohl in that it's somewhat soft. The one complaint that's common about this type of eyeliner is that the tip gets rounded easily and that's true. Most twist up liners have a built in sharpener so you can put a nice point back on it before you use it each time.
---
4

Gel Eyeliner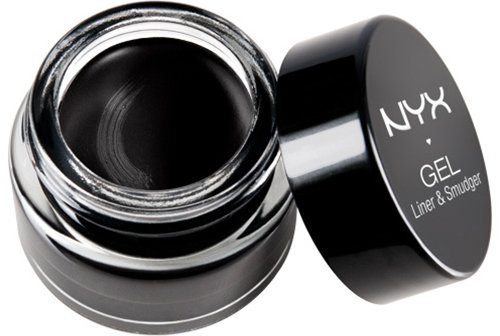 Gel is a newer form of eyeliner and one I haven't tried yet but am anxious to do so! At first you could only get gel eyeliner in a little pot that you had to apply with a brush. I've seen that it now comes in a pencil form, too, which is intriguing. A pencil is probably easier to control than the brush so that would be an advantage. Gel eyeliner has a pretty finish that delivers impact a bit more than pencils but less than liquid.
---
5

Liquid Eyeliner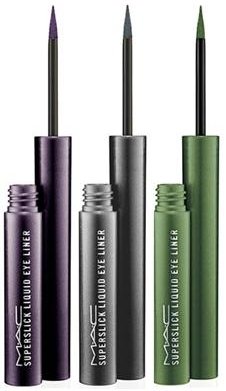 For the most dramatic look, this is the one you want. Liquid eyeliner is beautiful and my absolute favorite eyeliner. I used to wear it daily but because it's time consuming to apply, I don't choose it for everyday wear. It's very easy to get off course with liquid eyeliner so you need a steady hand. If you're new to wearing this type of eyeliner then you may want to practice at home a few times before you feel confident enough to wear it out.
---
6

Felt Tipped Eyeliner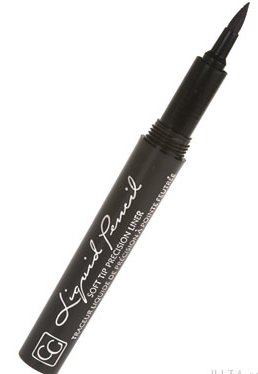 Felt tipped eyeliner is somewhat like liquid eyeliner, but it's more of a controlled application. I don't love felt tipped eyeliner. I actually feel frustrated that it takes time to build the look I want. But we're all different and this could be the perfect eyeliner for you. It's good to try different ones to make sure you're using one you love.
---
7

Shadow Eyeliner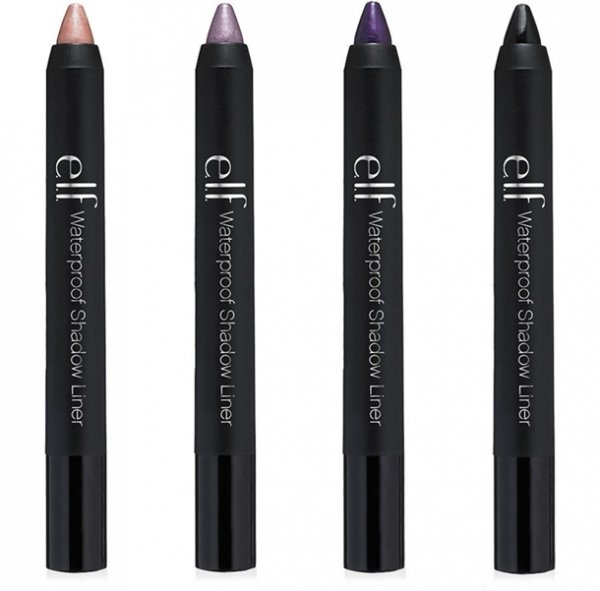 Shadow eyeliner is exactly what it says it is; it's eyeliner you create using eyeshadow. Typically a very dark shade, you can apply it with a specific brush just for this purpose. This is more of a subtle look for those who prefer that in their eye makeup. It's fun to play around and experiment with different looks. We all have our own style with makeup and that's part of what makes us unique.
These are 7 different types of eyeliner. Which is your favorite? I'd love to hear from you!
---
Comments
Popular
Related
Recent