Organic Makeup Brands have some great advantages over regular makeup brands. We're all about being green, right? Lately I have been loving organic makeup brands and it's hard to pick a favorite, but I've narrowed it down to these 8 best organic makeup brands. I know you'll love my choices! Makeup is one of my passions so you can rest assured you are in good hands. I love to try out new products and since I've been into organic brands I've found some awesome products! Keep reading for some great organic makeup brands just ahead!
Table of contents:
1

100% Pure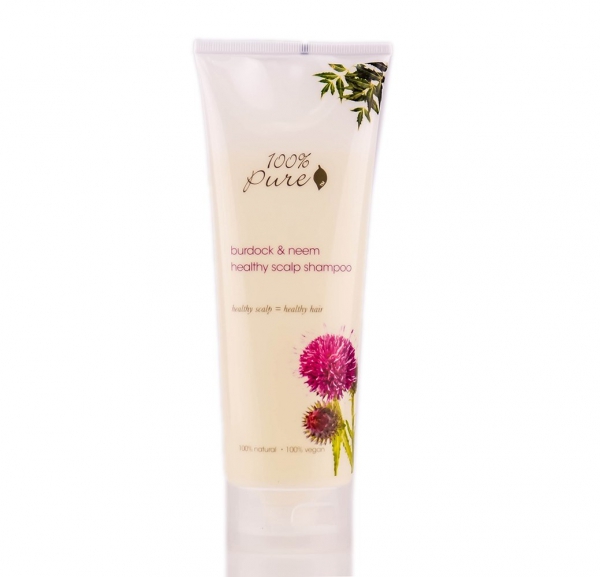 Not only is each product in this line organic, pure and natural, it's also sold in recycled packaging so it's eco-friendly too. The brand is best known for its shampoo, conditioner and creams, but you can also find really great face masks, serums and other skincare products. Each product is designed to optimize the health of your skin or hair and you'll never be sorry you tried 100% Pure.
Get the best clean on your hair with this fresh smelling shampoo.
Price: $18.00 at amazon.com
2

Physician's Formula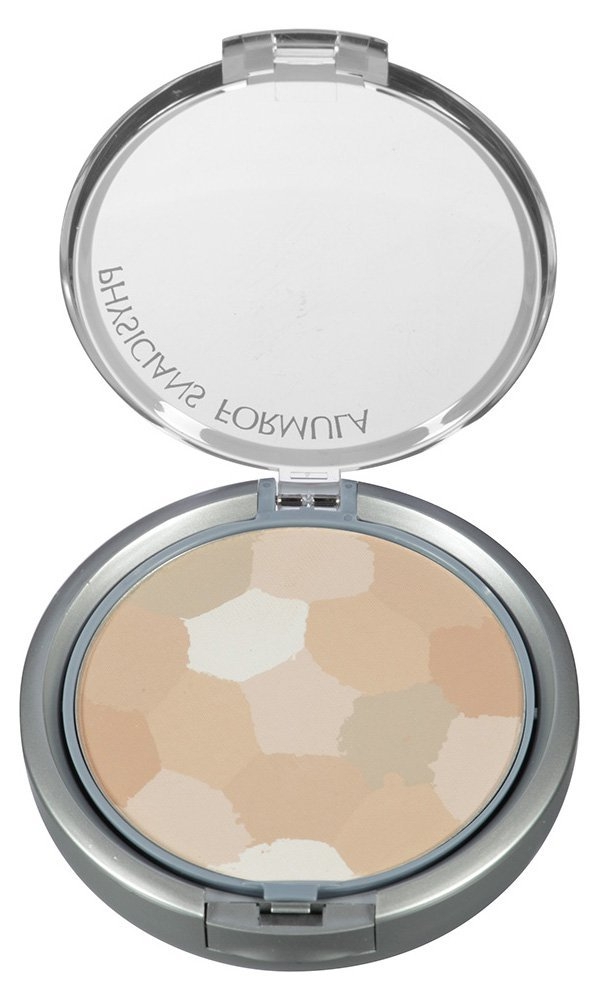 This is one of the more well-known brands of organic makeup, which makes it pretty easy to find and afford. Each of the products in this line is made with natural and organic ingredients that improve the health of your skin, no matter what type you have. The products are easy to find at most drugstores and are fair trade too.
You're going to love how your skin looks with this mixed powder palette.
Price: $9.97 at amazon.com
3

Au Naturale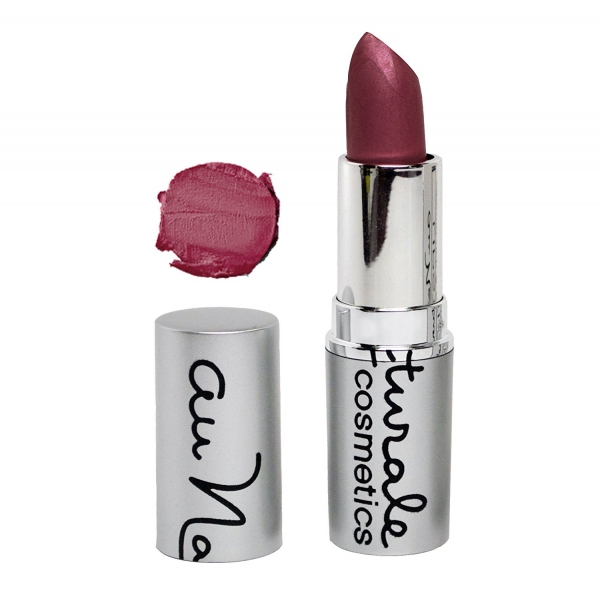 The name says it all. This line of beauty products is ideal for ladies who want items that organic, but also vegan, gluten-free, paraben-free and completely non-toxic. You can take advantage of the Recycling Rewards program to reuse your product packaging, which is another eco-friendly perk that Au Naturale offers.
You're going to love this totally bold lip color of Au Naturale.
Price: $22.00 at amazon.com
4

RMS Beauty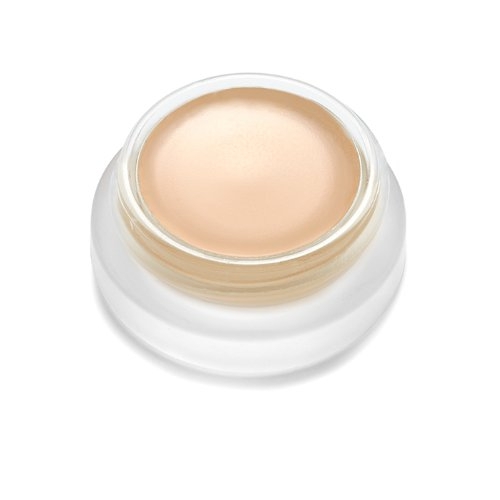 The company principle is living off the raw, organic things that nature offers to us. That means that RMS Beauty products are made with organic and non-toxic ingredients that help you get the best skin ever. The makeup is pretty great too and lets you put your best face forward while also getting healthy and gorgeous skin at the same time. The products come in recycled glass containers.
Check out how awesome this concealer is. You're going to love it!
Price: $36.00 at amazon.com
5

Ilia Beauty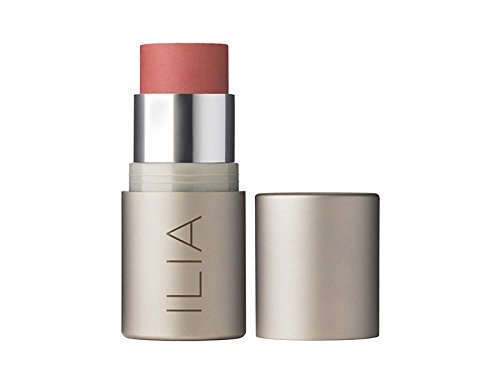 The ingredients used in Ilia Beauty products are sourced from all over the world and each of them is completely organic. The products are also manufactured in a committed organic facility. That means you get the best of the best each time you put one on your face. Recycled packaging makes you feel even better about using Ilia Beauty items.
You will love how this lip color looks and feels on your kisser.
Price: $29.50 at amazon.com
6

Ecco Bella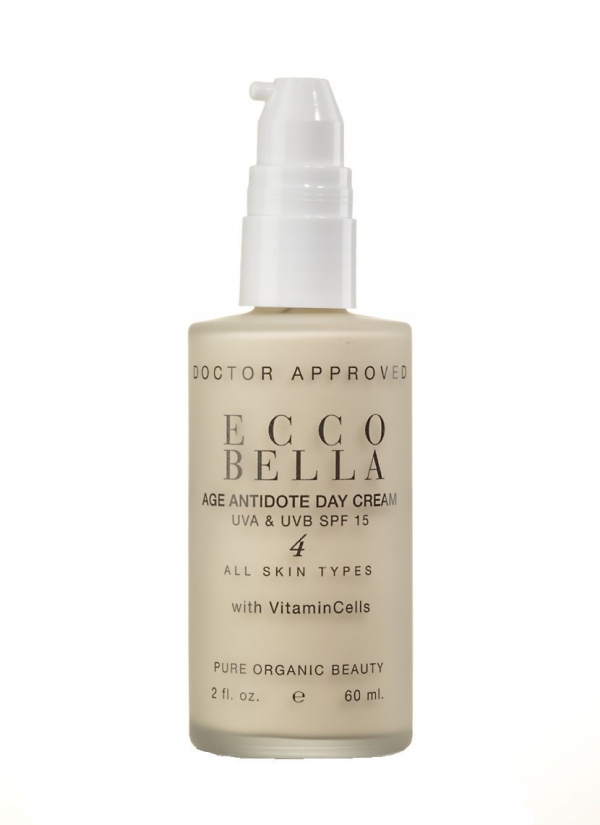 Not only are each of the Ecco Bella products organic, but they are also gluten-free and don't contain any water. That means you're getting the best concentration for your money so you know that each item is going to do its job to the top degree. Ecco Bella sells a huge range of makeup products, but also offers your pick of wonderful skincare too.
This day cream has SPF and offers you optimal coverage. Perfect!
Price: $32.23 at amazon.com
7

Lotus Pure Organics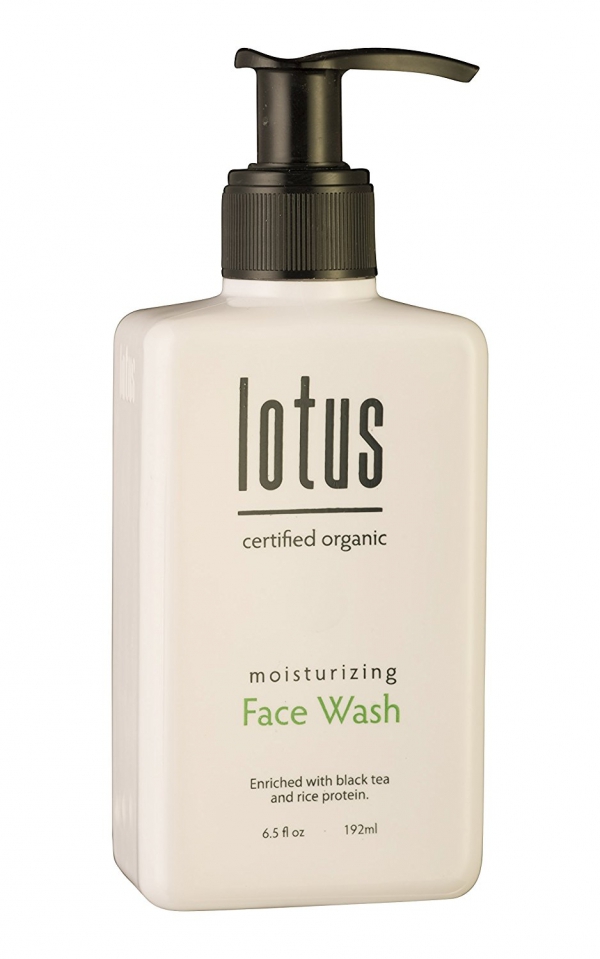 Lotus Pure Organics make natural and functional products that are cruelty free and use 100% pure bio-mineral ingredients that make your skin look fantastic any day of the week. Among the many choices, you'll find that Lotus Pure sells a huge range of skincare and makeup for your entire body. The company continues to research safe and healthy products so you're sure that each of them is the perfect choice.
Get a natural and freshly cleaned face with this fantastic cleanser.
Price: $16.26 at amazon.com
8

Herbivore Botanicals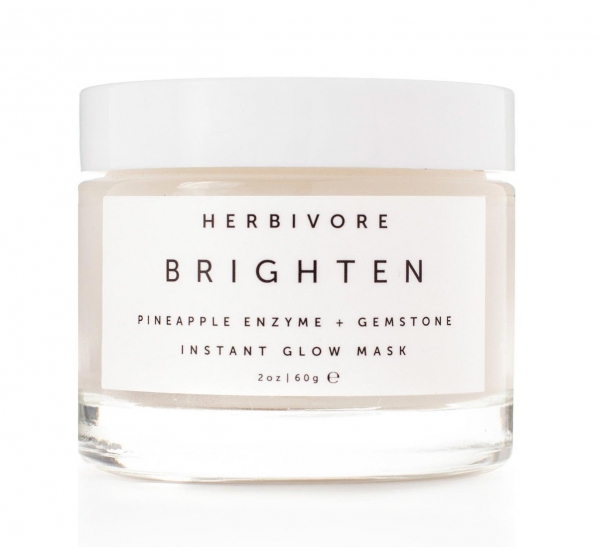 The very name botanicals tells you that the products in this line are made with natural, plant-based ingredients. The skincare products offered by Herbivore Botanicals are cruelty free and organic so you can count on them for healthy skin for a lifetime. Each product smells and feels awesome too!
Turn some heads with this fabulously scented instant glow mask.
Price: $48.00 at amazon.com
9

Zuii Organic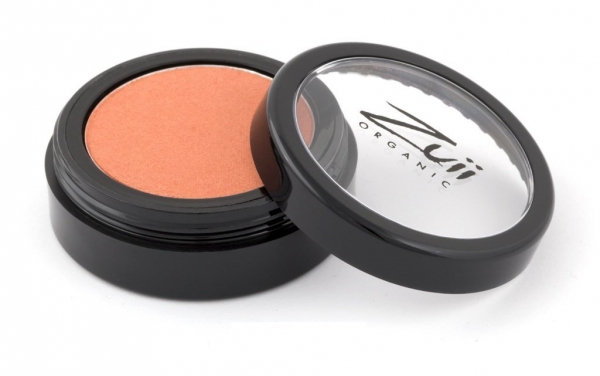 Every single thing made by Zuii Organic is created from flowers. Isn't that totally awesome? That means fabulously tinted cosmetics for any skin tone. Zuii Organics makes fresh makeup you can feel great about using. The best part? Each time you wear any of them, you're going to get loads of compliments.
Get the perfect flush to your cheeks with this gorgeous color.
Price: $36.04 at amazon.com
10

Elate Cosmetics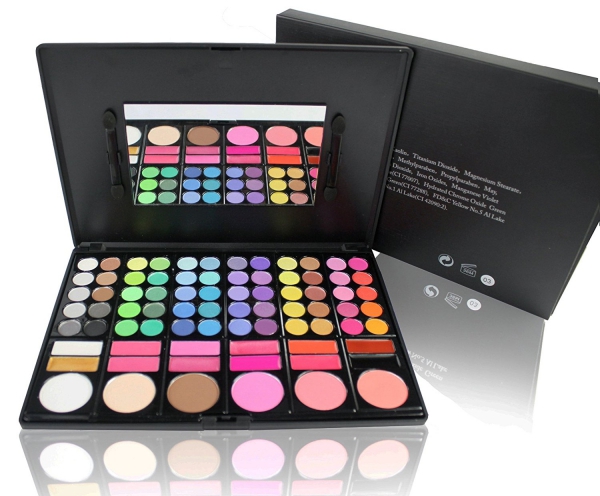 If you have sensitive skin, Elate Cosmetics are right for you. Each product is made with the best colors, but is natural and organic at the same time. Bamboo packaging is eco-friendly and something you can feel great about. Elate Cosmetics is pretty well-known for its brightly pigmented eye shadows.
You won't be able to get enough of any of these colors on your eyelids.
Price: $24.95 at amazon.com
11

Gabriel Cosmetics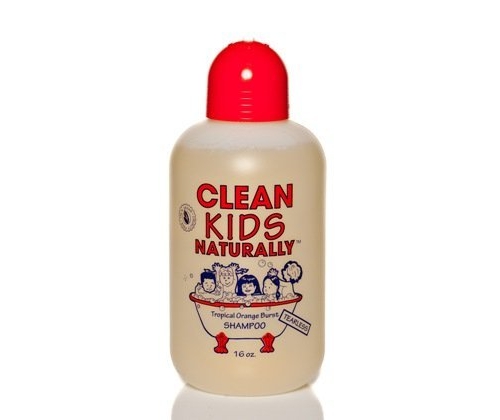 Gabriel Cosmetics offers organic products that are also gluten-free and vegan so you can trust them on your skin any day. The cosmetics will look great on your skin and keep them healthy and irritation free at the same time. This line is also known for its fabulous skincare products for children.
Share your love of Gabriel Cosmetics with your little one when you use this orange scented shampoo.
Price: $22.95 at amazon.com
12

Beauty by Earth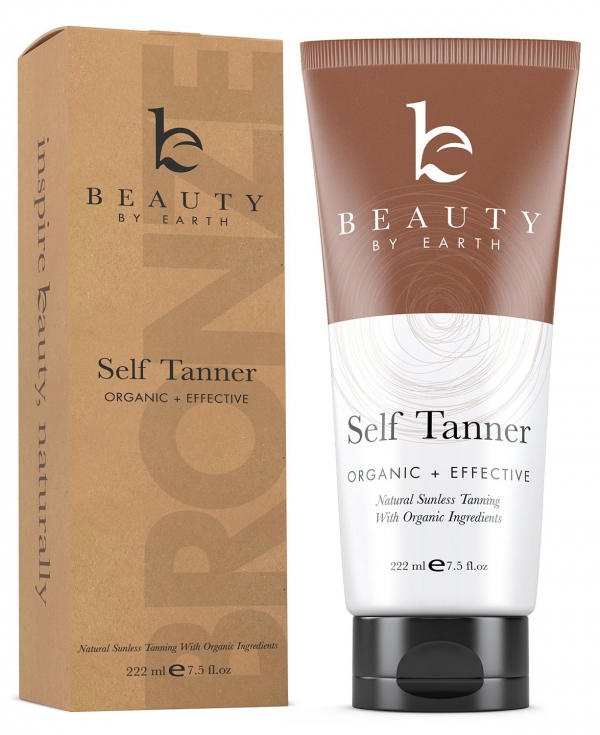 With a name like this, you know these products are going to be packed with natural and organic ingredients. None of these items will ever contain chemicals or additives so you know they are perfectly safe for all of your skincare needs. Each product is made in the United States and is gluten-free and vegan. The recycled packaging is another great perk.
Get your best natural glow with this self-tanner.
Price: $23.74 at amazon.com
13

AfterGlow Cosmetics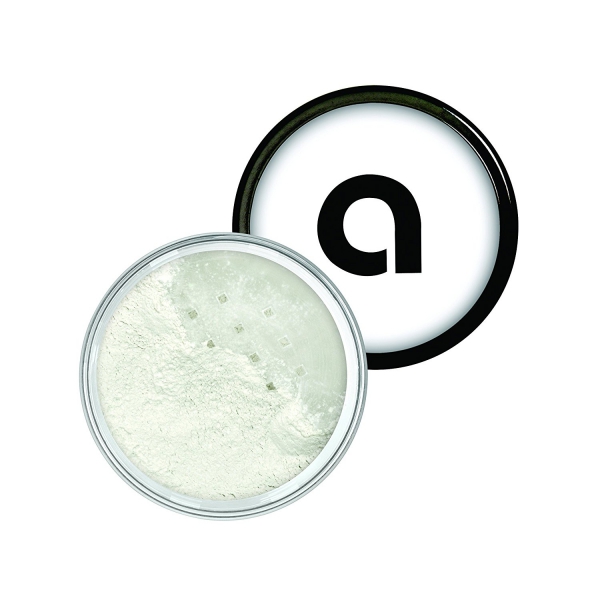 You want your skin to glow, right? In a good way, though, which is why you've got to try AfterGlow and everything great the line has to offer. Not only are these cosmetics organic and good for your skin, but they also last a really long time so you won't have to do touchups all the time.
You'll be blown away at how long your makeup stays in place when you use this setting powder.
Price: $28.00 at amazon.com
14

Alima Pure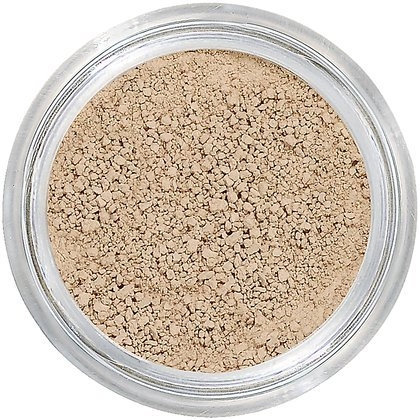 Pure is a good word to look for when you want organic beauty products. Well, Alima Pure is exactly what you've been looking for. Each item in this line of items is formulated with a minimum of ingredients so you can use it without a bunch of junk on your skin all the time. The products are organic and natural so they won't irritate your skin.
Baby your skin with ease when you choose this powder foundation.
Price: $53.50 at amazon.com
15

Josie Maran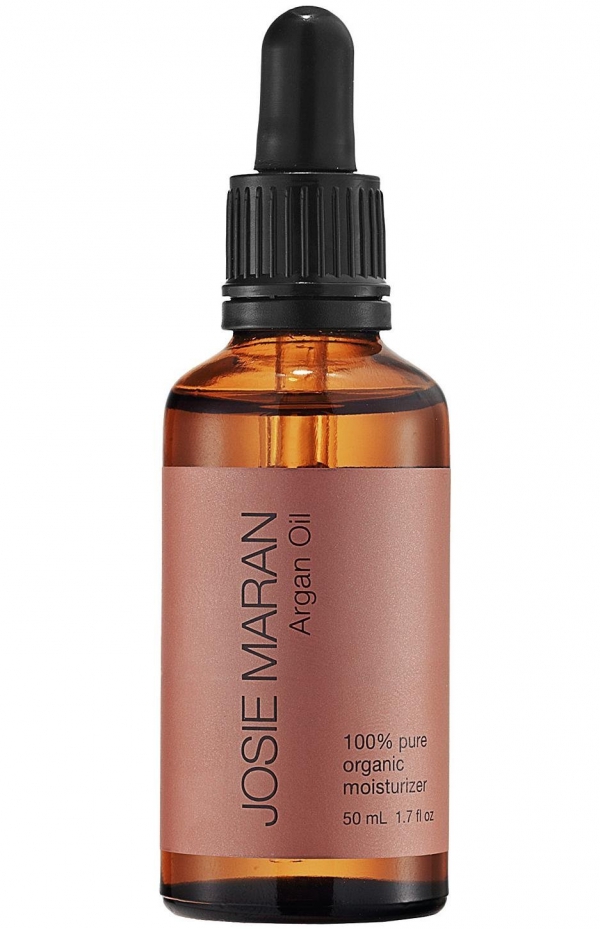 You've heard her name, right? Maran is one of the biggest names in organic cosmetics and you're going to love each product she has to offer. Each of the items is fair trade and uses 100% pure argan oil. If you love your skin and you love the earth, you cannot go wrong when you choose Josie Maran products.
Try out what argan oil can do for you with this 100% pure version.
Price: $35.99 at amazon.com
16

Tata Harper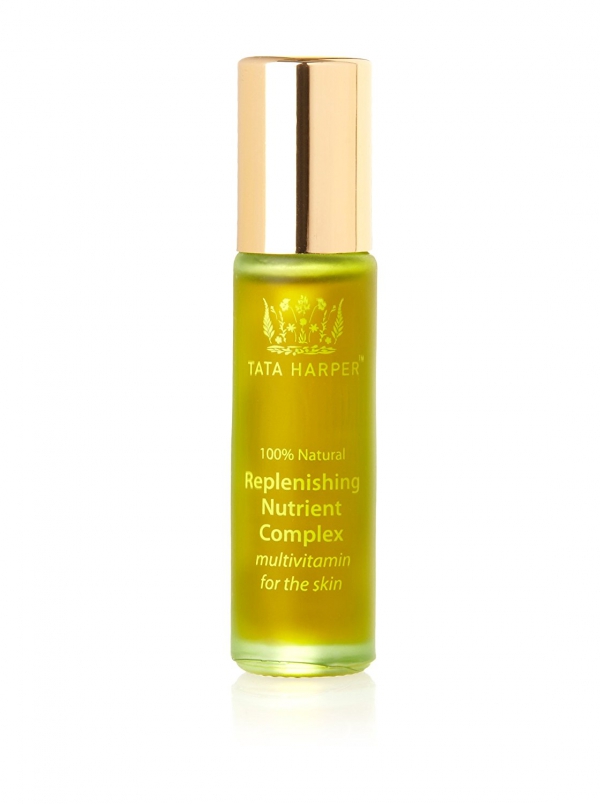 You'll get to use totally organic and natural ingredients that are sourced with your perfect skin in mind when you try Tata Harper beauty products. The line is best known for its skin masks and serums, but you can also find creams, lip tints, anti-wrinkle products and much more. Tata Harper promises the best skin possible when you use its products.
Totally replenish your skin with this nutrient infused serum.
Price: $48.00 at amazon.com
17

Tarte Cosmetics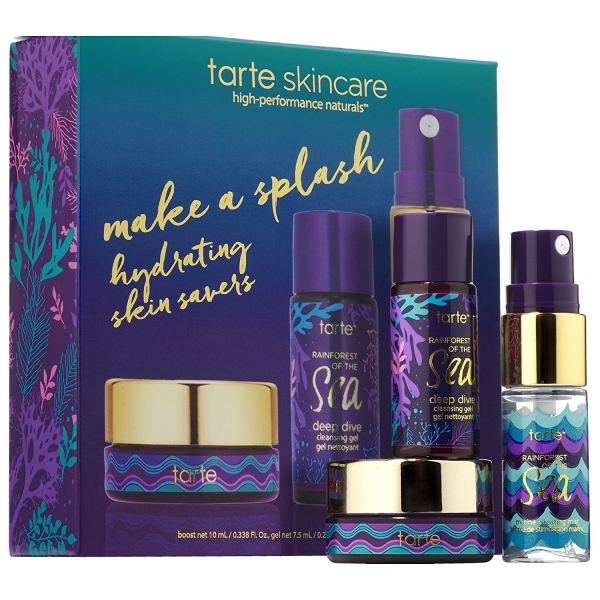 Tarte is one of the biggest names in organic and natural skincare and beauty products. Each item is made cruelty-free and made with only naturally sourced ingredients. When you use Tarte cosmetics, you infuse your skin with vitamins and antioxidants that are perfect for refreshing your complexion and getting you look your best.
Hydrate your skin with this fantastic splash that smells great and helps you look your best.
Price: $23.99 at amazon.com
Please rate this article