Wearing lipstick is the ideal way for you to show off your great look and make a statement no matter where you're going. There are a lot of subtle lip colors out there, but sometimes the mood and occasion calls for something bolder. When that time comes, you need one of these great products to round out your look.
Table of contents:
1

Deep Purple is New and Fun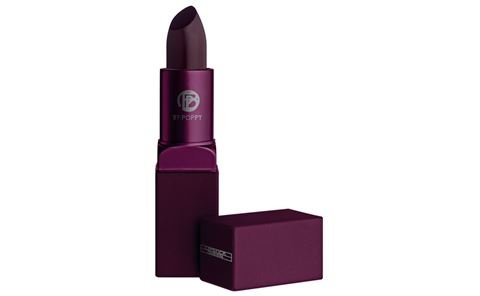 ulta.com
$40.00
Bring out your inner goth princess with this fabulous shade of purple.
2

You Can't Go Wrong with Red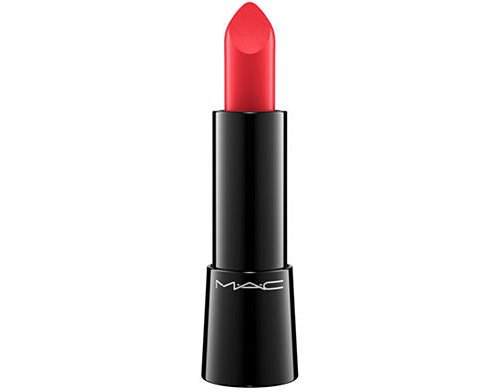 belk.com
$23.00
This fabulous shade of red will totally round out your collection.
3

Really Dark Reddish Purple is Great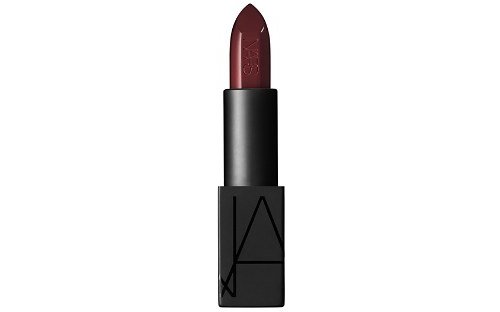 bloomingdales.com
$32.00
Here's a color that not just any girl will be wearing.
4

A Dash of Fruit Punch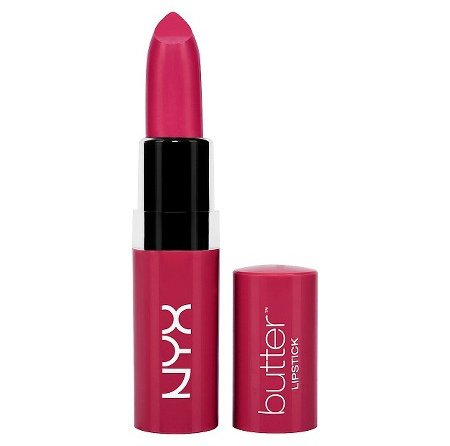 target.com
$6.00
Imagine how fantastic you'll look if you go out and about with this shade on your lips.
5

Pretty in Bright Pink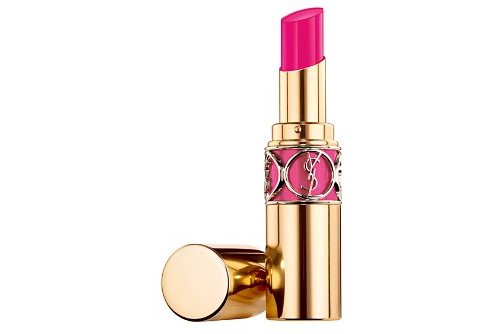 amazon.com
$68.00
With a name like "Rouge Volupté Shine," you know this shade is a good bold one.
6

When You Want Something Really Dark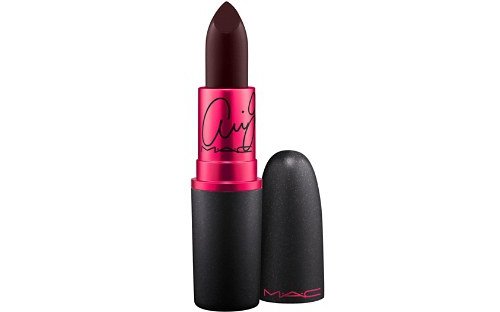 maccosmetics.co.uk
$17.00
If you're looking for something really bold, you'll find it when you wear this lipstick.
7

Neon Pink is Always a Great Idea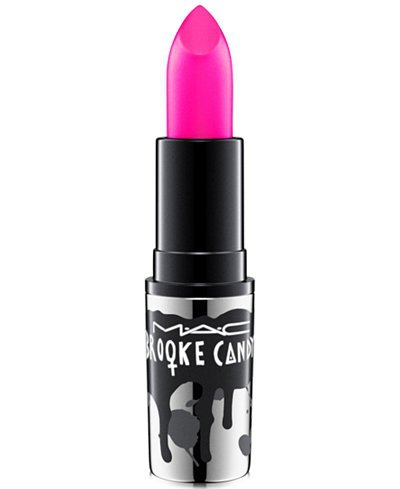 maccosmetics.com.au
$18.00
Get a load of how great this pink shade is!
8

Be Legendary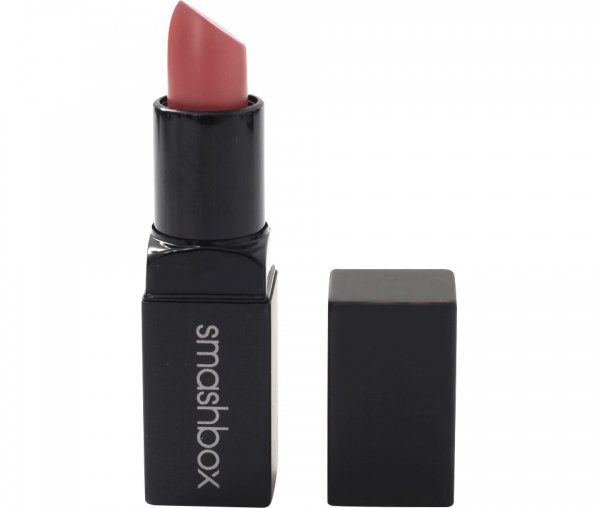 marissacollections.com
$21.00
You want to be legendary, don't you?
9

Be the Queen of Every Day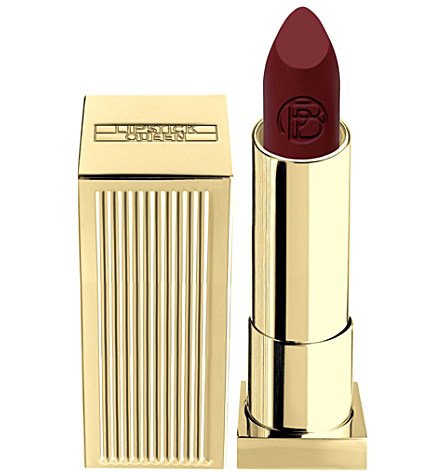 selfridges.com
$51.00
You'll always be the belle of the ball when you slick on this dark red color.
10

Red in a Semi Matte Finish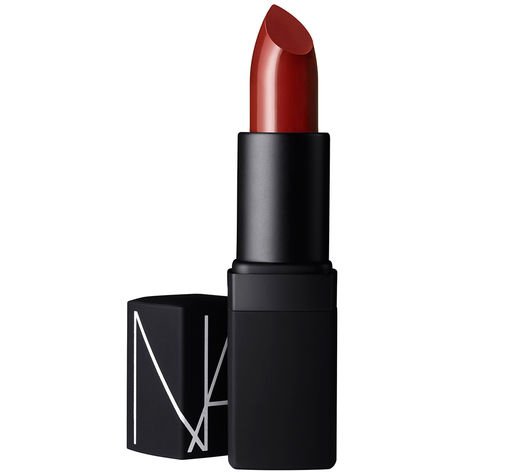 narscosmetics.com
$28.00
You won't be able to help but make a statement when you wear this color.
11

Red Orange is a Can't Miss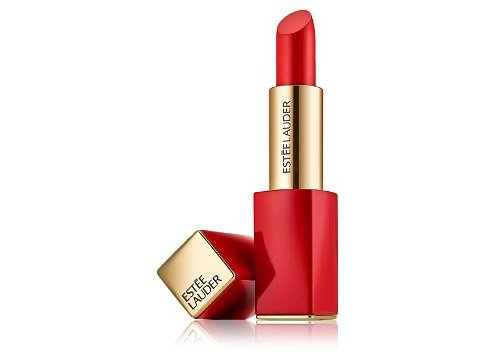 sephora.com
$24.00
It's called "Envious" because that's how everyone will feel when they see you wear this shade.
12

Armani Will Never Let You down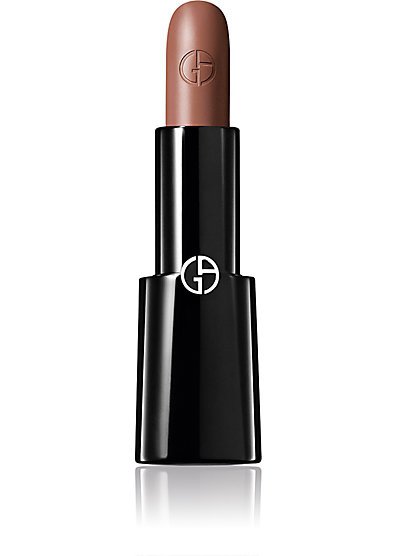 barneys.com
$37.00
When you need to make a statement, this color totally delivers.
13

Cotton Candy Pink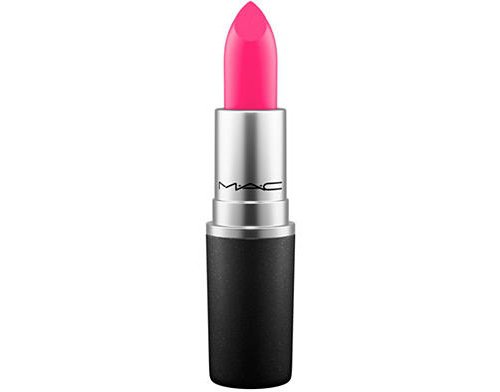 belk.com
$17.00
Every girls needs a bright pink lipstick that makes her stand out in a crowd.
14

Go Tropical for Something Exciting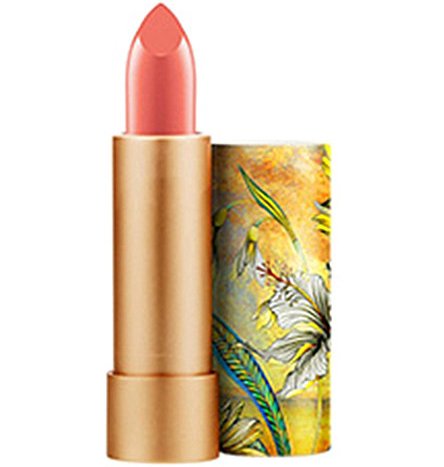 walmart.com
$43.00
You'll always look like an island girl with this color on your lips.
15

Super Dark is Spectacular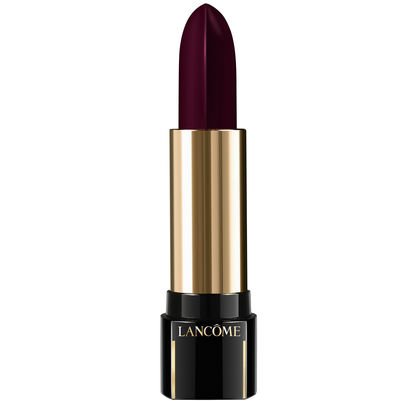 lancome-usa.com
$31.00
Where would you go with this color on your lips?
16

Make a Statement with the Tube Too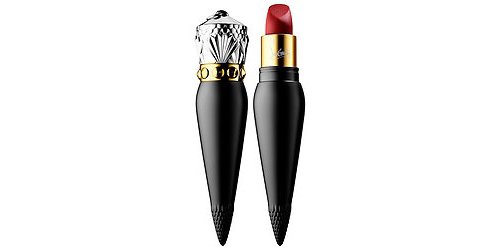 sephora.com
$90.00
Not only does this color make a statement, but pulling out the tube will too.
17

Try True Blue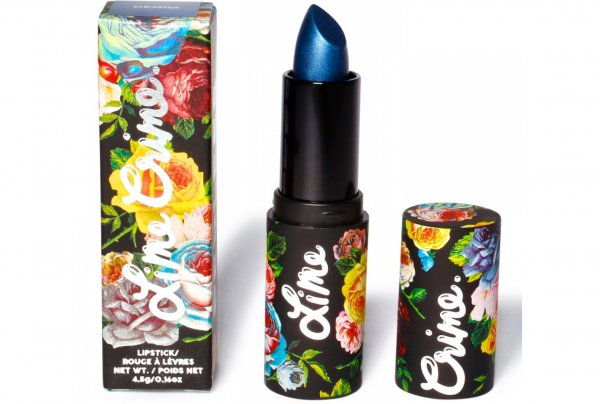 dollskill.com
$12.00
You'll most definitely turn some heads when you slick on this lovely blue color.
Which color do you love best? Where will you wear it?
Please rate this article