To be prepared for any occasion, every girl must have at least a few ideas for foolproof makeup looks. Whether for a lunch out with your girlfriends, or for a black tie event, these makeup looks are definitely wearable! Anyone can pull these off too. Here are 7 foolproof makeup looks that anyone can try.
---
1

Bold Red Lip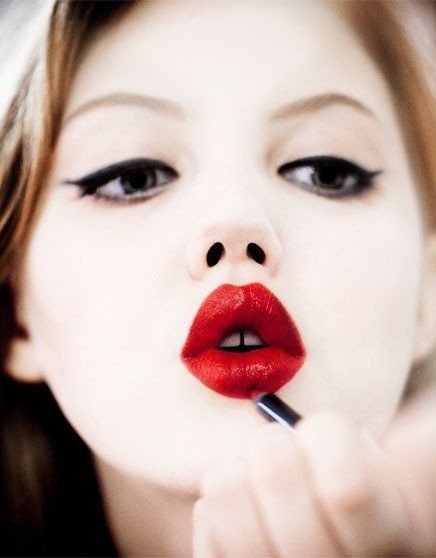 The bold red lip is one of the easiest and fastest of all of the foolproof makeup looks. If you're feeling lazy or in a hurry, all you have to do is to put on a red lipstick that matches your skin tone. You can also mix it up by applying light to medium coverage foundation and black mascara. You can also choose to apply a thin, crisp black eye liner on your upper lids. For a more dramatic look, use matte eyeshadow in shades of brown.
2

The Lemon Breeland Look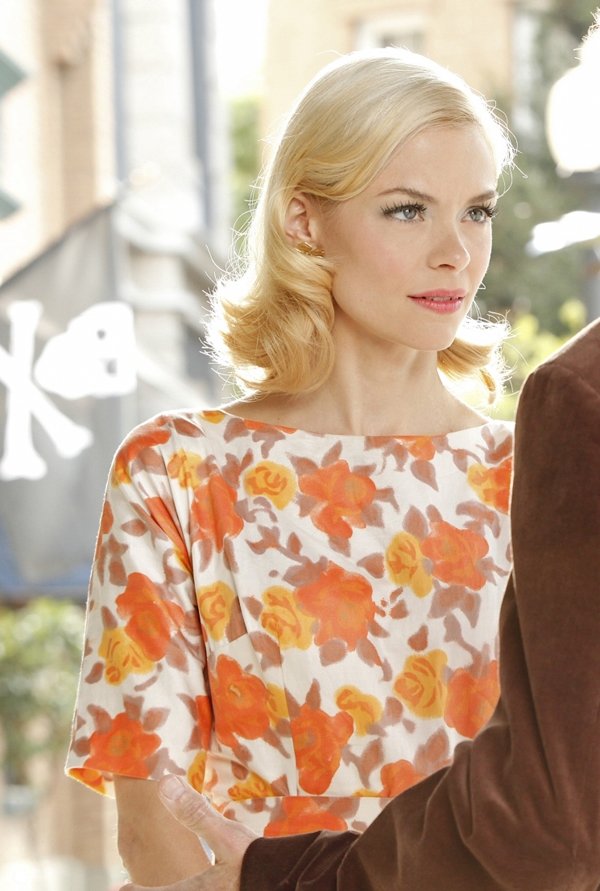 Lemon Breeland is a character from the TV series Hart of Dixie and she's known for her glowing and shimmery makeup look. This look requires shimmer, and lots of it. The key to achieving this look is to apply shimmery champagne or light pink eye shadow, dark brown eyeliner both on your upper lids and lower lash line, white eyeliner on your water line and black mascara. Don't forget the signature long, thick falsies! Finish your look by applying highlighter on your brow and cheek bones.
---
3

No Makeup Makeup Look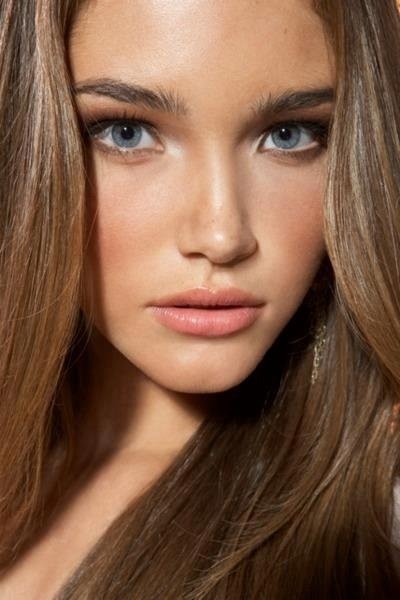 The No Makeup makeup look is my everyday makeup look. The trick is to use very minimal makeup. After all, the point of this look is to look like you have no makeup on at all! Apply foundation that has light to medium coverage, conceal dark circles, and lightly shape and fill your eyebrows. Use light pink blush, tinted lip balm and apply defining mascara. Lastly, make sure you tightly line using dark eyeliner, which will give the illusion if thick and full lashes.
---
4

Nude Lip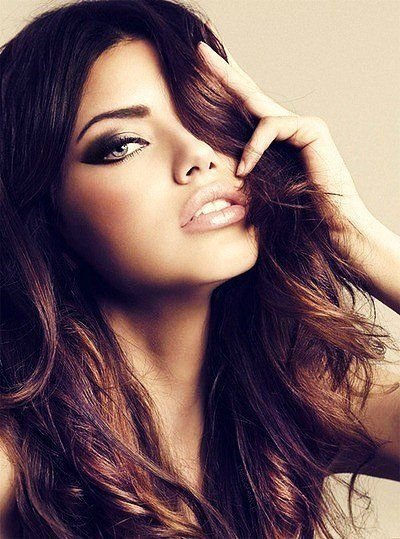 Most women think that not everyone can pull off the nude lip. But on the contrary, everyone can! You just have to make sure that you pick the right nude lipstick for your skin tone. Match your nude lip with brown or gray smokey eyes. Apply pink or peach blush and bronzer.
---
5

Pretty in Pink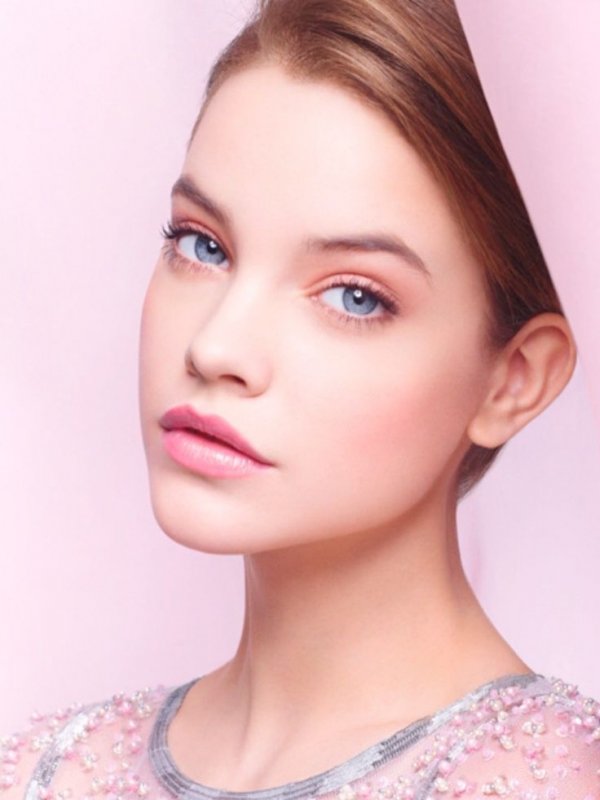 According to Bobbi Brown, "Pink instantly lifts and brightens any skin tone." Your pink blushers, pink lipsticks and pink eyeshadows are the basics for this makeup look. You can start off by applying nude eye shadow all over your lids and then apply the light pink eyeshadow on your crease. Use pink blush and apply highlighter on the cheek bones. And for the final touch, use a bright pink lipstick for that extra pop.
---
6

Gold and Brown Smokey Eyes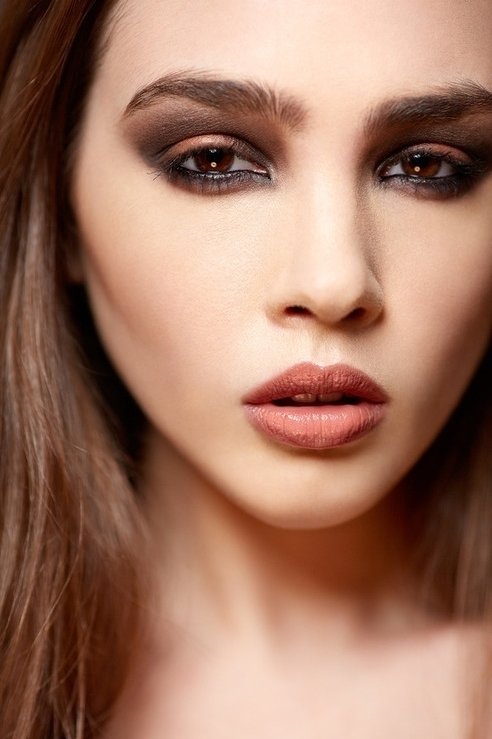 The combination of gold and brown for smokey eyes is foolproof and definitely a classic. You can achieve this look by applying gold colored eye shadow all over your lids then applying a matte wood brown eye shadow on your crease and then applying coffee brown on the outer lids. With this eye shadow palette, you can use any lip color. Apply black eyeliner on your upper lids, lower lids and even on your water line. Use very black mascara to finish this look.
---
7

Dewy Bronze Goddess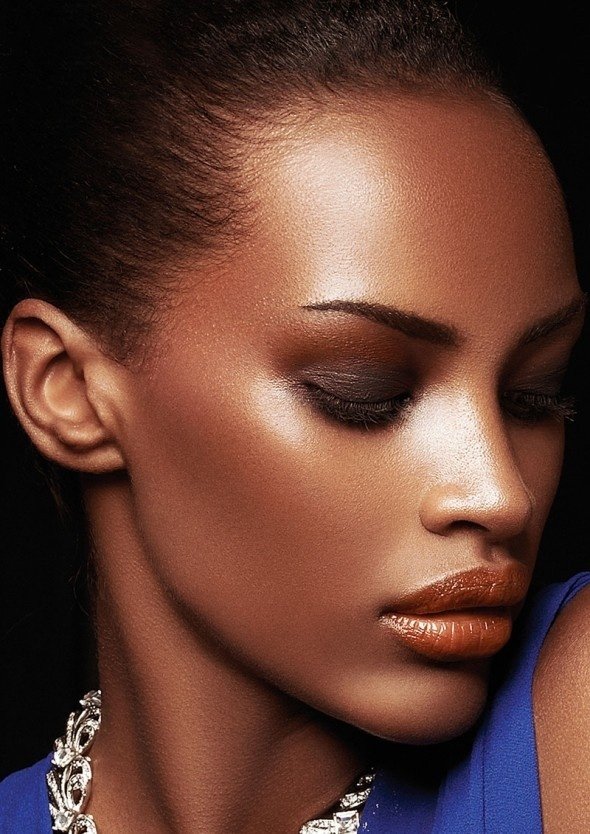 The dewy bronze goddess makeup look has been popularized by the Victoria's Secret Angels. All you need to achieve this look is bronzer, highlighter and nude lipstick. Using powder for this look is optional. Keep in mind though that you are going for the sun kissed look. If you decide to use powder, make sure you apply it only on the oiliest areas of your face. This look makes your skin appear healthier!
These foolproof makeup looks are suitable for anyone and for any occasion. It all depends on how you make it your own and how you carry it. Make sure you're comfortable and is able to carry it with confidence.
Share your modifications and you own foolproof makeup looks!
---
Comments
Popular
Related
Recent