There are tons of different makeup application tips out there, but how do you know that you are following the right ones? I've been putting my makeup on wrong forever – I had no idea that you should only apply blush to the apples of your cheeks or use opposite colors of the color wheel to get rid of redness! How cool is that? Check out my top makeup application tips to hopefully find out some new tips you didn't know about!
---
1

Mix Primer with Foundation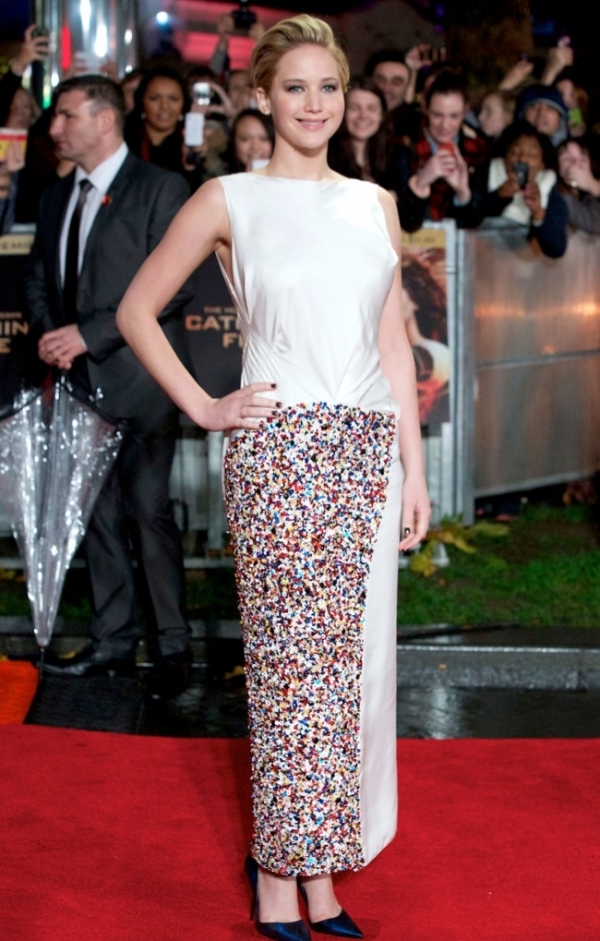 The very first of my makeup application tips that we're going to talk about is all about saving you a step in your makeup application! Mixing primer with foundation is a great way to not only make your makeup last longer, but it's the ideal way to save you some time in the morning! This is also almost like a homemade BB cream with a little bit more coverage.
---
2

Opposite Colors Cancel Each Other out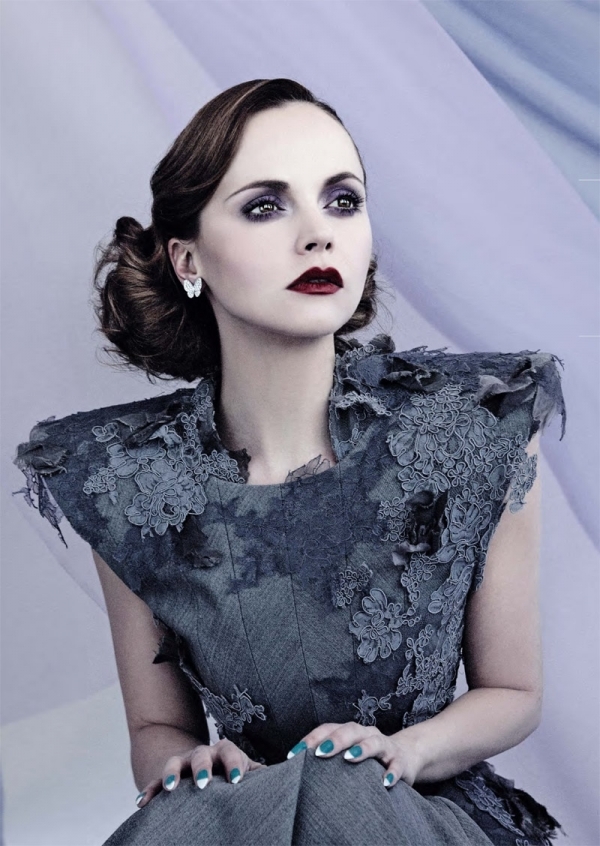 Did you know that when you use green-tinted concealer, it will cancel out red? What about when you use yellow-tinted concealer, it will fade out blue and purple that could make up any under eye dark circles? Just take a look at your color wheel, whatever is on the opposite side will cancel out the other color. This is a great tip to know when it comes to makeup!
---
3

Use Eye Shadow on Your Lashline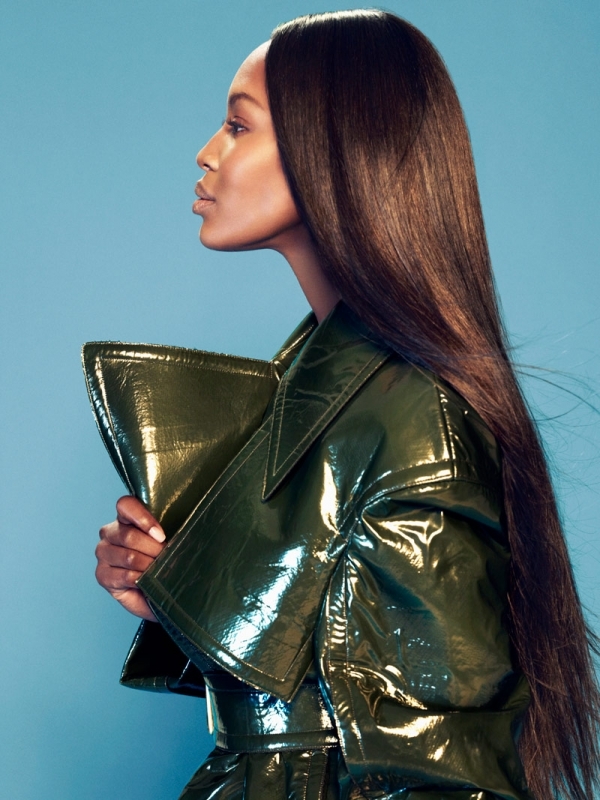 Do you want your eyeliner to be really light, soft and subtle but don't want to draw the line or can't do it light? Use eye shadow with a very thin brush along your lashline! This will make your eyeliner appear really soft, subtle and smudged. It's honestly a great trick I didn't know about!
---
4

Flat Side of Brush for Blush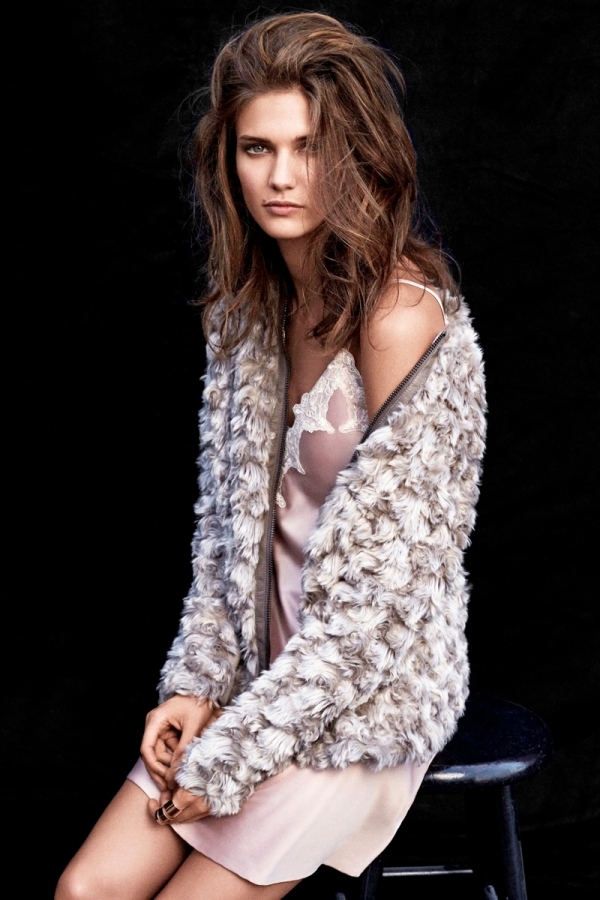 One of the biggest problems that I have with blush is the fact that I can never get it applied right. Using the flat side of the blush brush can actually really help you control where you put the blush and it'll allow you to know exactly how much you put on.
---
5

Lighter Colors Open Eyes
If you are constantly looking for a way to keep your eyes open and to make them appear more awake, just add in lighter colors along your lashline and in the inner and outer corners of your eyes! What I do is I always use a bit of white, shimmery eye shadow right along the inner corners of my eyes and it makes me look awake all day!
---
6

Only Apply Blush to Apples of Cheeks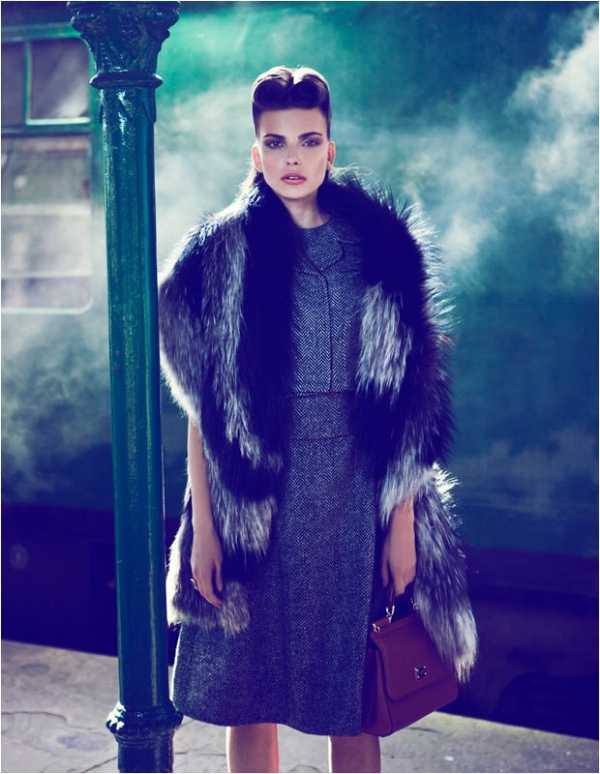 Did you know that applying blush to just the apples of your cheeks is the best way to go about applying blush? It all depends on your face shape what type of angle you should be using when you are applying blush, but for me, just a little sweeping upward really brings out my cheekbones!
Liannabelle
isn't completely correct. Every face shape should ...
---
7

Translucent Powder before Blush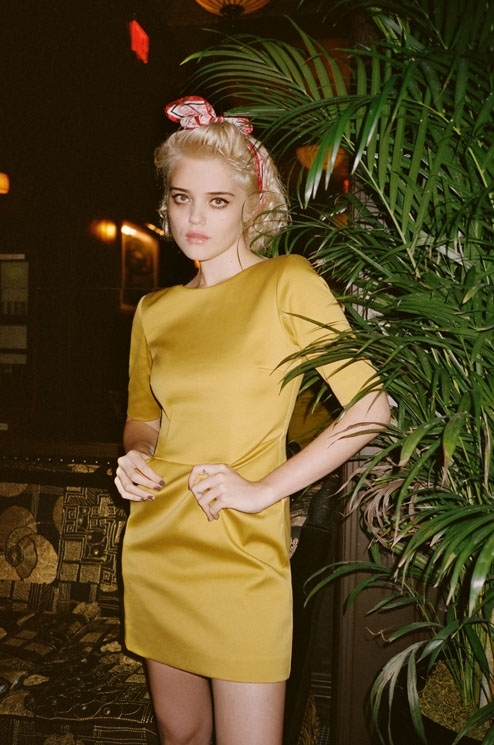 Do you have a problem with your blush staying on and perfect all day? Try putting on translucent powder before you put on your blush to hold it there! Trust me on this one, it's truly one of the greatest ways to make your blush last!
---
8

Layer Lip Color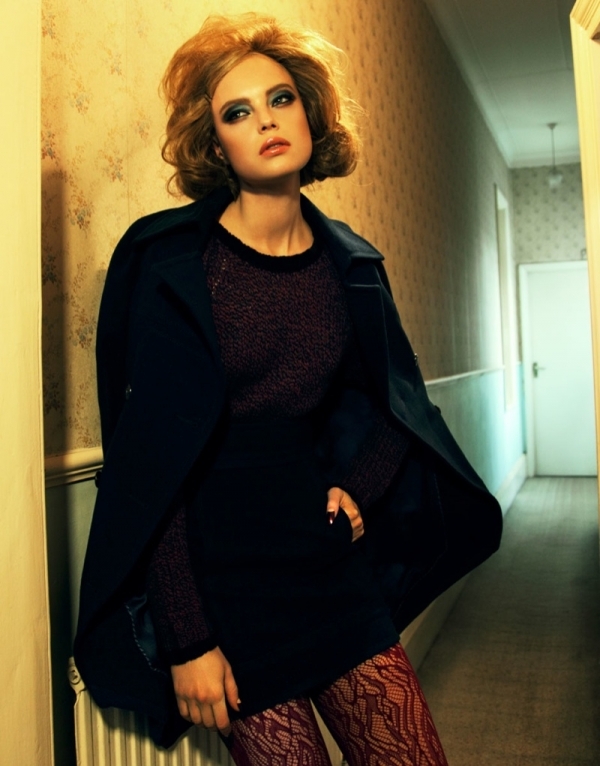 Have you ever thought about layering your lip color to make it last? This is an old makeup trick, but many makeup artists swear by it for lasting color so you know it works! Apply your favorite lipstick as usual, blot lips with a tissue, and repeat this technique at least 2-3 times for budge-proof lips!
---
9

Layer Eye Makeup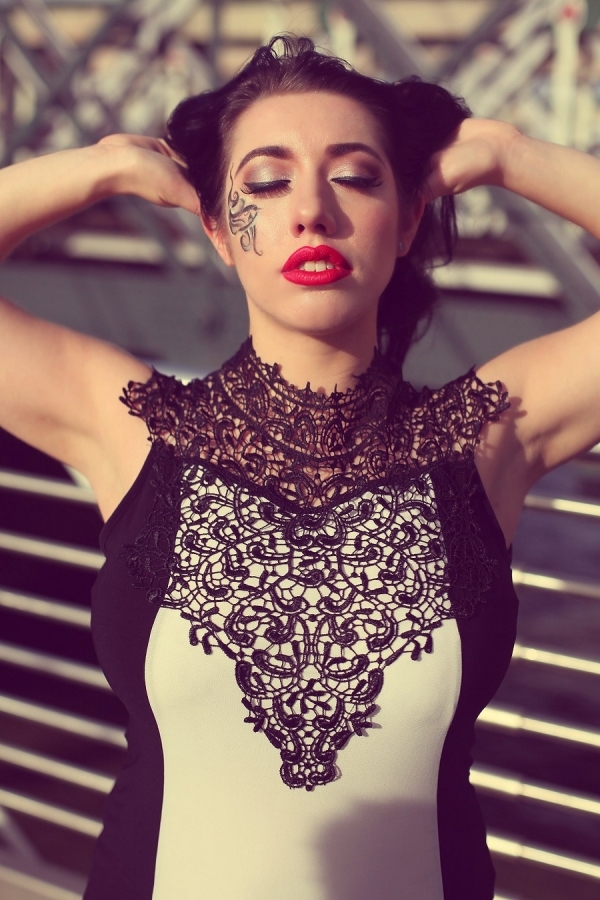 While we're on the topic of layering, another way to create long-lasting eye makeup is to layer the products. If your eye makeup often fades or smears before you're ready to call it quits, start using long-wearing formulas and layering them. For instance, after you apply eyeliner to your lash line, follow up with an application of powder eye shadow in the same shade to lock in color.
---
10

Tightline Your Eyes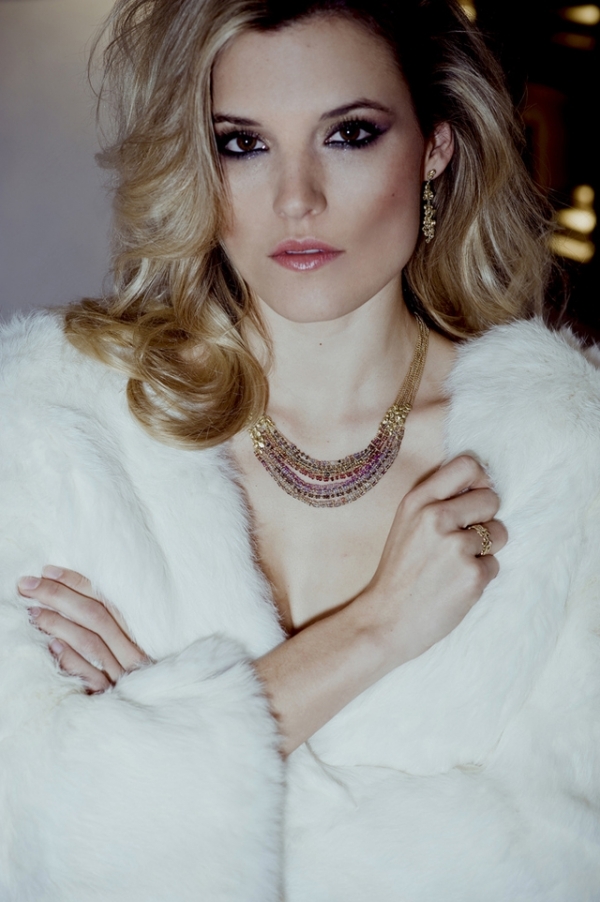 If you're in a rush or you're out of mascara, you can still make your eyes stand out by tightlining your eyes (AKA lining the inner rim of your upper eye). Lining the inside rim of your eye with a pencil eye liner gives eyes a wide-awake look while giving the illusion of lush, full lashes sans mascara.
---
11

Concentrate Mascara on the Roots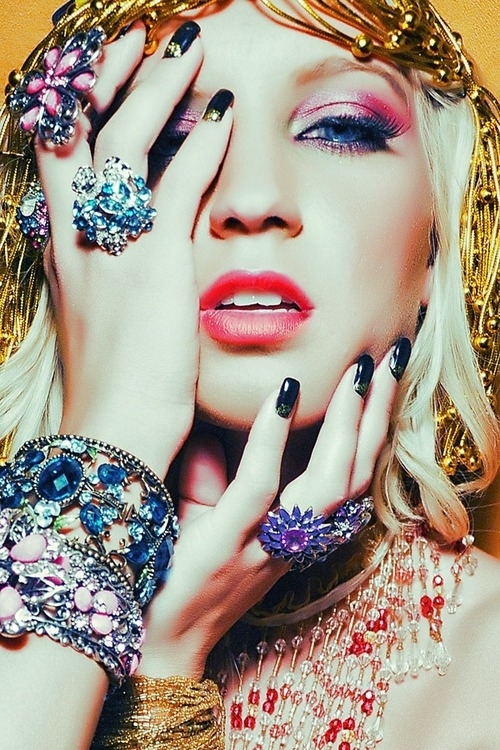 Part of achieving long, voluminous lashes is using a good mascara. The other piece of the puzzle is to focus applying mascara on the base of the lashes and wiggle the wand all the way to the tip. Applying too much mascara on the tips can leave you with spidery-looking or clumpy lashes.
---
12

Apply Eye Makeup before Foundation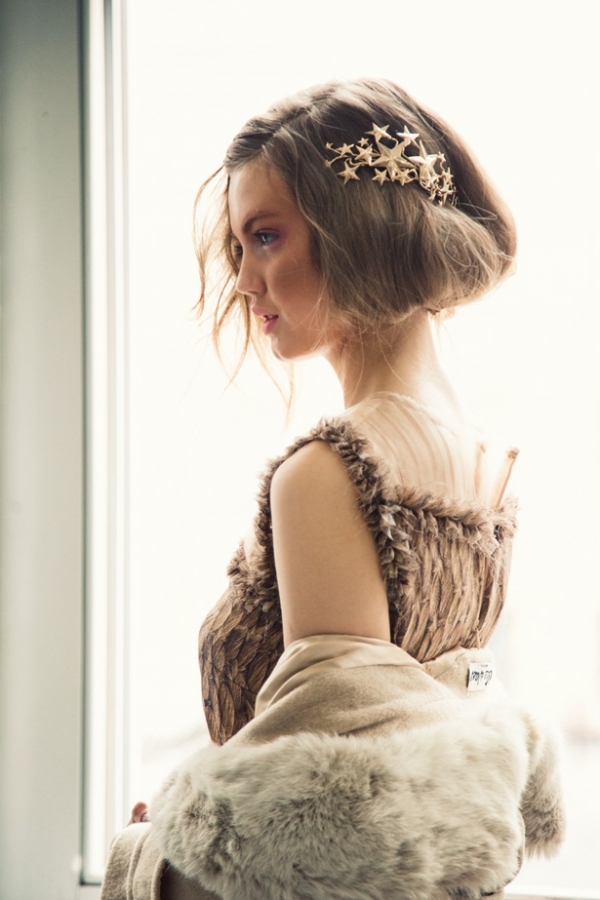 For the ladies who like to use a lot of different colors of eye shadow, do very intricate eye looks or use shadows that have a lot of fallout, apply eye makeup before other beauty products. Eye shadow fallout can be hard to clean up once you've applied foundation and powder since it can smear so leave that for later.
---
13

Apply Concealer with a Brush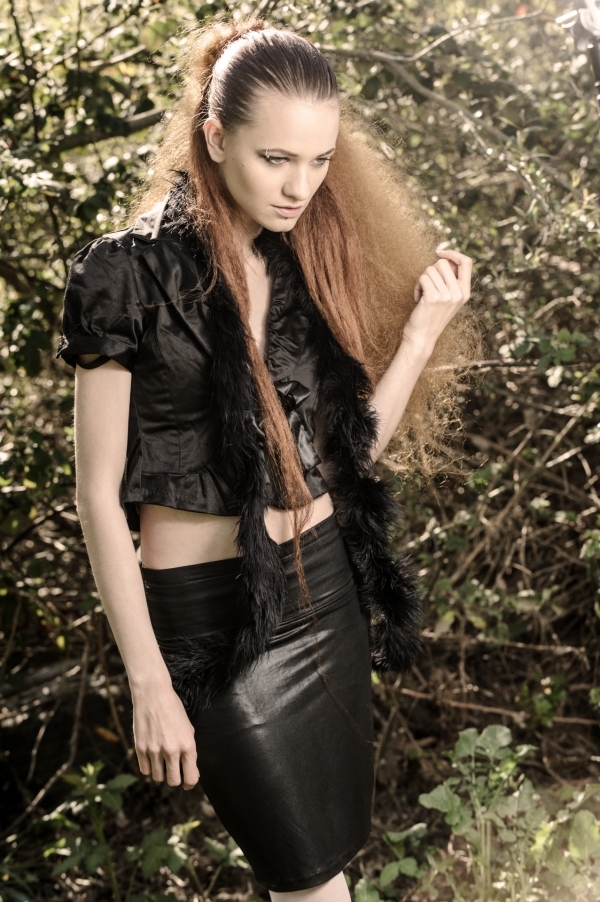 I'm sure you've seen many makeup tutorials where people apply concealer with their fingers. That works, but many makeup artists apply concealer with a concealer brush to really cover blemishes from all angles. Use quick and short motions for the most natural application.
These are just a few of my classic makeup application tips! Do you have any more that you can share? Give 'em up!
This article was written in collaboration with editor Lisa Washington
More
---
Comments
Popular
Recent