There's a difference between wearing no makeup and wearing natural makeup, of course, but finding the balance is a delicate art. The natural makeup look isn't for everyone, and that's cool – but if you want a natural look that actually looks natural, unlike the faux natural looks you so often see in pictures, I think these gorgeous Instagrammers can offer up a few lovely examples.
---
1

A Hint of Red Lip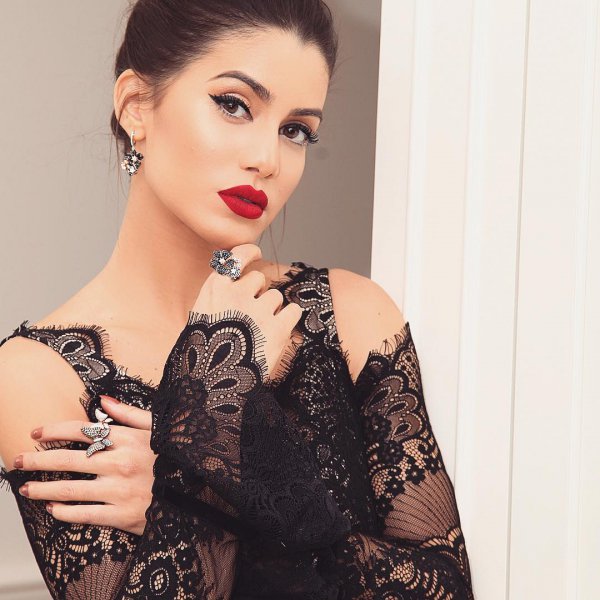 This is the perfect gloss of color. Look how the flush of red on the lips brightens everything else.
2

A Blush of Pink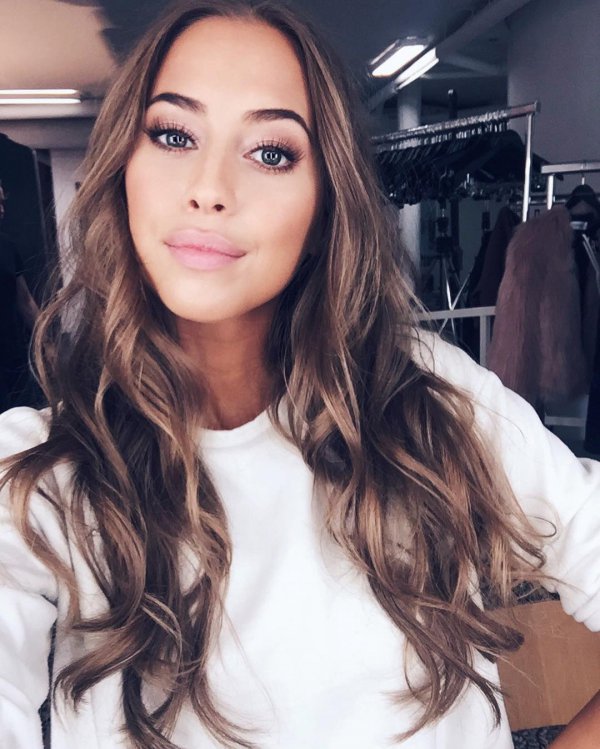 A pinky-brown or pinky-beige or pinky-peach shade works every time.
---
3

Light on the Eye Shadow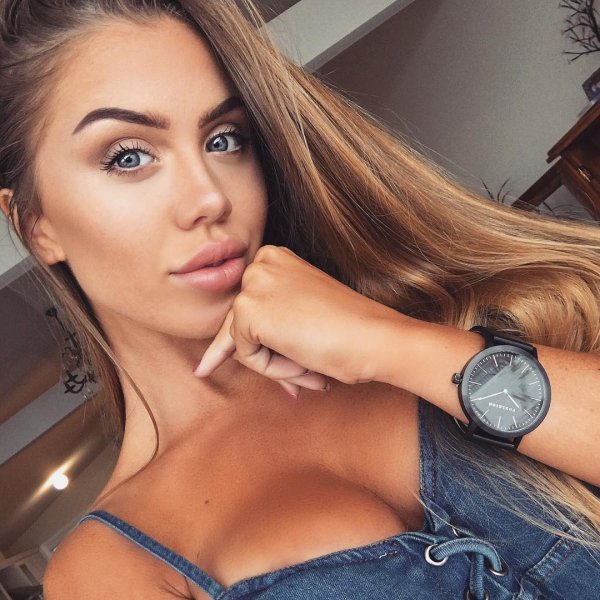 Just a brush of subtle color, really.
---
4

Almost No Makeup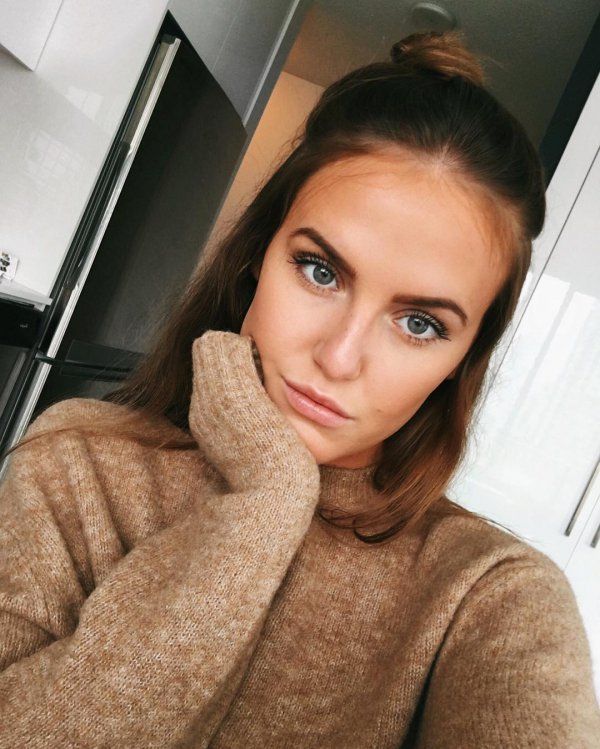 Keyword almost. Light coverage and mascara can make a lot of difference.
---
5

Just the Lashes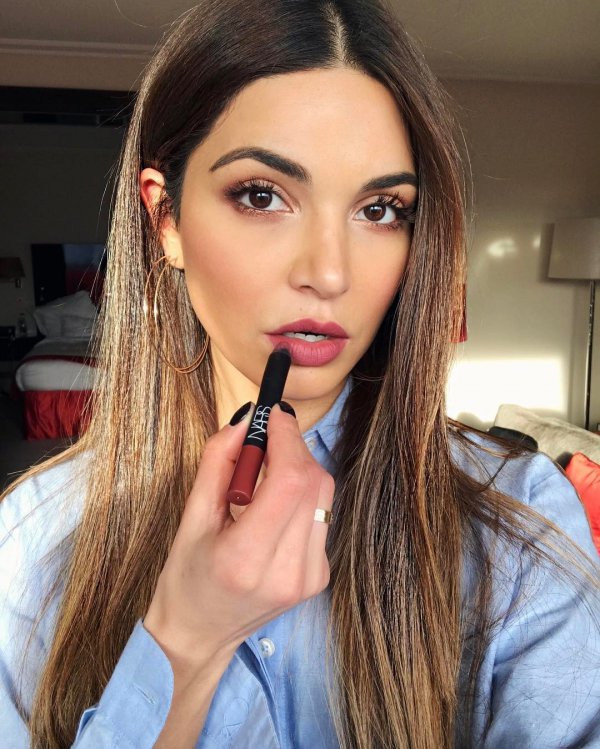 You can also go with just one bold statement – like your eyelashes.
---
6

Use Your Glasses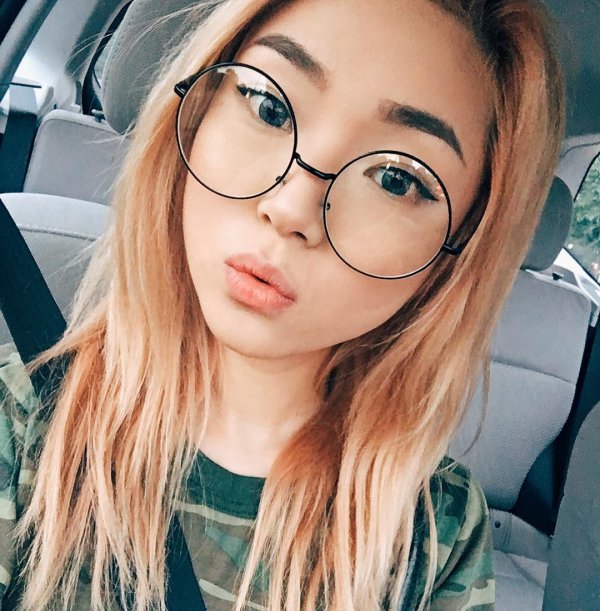 Larger frames can hide all kinds of things. Focus on your lips, your brows, and your hair. By the way, I am experiencing hair envy.
---
7

Some Subtle Color Blending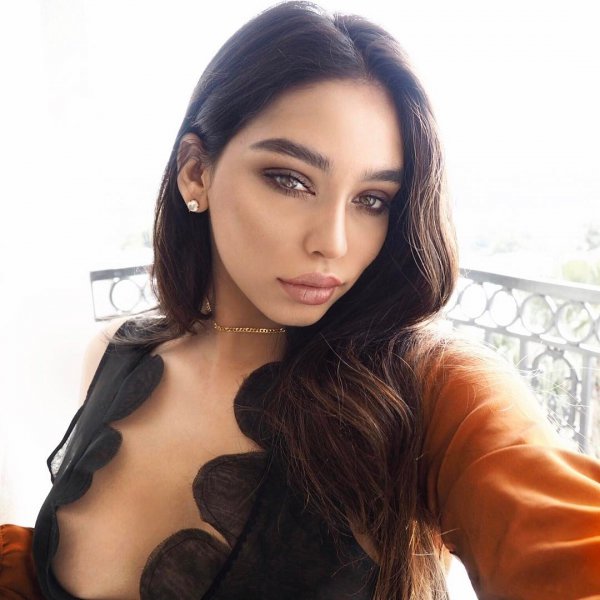 Keep it light and blend it well. It's that simple.
---
8

Find the Light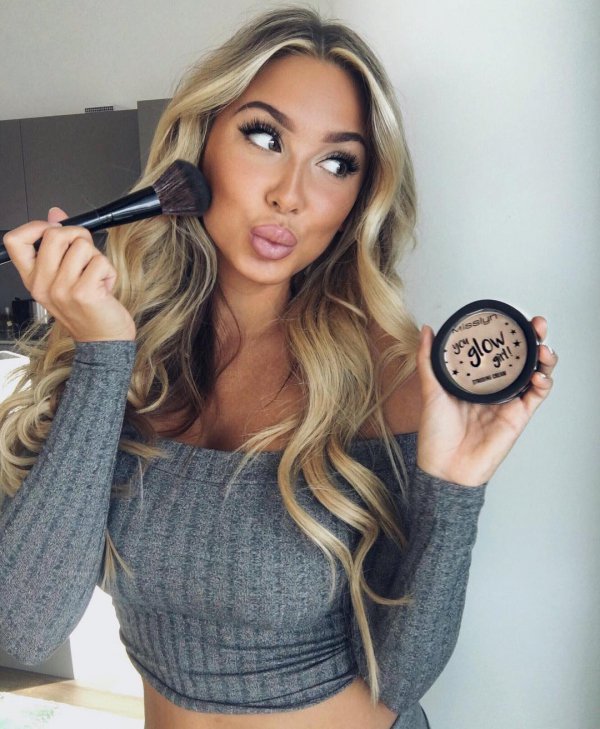 Dewy skin, glossy lips, and lightly flushed cheeks – perfect!
---
9

Focus on Your Eyes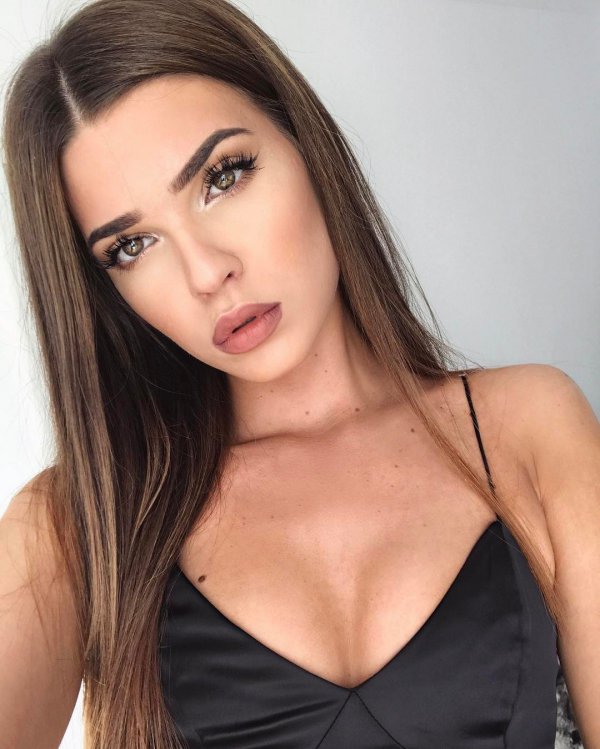 Make your eyes and/or eyebrows the focal point, then keep everything else soft and natural.
---
10

Go for the Gloss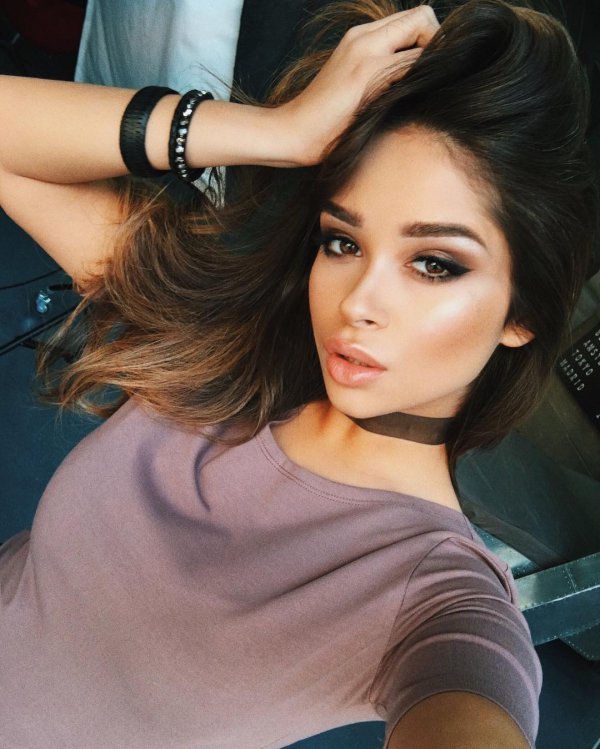 Oh, this is so gorgeous. Add a little liner on your lower lids and you're good to go.
---
11

Step out with Long but Natural-looking Lashes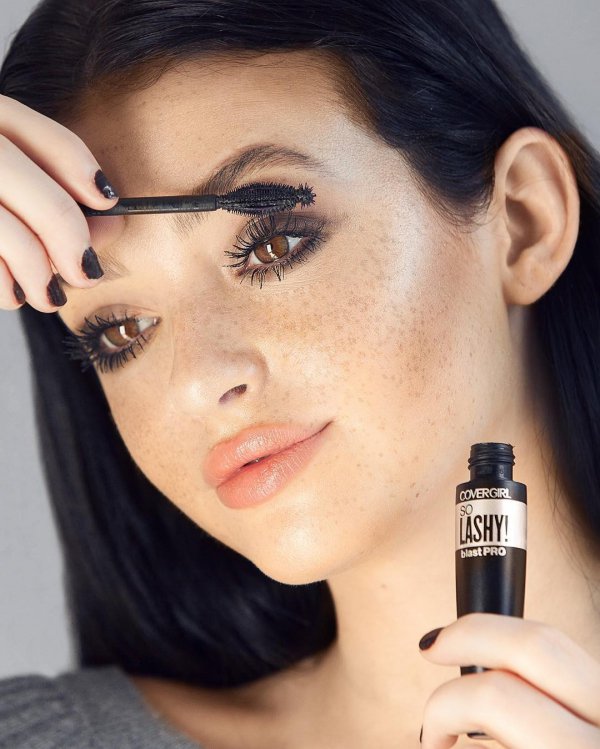 Here's a different take on the eyelash tip. Wow, those lashes ...
---
12

Embrace Your Glow
Everything about this is fabulous. She is serving and making it look effortless.
---
13

Try a Little Light Contouring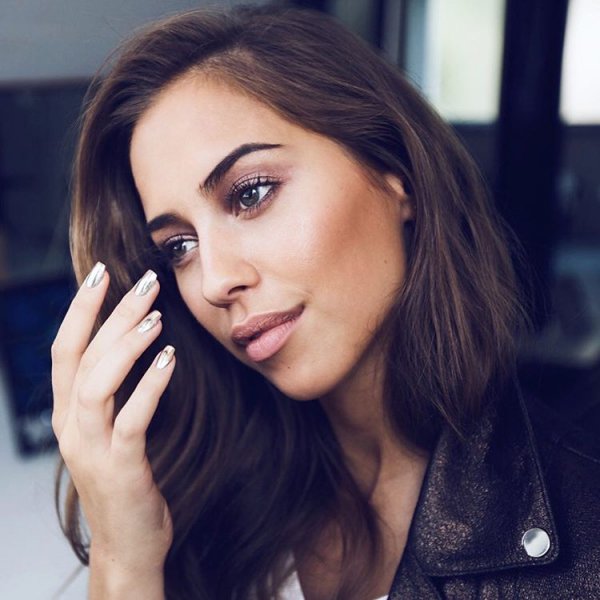 Honestly, if you really do keep it light, you can pull off a natural look. Focus on your cheekbones, just like this beauty.
---
14

Take Inspiration from Another Era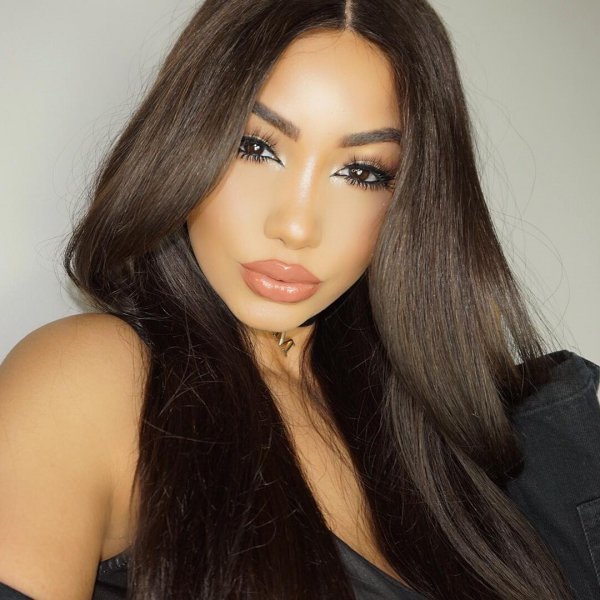 Ooh, those brows, those lips, that hair!
---
15

Be a Little Bold with Your Lipstick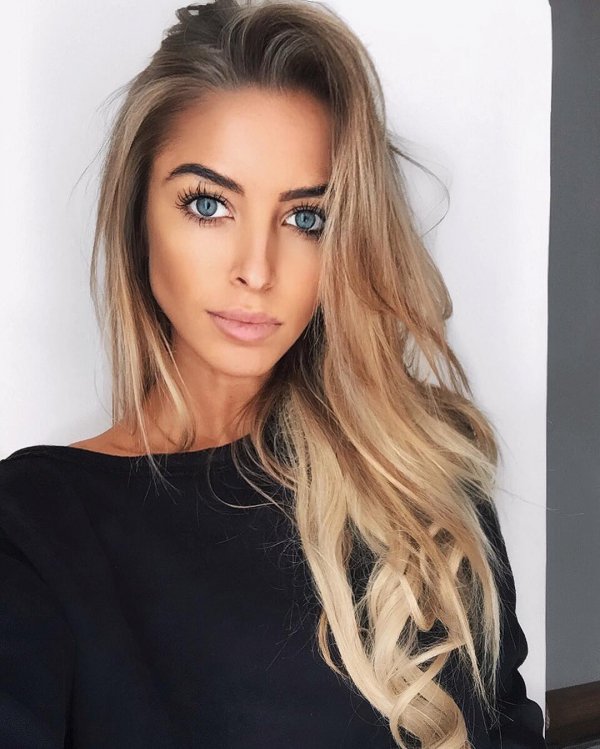 This peachy shade is so … ripe!
---
16

Create a Bit of a Blush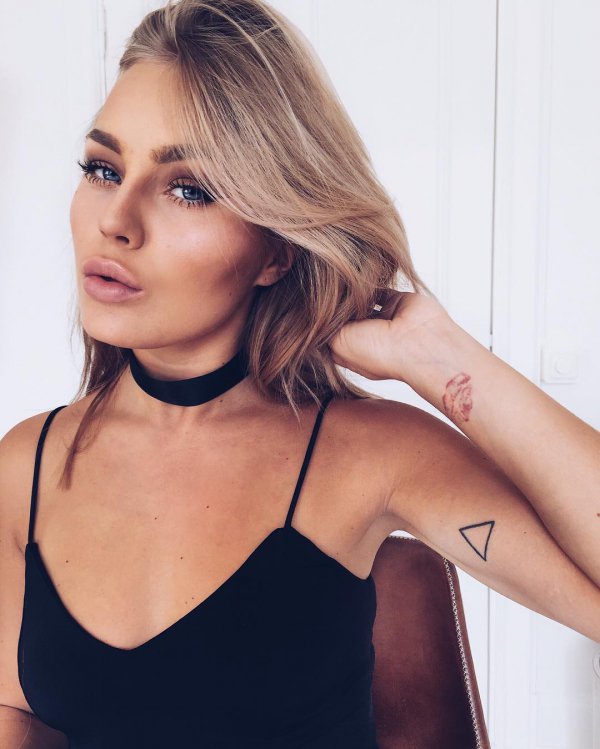 A light brush of blush on your cheeks will brighten your eyes and give your face definition.
---
17

Just a Little Liner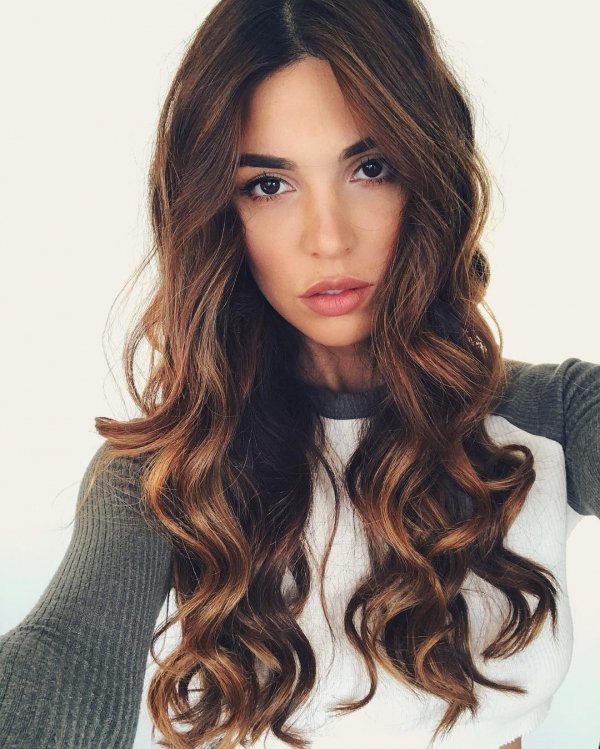 Well, and some light coverage, too, of course.
How do you define your own natural look? I stick with blush, mascara, and a light dusting of powder foundation, myself. Okay, and the eyebrows. Always with the eyebrows.
---
Comments
Popular
Related
Recent