I love almond eyes, I think that they are so beautiful and the shape is amazing – but finding the right eyeliner tips for almond eyes can be difficult! The almond shape can really hide your eyes – but can also make them stand out if they are a little on the bigger side. If you have beautiful, awesome, almond shaped eyes, take a look at my eyeliner tips for almond eyes that really work!
---
1

Follow Contour of Your Eyelids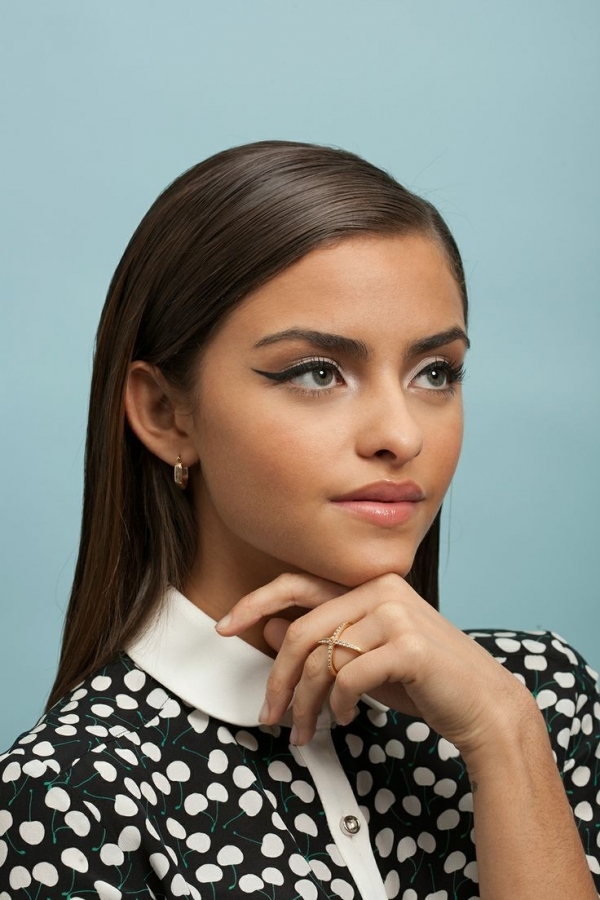 Eyeliner tips for almond eyes almost always start out the same – know your eye shape, think about dark liner. However, I think that following the contour of your eyelids is honestly the most important eyeliner tip when you are dealing with almond eyes. You want them to stand out, and following along from end to end will do that for you!
---
2

Know Your Eye Size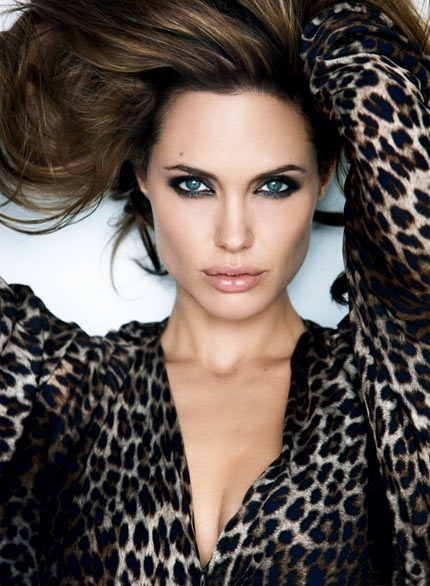 Remember when I mentioned your eye size? Well, you do want to know exactly how big your eyes are. This will determine how much eyeliner you need and what you are going to use. If you have smaller eyes, you want to go with thinner lines; wider eyes and bigger eyes, you want something a little thicker!
---
3

Ideal for the Winged Eyeliner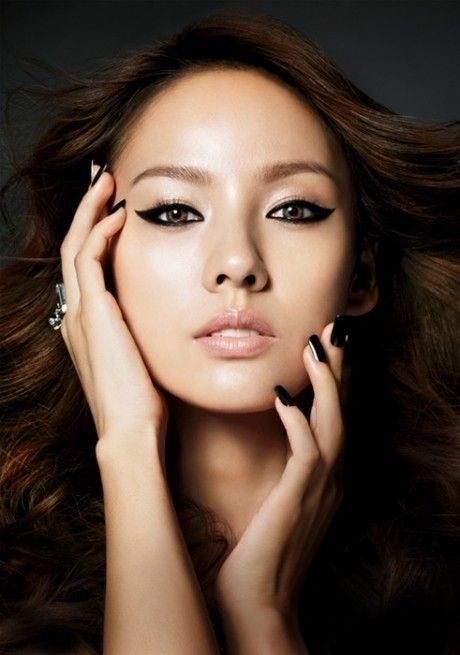 Did you know that almond shaped eyes are ideal for winged eyeliner? If you've never done winged eyeliner and you have almond shaped eyes, give it a try! Just a flick of your wrist upward at the end of your eye can really bring your eyes together and make them stand out! I actually go a little crazy with the winged liner for my eyes and draw it out a little bit more toward my eyebrow. It's chic and totally different!
---
4

Thicker Eyeliner for Night Time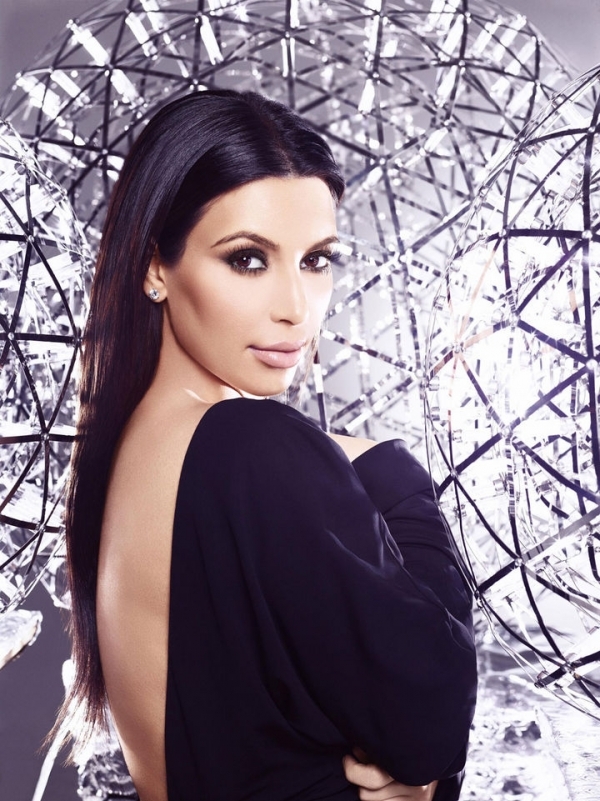 With almond shaped eyes, you can go with a little thicker line – again, depending on how big or small your eyes are. Your individual shape and size will determine exactly how thick the liner should be. But remember, night time is the time to play, so really play up your eyes and make them stand out!
---
5

Thinner Eyeliner for Day Time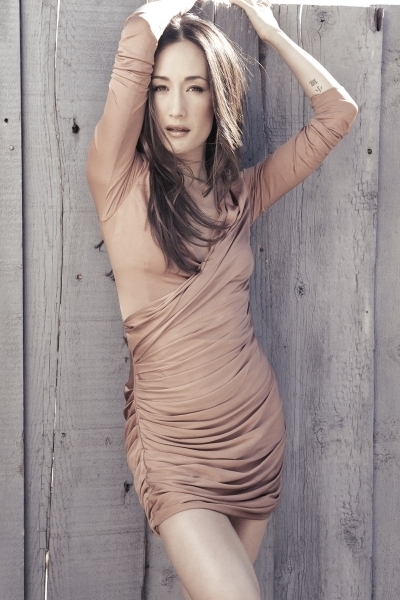 This is the opposite to #4, right? Thinner eyeliner can still make your eyes look beautiful and stand out, but it'll also be appropriate for work and even for a job interview. Thinner eyeliner doesn't stand out as much, but it'll give you that oomph that us girls look for!
---
6

Use the Lash Line as Your Guide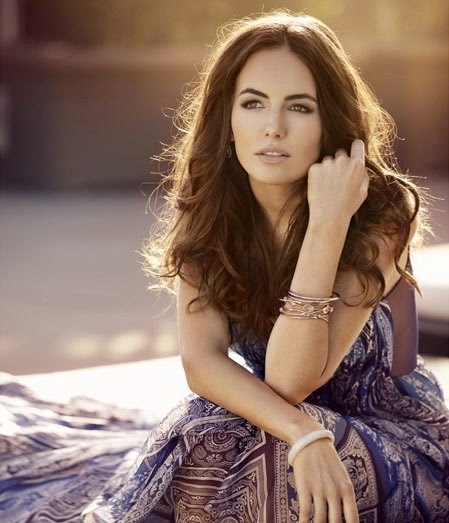 When you have almond eyes, you might not have the longest lashes in the world – then again, you might have super long eyelashes! Always use your lash line as your guide for your eyeliner. That way, you can make sure that you're really putting on your best look.
7

No Eyeliner along the Bottom Lid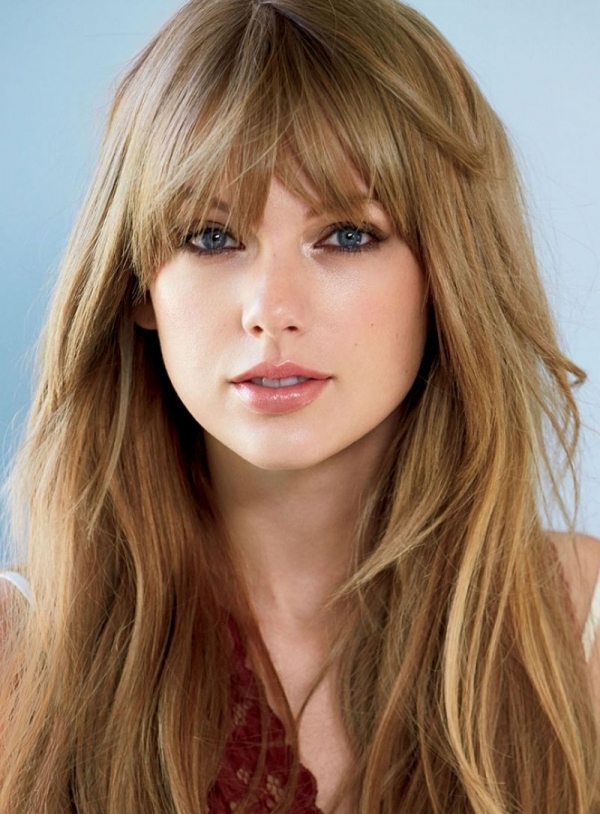 There should be no eyeliner along your bottom lid. For me, I usually just line my eyes on my waterline and it really makes them pop. Try this trick and see just how awesome your eyes look! This trick can actually work for anyone that is trying not to put liner along their bottom lid.
---
8

Use White Liner for a Doe-eyed Look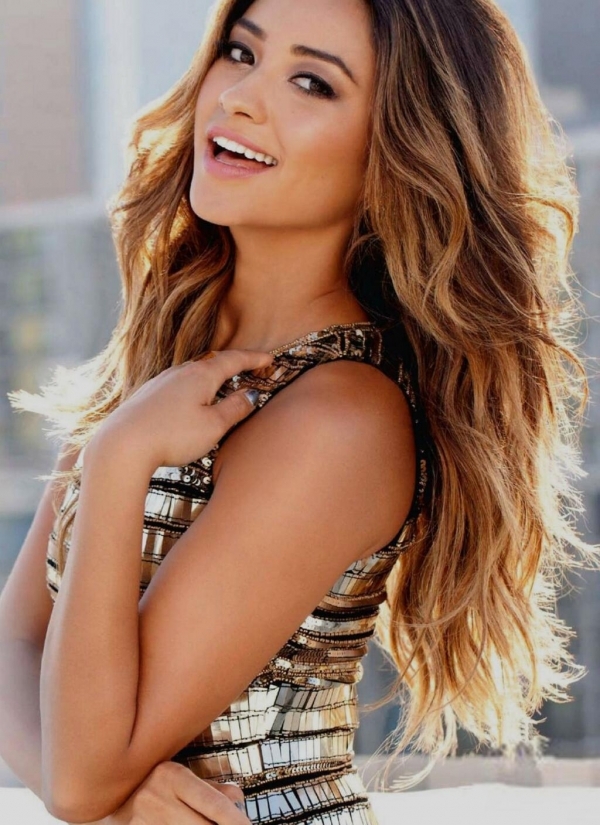 Although black eyeliner is the more traditional pick, white eyeliner is just as good. In fact, it's perfect for making your eyes look bigger and brighter. I always add a little bit on the inner corner of my eyes because it makes them really stand out!
---
9

Smudge a Bit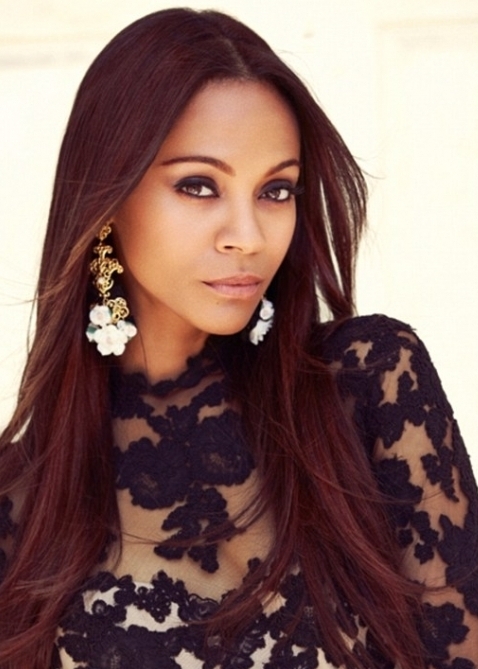 Remember, not all lines have to precise. A little smudging never hurt nobody! If you line the bottom of your eyes, trace your lash line and then smudge it toward the outer corners. It'll make your eyes look wider and larger!
---
10

Nude Colors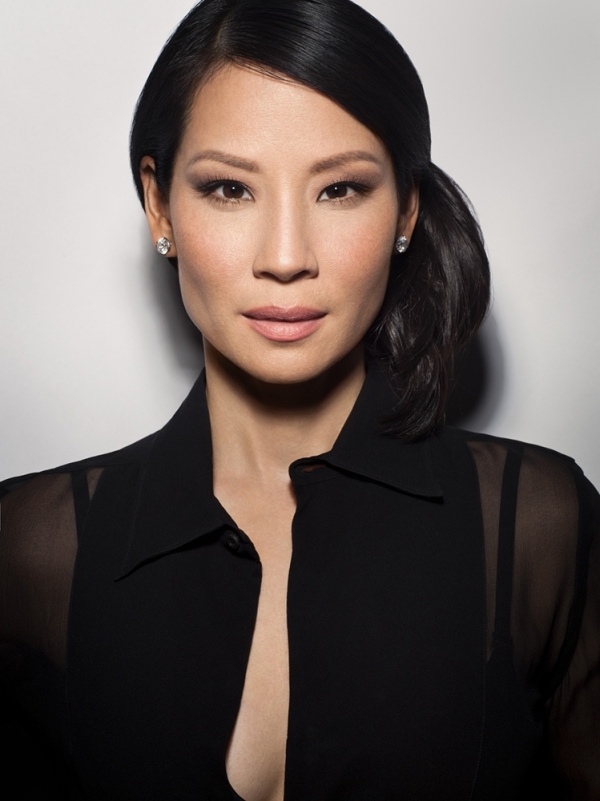 You don't always have to use liner to define your eyes. If you want a subtle look that widens your eyes, try using a nude color like the Chromagraphic Pencil from maccosmetics.com (in NC15/NW20).
---
11

Leave Some of Your Eye Naked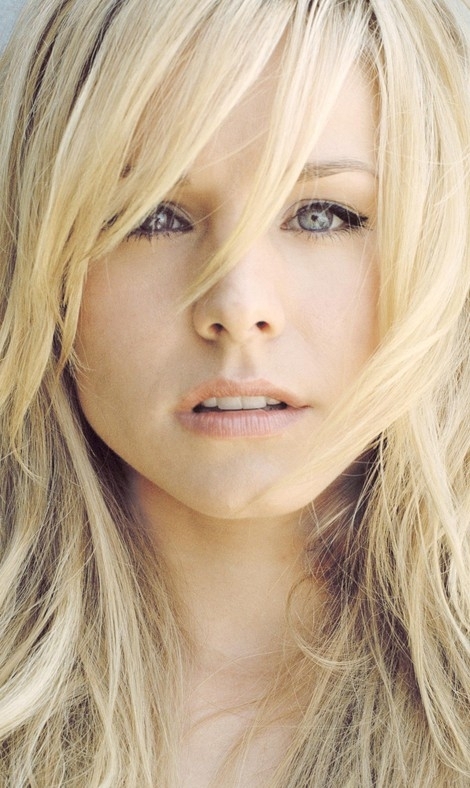 Have you heard of the "dropped eyeliner" trick? It's when you draw a full line on top and apply liner to only half your bottom lid (starting from the outer corner in) You'll be amazed at just how much it can alter your style!
So all you almond-shaped eyed girls, what other tips do you have when it comes to eyeliner? Did I get 'em all? Let us know in the comments, we love to hear from you!
This article was written in collaboration with editor Vanessa Salles.
---
Comments
Popular
Related
Recent